(Update: the deal is dead.)
In a surprise deal, grocery company Albertsons has swooped in to buy the rest of the Rite Aid chain that's not already being acquired by Walgreens. The result will be a food-and-pharmacy giant that both companies say will be a convenient, affordable arrangement for customers.
The two retailers announced their merger agreement this morning, which will see Albertsons ending up the larger partner, with a roughly 75/25 ownership split of the combined company. There's no initial word of any Rite Aid store closings or rebrandings – on the contrary, the companies' announcement says they will not only retain the Rite Aid name and continue to operate existing Rite Aid stores as standalone locations, but they will also rebrand Albertsons-owned grocery stores' in-store pharmacies as Rite Aid, replacing those currently branded as Sav-on or Osco (likely prompting Albertsons' hyphenated grocery chain Jewel-Osco to dump the second half of its name).
The sale affects the 2,569 Rite Aid stores that have not already been purchased by Walgreens in a separate deal announced last summer. Those 1,932 locations are still in the process of being handed over to their new owners. All are still branded as Rite Aid for the time being, with the only indication of new ownership being signs posted out front announcing that the pharmacy is now run by Walgreens. Eventually, Walgreens says it will close about 600 stores and convert the rest of them to the Walgreens name.
That deal left Rite Aid as a smaller company with a more modest, though rather spread out, footprint. It gave up nearly all of its stores in the Southern U.S. to Walgreens, while maintaining a heavy concentration in the Northeast and Western U.S. And that geography dovetailed nicely with Albertsons' existing locations.
Nearly half of Rite Aid's stores are in California and Pennsylvania, where it runs more than 500 locations each. And Albertsons owns Safeway, Vons, Pavilions and Albertsons stores in California, and ACME in Pennsylvania. Of the 19 states where Rite Aid will have stores once the handovers to Walgreens are complete, Albertsons has a presence in all of them except Michigan, Ohio and North Carolina – and all of those states are adjacent to states where Albertsons does already operate. That reduces the possibility of any store closings in far-flung locations, though if you have a Rite Aid that's very close to an Albertsons-owned grocery store, it's possible that only the standalone store or the grocery store's in-store pharmacy will survive the merger.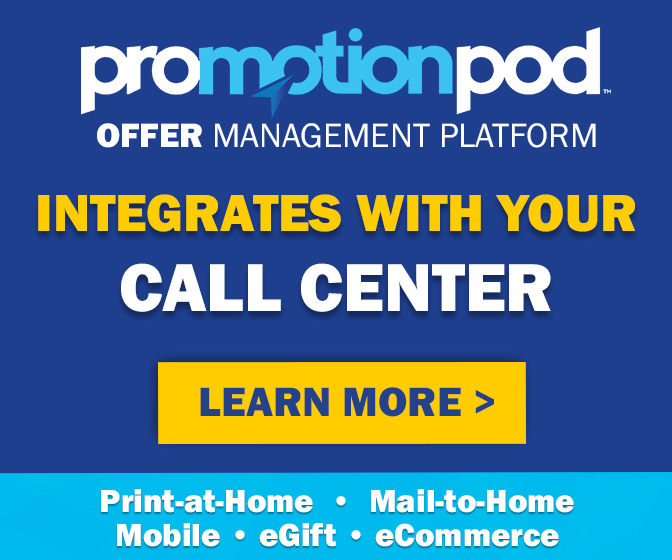 So what will this mean for Rite Aid and Albertsons shoppers? The two companies say they'll be able to combine the best of both retailers, offering customers an expanded selection of food and pharmacy products – with Albertsons grocery stores offering more comprehensive pharmacy and wellness services, and Rite Aid drug stores offering expanded food options.
"This powerful combination enables us to become a truly differentiated leader in delivering value, choice, and flexibility to meet customers' evolving food, health, and wellness needs," said Rite Aid Chairman and CEO John Standley.
"Our combination with Rite Aid will enable us to even better serve the valuable pharmacy customer by providing a fully integrated one-stop-shop for our customers' food, health, and wellness needs," added Bob Miller, Albertsons Chairman and CEO.
Albertsons acquired the meal-kit company Plated last year. So Rite Aid stores could start selling ready-to-make meal kits, as well as fresh food and Albertsons-branded grocery products, alongside their existing dry food and candy bars. Albertsons also has order-online-pick-up-in-store and home delivery services, which are expected to extend to Rite Aid once the merger is complete. And Albertsons' grocery stores will be able to expand their pharmacy offerings, with larger stores likely incorporating in-store wellness clinics.
The one thing likely to be left out of the combined company is the already-troubled Plenti program. Rite Aid is a marginal participant as it is, allowing shoppers to spend points in stores but not earn them. Albertsons doesn't have a card-based loyalty program but does run Just For U, so it's unlikely to sign on to a third-party's program that appears to be on its last legs anyway. The companies say they will "integrate" their loyalty programs, but there's no word on whether that means Rite Aid will continue with its new wellness+ Bonus Cash Rewards program, or if both retailers will eventually run a merged program that will allow customers to shop and earn in both grocery and drug stores.
The deal is expected to close within the next six months or so. So if you're a Rite Aid shopper or employee who has withstood nearly two and a half years' worth of uncertainty ever since Walgreens first announced it wanted to buy Rite Aid outright – the final piece of this puzzle is finally about to be put into place.
Image sources: Albertsons / JeepersMedia