Imagine going to the drug store and finding a full selection of fresh food, reasonably-priced groceries, liquor and ready-to-cook meal kits, while taking advantage of deals selected "Just for U". Or visiting a grocery store with a large in-store clinic and a vastly expanded health and beauty department.
Well, keep on dreaming, at least when it comes to Rite Aid and Albertsons. The drug store chain and the grocery giant abruptly called off their planned merger last night, a day ahead of a contentious Rite Aid shareholder meeting in which the deal was looking increasingly likely to have been voted down. Several major investors had objected, saying that Rite Aid stakeholders would be getting the short end of the stick in the combined company.
"While we believed in the merits of the combination with Albertsons, we have heard the views expressed by our stockholders and are committed to moving forward and executing our strategic plan as a standalone company," Rite Aid CEO John Standley said in a statement.
In its own statement, Albertsons critiqued the proposed deal's critics. "Albertsons Companies believes that the strategic rationale of the Rite Aid combination was compelling… We disagree with the conclusion of certain Rite Aid stockholders and third-party advisory firms that although they acknowledged the strategic logic of the combination, did not believe that Albertsons Companies was offering sufficient merger consideration to Rite Aid stockholders." Despite those objections, Albertsons said, "we were unwilling to change the terms of the merger".
So the deal is off.
When the merger was first proposed this past February, both retailers presented a rosy picture of what their stores would look like under the combined company. Albertsons-Rite Aid would be "a leader in food, health and wellness," they promised, calling the merger "the right combination at the right time".
Similar to the store-within-a-store concept that has CVS operating Target's in-store pharmacies, most in-store pharmacies in Albertsons, Safeway, ACME, Shaw's, Tom Thumb and other Albertsons-owned grocery stores would be rebranded as Rite Aid. Of course, the difference would be that Albertsons would have owned Rite Aid, whereas CVS and Target remain separate companies.
The combination would allow Albertsons to "expand its health and beauty care offering", the companies pledged, "expand and enhance clinic operations" in Albertsons stores and expand delivery capabilities "by offering both grocery and prescription delivery in one trip".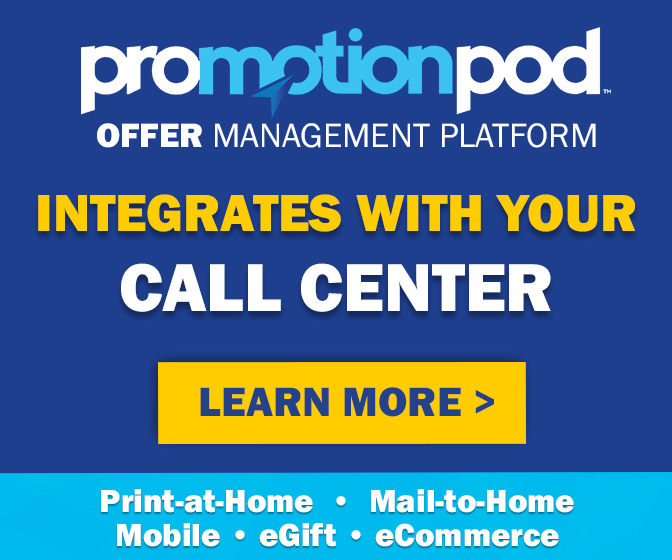 Standalone Rite Aid stores, meanwhile, would have featured an expanded fresh food department, featuring grab-and-go items like "yogurt, fruit cups and sandwiches", as well as Albertsons-owned Plated meal kits, plus Albertsons' private label cheese, meat, dairy and produce items.
The two companies also would have "merged or cross-offered loyalty programs", so you could get personalized offers at Rite Aid via Albertsons' Just for U program, or Rite Aid Wellness+ Rewards points by shopping at Albertsons.
But now, none of that will come to pass. So now what?
Albertsons tried to shrug it off, saying "we remain excited about the improving momentum, financial strength, and industry leadership of Albertsons Companies", while Rite Aid's Standley pledged to continue working "to strengthen our competitive position and create long-term value for stockholders".
But if you're a Rite Aid shopper, employee or shareholder, the ditched deal means there's now even more uncertainty about the future of the drug store chain. Rite Aid has been on a rocky ride ever since Walgreens announced a planned buyout of the chain back in October of 2015. A year later, Rite Aid agreed to sell more than 800 stores to smaller competitor Fred's Pharmacy in order to help seal the deal. Instead, the merger was called off last year and Rite Aid agreed to slim down by selling nearly 2,000 stores to Walgreens instead. Rite Aid said it would thrive on its own as a leaner, more geographically-focused operation – until Albertsons came calling.
So three years later, Rite Aid is back where it started as a standalone company with no apparent merger partner – but with thousands fewer stores than before. That's sure to put it at a competitive disadvantage to much larger rivals Walgreens and CVS, not to mention the likes of Walmart and Amazon. Meanwhile, Albertsons' private equity owners have missed out on their chance to cash out by going public with the combined company. So there's some uncertainty about the future of Albertsons as well.
"The proposed merger between Albertsons and Rite Aid was dumb," Neil Saunders, managing director and retail analyst at GlobalData Retail, tweeted in response to last night's news. "No rationale for growth or transformation – just a vague promise of creating a health, food and wellness powerhouse… And the idea that either retailer could be a powerhouse is fanciful. Rite Aid is an OK drugstore that lacks scale. Albertsons is a mediocre grocer – it should focus its time and money improving its increasingly shabby stores, and investing in digital."
So both retailers apparently have some work to do. They'll just be doing it separately now, instead of facing the increasingly competitive future together.
Image sources: Albertsons / JeepersMedia