Shoppers at several supermarkets can earn a $10 coupon for cashing in their change at a Coinstar machine this week. But soon, you might be able to save on your favorite brand of cereal, or try a new product, with Coinstar-provided coupons that are delivered right to your loyalty card or even your phone.
Coinstar owner Outerwall described its plans in applying for a patent, which it has now been granted. Currently, after you pour your coins into a Coinstar machine, you can get a printed voucher redeemable for paper money (minus a 10.9% service fee), or a printed eGift card code that you can use at another store or online.
But at a Coinstar of the future, you may get digital or mobile coupons that you can use to do your grocery shopping – in addition to the cash. And if you're lucky, the coupons might be valuable enough to compensate for that service fee.
If you use one of these new Coinstar machines at the grocery store, for example, you might be prompted to swipe your loyalty card. Or a more high-tech loyalty card could contain a radio-frequency chip that the Coinstar kiosk will be able to read as you approach the machine.
Then it can access your purchase history and preferences, and offer you coupons accordingly. Such as "a one-dollar discount on the purchase of a cereal product," the patent description suggests. Or "if a consumer's purchase history demonstrates a preference for Pepsi, a coupon for a Coca-Cola may be provided."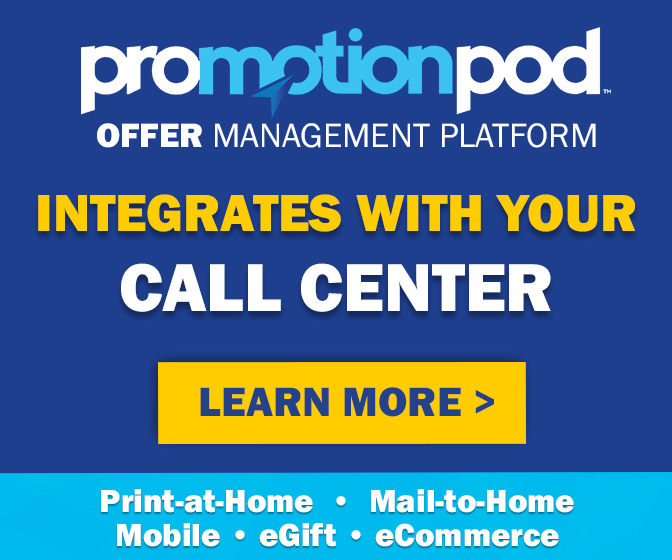 Coupons may be issued the old-fashioned way, by printing them on your Coinstar receipt, or they could be automatically added to your loyalty card, or even sent wirelessly directly to your mobile device. And you might even see ads on the Coinstar screen, the content of which will also be based on your purchase history data.
So Coinstar coupons may turn out to be good not only for you, but for retailers and advertisers, too. "Providing advertising and promoting coupon use allows the coin counting kiosk to provide additional revenue streams and higher value for the space it occupies within a retail location," the patent description reads.
This new-generation Coinstar machine is the latest coupon-related innovation from the company best known for its Redbox movie rental machines. Outerwall has already been testing SAMPLEit kiosks, which dispense sample-sized products for a dollar apiece, along with coupons for a full-sized version of the product.
An Outerwall spokesperson would not comment on when these coupon-dispensing Coinstar kiosks might appear in a store near you. Instead, the spokesperson cited Coinstar's current coupon offers, such as the one at Ahold-owned stores (Giant, Stop & Shop and Martin's) in which shoppers who pour at least $50 worth of coins into a Coinstar machine through this Sunday, will get a printed coupon for $10 off their shopping trip. At 20% savings, that more than makes up for the 10.9% service charge.
And saving a buck or two on cereal or soda would make it even better. If you can manage to make a profit by turning your coins into coupons, then carrying around a purse full of pennies just might turn out to be worth it.