For most people who use receipt-scanning rebate apps, there's Ibotta – and everyone else. Ibotta is the biggest and most popular app, with the most offers and most users.
But that may be about to change, now that one of the biggest players in the coupon world is throwing its weight behind an Ibotta competitor – by buying it.
News America Marketing has announced its purchase of Checkout 51, the Canadian rebate app that launched in the United States last year. News America also owns SmartSource, so combining the two companies under one corporate umbrella could result in more and better offers in the near future.
"News America Marketing's relationships within the consumer packaged goods industry will give us the additional reach that will allow us to further expand our offerings to give more consumers more savings opportunities than ever before," Checkout 51 General Manager Noah Godfrey said in a statement.
And there's something in it for News America Marketing and its clients, too. "Bringing Checkout 51 into the News America Marketing family allows us to offer new mobile options for our clients to reach consumers, with a smartphone-friendly, paperless and highly personalized experience," News America Marketing CEO Marty Garofalo said.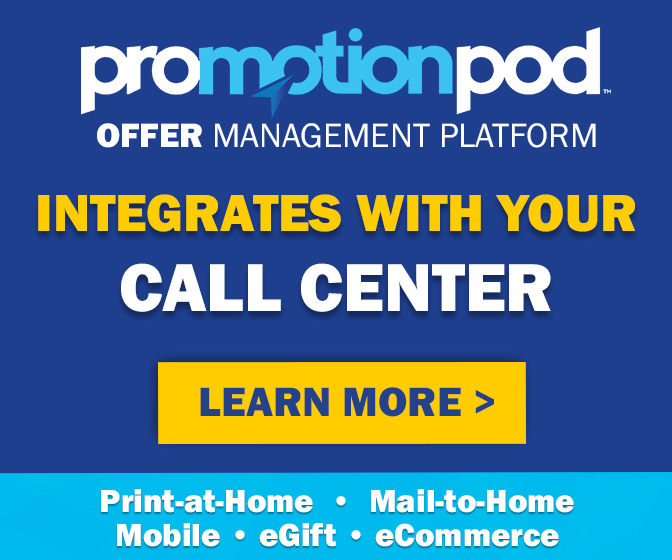 Checkout 51 launched in Canada in 2012, at roughly the same time that Ibotta launched in the U.S. Both offered a new spin on saving, by allowing users to buy products now and earn rebates later. If you're not familiar with the process by now, the apps – and others like them – present an ever-changing selection of cash-back offers on groceries and other items. When you buy any of the items, you upload an image of your receipt and earn the applicable cash back.
The goal of Checkout 51's founders was to "make the simplest savings experience for our users," Godfrey told Coupons in the News upon the app's U.S. launch in January of last year. Unlike Ibotta, Checkout 51 doesn't require you to "unlock" offers by performing tasks or watching ads, you don't need to scan products' bar codes, offers are not retailer-specific, and you can access Checkout 51 on the web if you don't have a smartphone.
Post-acquisition, "Checkout 51 will remain the same," the app's team promises users. "You'll keep your current account, history and balance, and will continue to see offers you love each week. Having News America Marketing by our side only means we'll be in a position to bring you even more offers in the future."
And that will come as a relief for some users. The world of rebate apps has become a very crowded one lately, with Shopmium, SavingStar, MobiSave, Snap by Groupon and BerryCart – to name just a few – popping up as competitors to Ibotta and Checkout 51. But most haven't been able to keep pace with market leader Ibotta, in terms of the number and variety of offers it has.
"It seems like it's the same items for almost a month!" one Checkout 51 user recently complained on the company's Facebook page. "Can you please offer more diversified items?" Added another, "I'm so disappointed in the offers lately. Please bring back more useful items & better variety."
News America Marketing's connections in the coupon world should ultimately help bring more offers to Checkout 51. The only question is whether having one company involved with both coupons and rebates will give it more control over "double dipping". The Endorse app tried banning shoppers from getting a discount with a coupon, then also submitting for a rebate – and the app flopped. SavingStar officially doesn't allow combining coupons and rebates, though it doesn't enforce it very strictly. All of the other rebate apps are fine with users double dipping – for now.
Either way, today's announcement is a big vote of confidence in a savings strategy that didn't even exist just a few years ago. With a deep-pocketed new owner scooping up a promising upstart, it appears that rebate apps are here to stay. "We are thrilled to join News America Marketing," Checkout 51 said in a note to users, "and know the best is yet to come."