Need some toilet paper, but don't want to pay full price for Angel Soft? Then why not buy the "Soft Touch" brand at ALDI? It's cheaper, and it looks just the same!
That's precisely why the maker of Angel Soft sued. And now, ALDI has agreed to settled the case.
Georgia-Pacific and ALDI reached an out-of-court settlement this week, four months after the paper products manufacturer filed suit against the discount retailer for copying the look of its toilet paper packaging.
No one is discussing specific terms of the settlement. But their carefully-worded statements, and the circumstances of the settlement itself, strongly suggest that ALDI will be changing the look of Soft Touch so it doesn't look so much like Angel Soft anymore.
"Georgia-Pacific values our intellectual property, including the trade dress of our brands, and will aggressively defend them when we believe those are infringed and could create confusion with consumers," Georgia-Pacific spokesman Steve Church told Coupons in the News. "The parties involved are currently working to reach a mutually beneficial resolution," added Mike Motherwell, a spokesman for Solaris Paper, one of the manufacturers that makes Soft Touch for ALDI.
An ALDI spokesperson declined to offer any specifics.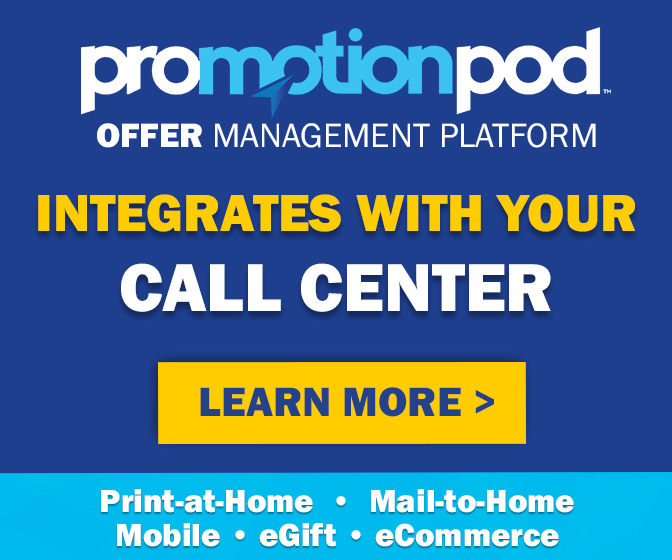 Georgia-Pacific filed a federal lawsuit back in April, claiming that Soft Touch looked confusingly similar to Angel Soft. "ALDI's packaging used the color teal, a picture of a baby, images of clouds, and the word 'soft' in a certain stylized font," Church said. "These are the same four core elements of Georgia-Pacific's Angel Soft brand bath tissue trade dress."
That "blatant imitation," Georgia-Pacific argued, was intented to "deceive consumers" and create a "false association with Georgia-Pacific and the Angel Soft brand."
ALDI never even filed a response in court to defend its packaging, which suggests that it didn't put up much of a fight before agreeing to the settlement.
If you're an ALDI shopper, you probably know that Soft Touch isn't the only store-brand product that closely mimics the look of a competing national brand. In ALDI's cereal section alone, there's "Honey Crunch 'n Oats", "Cinnamon Crunch Squares" and "Honey Nut Crispy Oats". The names and packaging leave little doubt as to what name-brand cereal they're meant to evoke.
"No one excels, or indeed revels, in impersonating brands quite like ALDI," the UK-based trade publication The Grocer wrote earlier this year.
But some manufacturers don't consider such imitation to be a form of flattery. Companies like Procter & Gamble have sued a number of copycats over the years. "Suppliers like P&G invest a lot in researching color, design and packaging," P&G's North Europe chief Irwin Lee told the Grocer. "So it's a free ride for the copycats."
That free ride may be coming to an end for ALDI. While the retailer has not confirmed whether it's making any changes to its Soft Touch packaging, the answer will be clear enough in the coming months if the toilet paper aisle gets a slightly new look.
Just as long as that new look doesn't include labels like "Northern Quilts", "Cotton Swell" and "Squeezably Soft Charmay". Then we might end up right back where we started.