Well, that was fast. Just six months after closing on the purchase of 146 stores from Safeway and Albertsons, the struggling Haggen grocery chain is cutting some of its losses, and selling or closing at least 20% of its new acquisitions.
Haggen announced Friday that it's shutting down 27 locations in California, Arizona, Oregon and Washington (see the complete list of affected stores below). And there are more to come. Haggen says additional stores will be sold or closed in the future, as part of a "right-sizing strategy."
That's quite a turnaround from what Haggen considered to be the "right size" for its company earlier this year. The small, 18-store Pacific Northwest chain became a huge 164-store West Coast presence, when it bought stores that Safeway and Albertsons had to divest in order to finalize their merger.
"This momentous acquisition is a once-in-a-lifetime opportunity to rapidly expand the Haggen brand across the West Coast," John Caple, chairman of the Haggen board of directors, said at the time.
But it quickly became apparent that Haggen had bitten off more than it could chew.
From the start, customers were largely unimpressed. Many complained that prices began rising and quality started to slip. Shoppers started going elsewhere, and Haggen responded by cutting some employees' hours and laying off hundreds more. "The competitive activity launched in response to our entry into the marketplace – while expected – has been unprecedented," Haggen's Southwest Division CEO Bill Shaner said last month.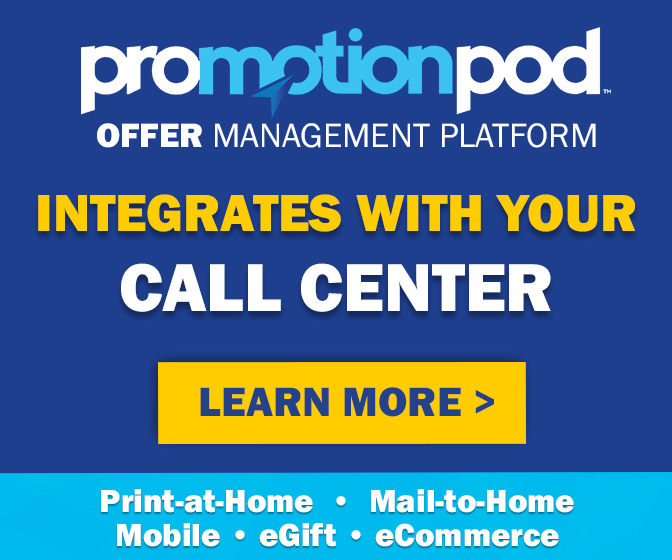 But shedding workers wasn't enough. Now it's shedding stores, in what some see as a desperate attempt to keep the ship from sinking altogether.
"By making the tough choice to close and sell some stores, we will be able to invest in stores that have the potential to thrive under the Haggen banner," Shaner said in a statement Friday. "Haggen's goal going forward is to ensure a stable, healthy company that will benefit our customers, associates, vendors, creditors, stakeholders as well as the communities we serve."
The majority of the closures will be in Southern California. All but one of them are stores that Haggen acquired this year – a single store in Oregon slated for closure was one of Haggen's pre-existing 18 stores.
Haggen says the stores will remain open for business, as they begin the process of closing down over the next 60 days. At some point, the stores are expected to have going-out-of-business sales and slash prices.
Lower prices? Maybe they should have thought of that sooner.
Here's a complete list of the Haggen stores that are scheduled to be closed – so far:
| | |
| --- | --- |
| 10380 E Broadway Blvd. | Tucson, AZ |
| 8740 E. Broadway | Tucson, AZ |
| W. Anthem Way | Anthem, AZ |
| E. Route 66 | Flagstaff, AZ |
| E. Hwy. 69 | Prescott Valley, AZ |
| Newbury Rd. | Newbury Park, CA |
| Los Osos Valley Rd. | Los Osos, CA |
| Cochran St. | Simi Valley, CA |
| Madera, 660 E. Los Angeles Ave. | Simi Valley, CA |
| E. Stockdale Hwy. | Bakersfield, CA |
| McBean Pkwy. | Santa Clarita, CA |
| Portola Pkwy. | Irvine, CA |
| Los Alisos Blvd. | Mission Viejo, CA |
| 17th Street | Tustin, CA |
| E. First Street | Tustin, CA |
| Rancho Santa Fe | San Marcos, CA |
| Fletcher Pkwy. | El Cajon, CA |
| Lake Murray Blvd. | La Mesa, CA |
| Telegraph Canyon Rd. | Chula Vista, CA |
| Third Ave. | Chula Vista, CA |
| W. San Ysidro Blvd | San Ysidro, CA |
| SW Tualatin-Sherwood Rd | Tualatin, OR |
| North 8th St. | Klamath Falls, OR |
| South 6th St. | Klamath Falls, OR |
| NE Beacon Dr. | Grants Pass, OR |
| River Road North | Keizer, OR |
| Pacific Ave. S. | Spanaway, WA |
Image source: Haggen