If you log onto Hy-Vee's website to clip digital coupons, you won't find any inkling about the drama playing out behind the scenes. But six months after the Midwestern grocery chain was served with a lawsuit regarding its digital coupon program, it's now filed its own lawsuit against the company that provides those coupons.
The three-way legal tussle began in February, when Iowa-based Hy-Vee was sued by a company called Advanced Marketing Systems. Over a two-week period, AMS sued eight retailers – Hy-Vee, Ahold (the owner of Giant and Stop & Shop), Walgreens, CVS, Brookshire's, Delhaize (the owner of Food Lion and Hannaford), Ingles and Publix. Each lawsuit claims that the defendants' digital coupon programs violate several AMS-owned patents. AMS settled a similar lawsuit with Kroger last year, and settled the Ingles case in June.
But Hy-Vee doesn't run its own digital coupon program. Inmar does.
So Hy-Vee appealed to its digital coupon provider to defend it against the AMS lawsuit. Despite a contract that Hy-Vee says compels Inmar to defend it against such claims, Inmar "denied that it was obligated to defend and indemnify Hy-Vee for the Patent Litigation Action," Hy-Vee's complaint alleges.
So Hy-Vee filed its own lawsuit, against Inmar. Hy-Vee "has incurred significant legal fees and costs in defending the Patent Infringement Action, and faces a damages demand in excess of $1 million," its complaint reads. The lawsuit asks that Inmar "be required to pay to Hy-Vee its damages caused by Inmar's breach(es) of contract, including all costs, expenses, and reasonable attorneys' fees."
An Inmar representative did not respond to a request for comment about the case.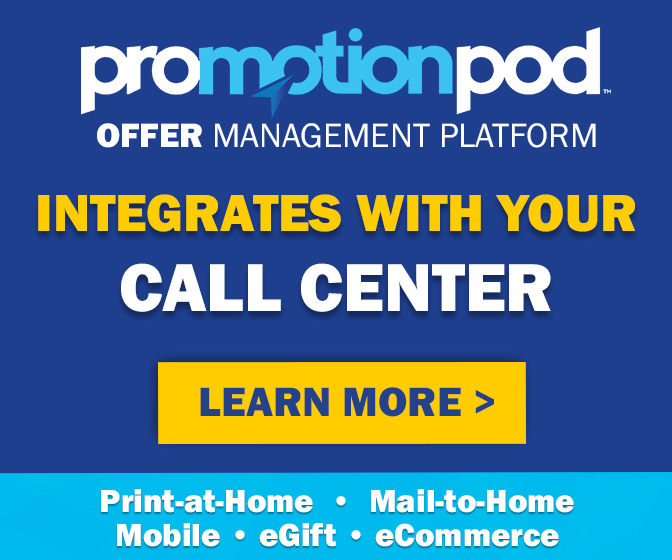 AMS's original lawsuits against Hy-Vee and the other retailers, center on three AMS patents describing "a data processing system for tracking and processing a plurality of in-store discounts… comprising a membership card including a unique customer identification code for facilitating system transactions." That might seem to describe just about any load-to-card digital coupon program. And considering that AMS didn't secure its patents until just a few years ago, there weren't even any patents to violate when many of the retailers launched their digital coupon programs.
But AMS says that's beside the point. The patents give the company "the right to sue and recover damages for past, present, and future patent infringement," AMS's lawsuits allege. The company's chairman vowed last year to sue any retailer believed to be violating the patents.
Kroger and Ingles apparently decided that a long legal battle wasn't worth it. Each grocery chain reached a settlement with AMS. Terms of the settlements were not disclosed, but Kroger did reveal that it had agreed to pay a licensing fee for the continued use of the systems described in AMS's patents.
The other defendants, including Hy-Vee, continue to put up a fight. In its response to the AMS lawsuit, Hy-Vee claims that the patented systems described by AMS are "obvious", "unpatentable" and "unenforceable". It asks that all of AMS's claims be denied.
And if it loses – Hy-Vee will await the outcome of its separate battle to get Inmar to foot the bill.
So think about all of this, the next time you clip some digital coupons. Saving you a little money, will likely end up costing someone a whole lot of money. Which "someone" that is, though, will be up to the courts to decide.
Image sources: Hy-Vee