Buying your groceries online is convenient, to be sure. If you're a couponer, though, and accustomed to getting all the best deals, you may not find the convenience to be worth the cost. But now one major grocery delivery service wants to make it worth your while – by adding manufacturer's coupons to the mix.
Instacart, which employs personal shoppers in dozens of grocery retailers in 18 cities and counting, has announced the launch of "Instacart Deals", a selection of manufacturer-offered digital coupons that are applied automatically to your online purchase. The launch means "customers are given access to easy to shop, one-click deals," Instacart said in an announcement, "ending the days of coupon cutting and wandering stores to find the exact promotion."
If you log into Instacart and your city is among those it currently serves, you're prompted to select a participating local store, and then you can start shopping. Available coupon discounts will appear alongside product images as you browse the store, or you can click on "shop all deals", in order to see which products have coupons available.
At launch time, coupons are available on hundreds of products from Unilever, Coca-Cola, General Mills, Pepsico, Campbell's, SC Johnson and Applegate. Current discounts range from 50 cents off a box of cereal, to $1.50 off body wash, and many are the same brands and values that you're accustomed to seeing elsewhere. 50 cents off General Mills cereal, for example, or 20 cents off Liberte yogurt, and $1 off Dove soap, are fairly common offers on several stores' digital coupon platforms.
That's because, unlike other online grocery retailers' percent-off offers or generic dollars-off-your-total-purchase coupons, Instacart Deals are actual manufacturer's coupons, offered by the manufacturers themselves.
"General Mills has always been a leader in the digital coupon space," General Mills' Director of Ecommerce Matt Pierre said in a statement. "We are excited to be partnering with Instacart to continue this tradition to our consumers." Added Unilever's Vice-President for Digital-eCommerce Doug Straton, "this new platform revolutionizes the coupon space… It should prove to be extremely efficient in targeting the right shoppers for those offers."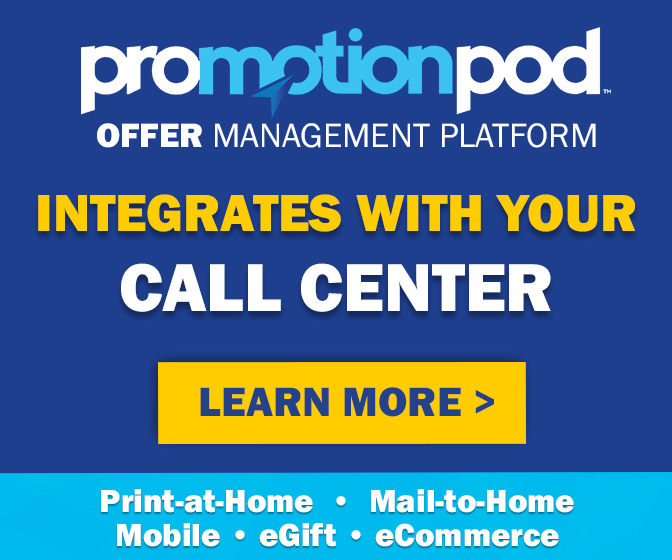 The Instacart coupons are particularly attractive to manufacturers, the company explains, because the manufacturers only pay for the coupons that are used. Other digital coupon platforms charge per clip, even if the coupon is never redeemed. And of course there's a considerable expense in printing millions of paper coupons, only a fraction of which will ever be used.
Instacart's coupon launch comes just weeks after an industry report concluded that online grocery shopping was being held back by the lack of promotions and coupons. 71% of shoppers surveyed by consulting firm A.T. Kearney said they would buy their groceries online more often, if they were able to use coupons.
But coupon acceptance in the online grocery space has been a bit of a patchwork so far. Ahold-owned Peapod, which delivers from Ahold stores like Giant and Stop & Shop, accepts paper coupons. Other stores, like Meijer in the Midwest, accept digital coupons for online orders, but not paper. And Walmart, which recently expanded its online grocery pickup service, accepts neither.
So Instacart's solution was to look beyond the typical paper and load-to-card digital coupons, by working with consumer packaged goods (CPG) companies to come up with something else – just as the A.T. Kearney report recommended when it said that, instead of retrofitting old promotional methods to fit new shopping platforms, "CPG firms need to develop online-specific promotional mechanisms."
"This new innovation in the CPG space is just one more way that Instacart is changing the on-demand grocery industry to meet customer needs on their terms," Instacart Head of Brand Partnerships Dan Bourgault said in a statement.
Of course, with Instacart and most other grocery delivery services, you'll have to pay a delivery fee. And many items are priced higher than they are in stores. So even coupon savings will only go so far. But it's better than no coupons at all, so Instacart's innovation might be just the nudge that price-conscious shoppers need, to at least give online grocery shopping a try.
Ultimately, the company and its brand partners hope, their coupons could help show that convenience and cost aren't quite so incompatible after all.