A man in Niceville, Florida is apparently a big Ruby Tuesday fan. He also seems to be a fan of imbibing adult beverages. It's only when he decided to get behind the wheel, that his two passions got him in a whole heap of trouble.
According to a police report newly obtained by the Northwest Florida Daily News, the incident happened a few weeks ago. On December 21st, a police officer observed a dark-colored truck swerving in its lane, crossing the center line and running over the median.
The officer stopped the driver and asked for his license and registration. "The driver handed him a Ruby Tuesday's coupon," the report reads, in a deadpan retelling of the the incident. "He said it was his driver's license. The officer pointed out that it was not his license but a Ruby Tuesday's coupon."
Easy enough to get those two things mixed up, isn't it? Apparently so, because on his second try, "the driver brought out a piece of paper that was another Ruby Tuesday's coupon and asked, 'Is this my driver license right here?'"
"This went on for several minutes," the officer wrote matter-of-factly in the arrest report.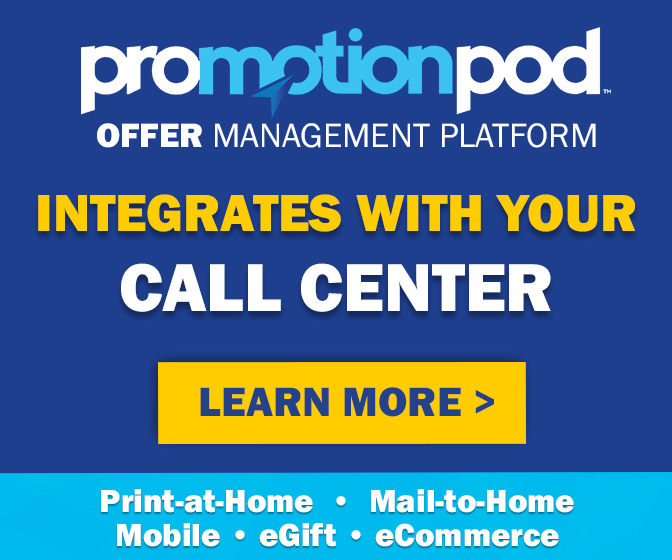 On his third try, the man handed over a plastic document protector.
By then, the officer decided to ask the driver to get out of the car – but first, he asked if the man was aware that he had vomited on himself. "He acted like he did not know," the officer wrote.
To no one's surprise, the man flunked a breathalyzer test, showing a blood alcohol content of two and a half times the legal limit. He was taken into custody and a court date is pending.
It's not known whether the man was on his way back from Ruby Tuesday at the time of his arrest, was planning to visit a Ruby Tuesday, or merely kept Ruby Tuesday coupons in his car, just in case he had a hankering.
Considering that he's now facing hefty legal fees, and a fine of up to $2,000 if convicted on a first offense (even more if he's a repeat offender), the man is going to need all the coupons he can get. One can only hope that his local Ruby Tuesday is within walking distance.