Sometimes coupons can seem a little too targeted to your purchasing habits – what's the point, for example, of getting a coupon after you check out, for a product that you just bought?
So it may seem curious that a bar in Greeley, Colorado is handing out coupons to patrons who drink too much, offering them a discount off more booze.
"Excuse me, but we noticed you didn't get quite drunk enough, so please drink some more – on us!"
But it's not quite like that. There's a method to their madness.
"Thank you for being such an amazing person and not driving home tonight," the coupon from the Tavern at St. Michael's Square reads. "In honor of your commitment to the safety of our community, we would like to present you with this coupon for $5 toward your first drink on your next trip in."
A photo of the coupon posted on reddit this weekend has gone viral, generating hundreds of thousands of views so far. The bar patron who posted the photo called it the "coupon I got for being a drunken mess last night."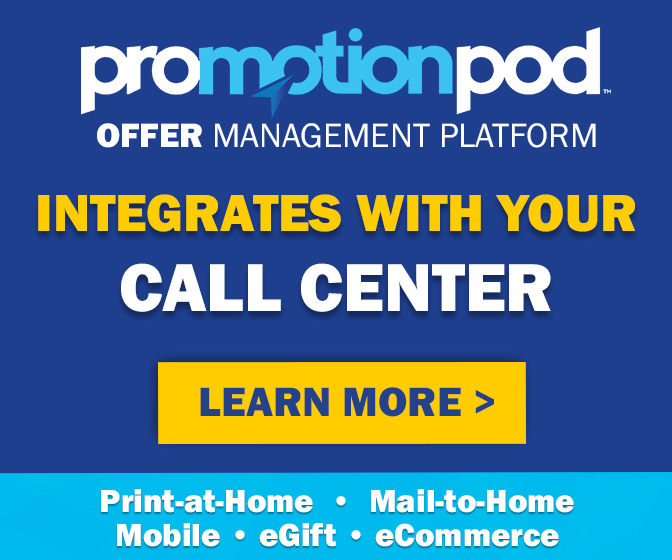 Instead of driving home drunk this past Friday, he left his car in the parking lot. "I went back this morning to pick up my car," he wrote Saturday. "I thought I had gotten a ticket but was pleasantly surprised when I saw this on the windshield."
The bar's manager says they've been giving out these coupons for a while, in order to thank patrons who drink responsibly. "We want to encourage our customers to have a great time while they are here and help to make sure that their night ends just as well," Toni Patrick told Fox31 Denver. She said the staff's commitment to the safety of their customers, and their community, includes asking patrons how they're getting home, and knowing when to cut people off.
Commenters on the reddit post are mostly impressed with the idea. "That's a nice policy," one wrote. "Also good publicity." As some pointed out, if more businesses provided incentives – and reassured customers their cars wouldn't be towed if left behind – fewer drinkers would risk driving home.
Others aren't so sure coupons are the right idea. "I'm glad bars are giving out coupons for not killing people," one commenter wrote. "It's pretty sad that people need to be rewarded for making a decision that should be common sense," another added. "But hey, whatever works."
Still others saw an opportunity to game the system, and get a little something for nothing. "So if I just park there and go home with someone else, I get a free beer?" one commenter asked. "I could leave my car there every night and get $5 toward my next drink? Looks like I need to update the location address on my car insurance," another added. "I wonder if this pub gets people visiting on Saturday and Sunday mornings to steal the coupons from under the windscreens," another pondered.
As with any enticing coupon, one can only hope the bad apples looking to take advantage of it, don't ruin a good thing. For now, the bar is just happy for the attention. And now that the word is out among Greeley, Colorado's thrifty tipplers – the Tavern at St. Michael's Square is bound to be a pretty popular place this weekend.
Image source: reddit/nohely303