Did you know Walgreens has eleven types of prices? There are weekly sales, monthly sales, in-store specials, clearance, "hot buys" and more. It's enough to make your head spin. And that's why Walgreens says its prices can be complicated – and sometimes completely wrong.
The drug store chain once again has been ordered to pay a six-figure fine for overcharging its customers, by leaving expired shelf tags up after the advertised sale prices were no longer valid. And court testimony revealed that the problem has to do with Walgreens' complex promotional pricing structure, as well as overworked and undertrained staff, and shelf tags with pertinent information that is "meant to be a communication within the company, not to the customer."
Wondering whether that sale price is stil valid? Well, apparently that's not for you to know!
The testimony came during a court case in Missouri that ended on Friday. A judge determined that the retailer must pay $309,000 in civil penalties – $1,000 for each expired shelf tag that state inspectors found during regular audits.
Missouri's Attorney General Chris Koster declared victory in the case, but in reality, it was just a partial victory. In a settlement reached two years ago, Walgreens had already agreed to pay penalties if its prices were found to be incorrect. What Koster wanted, was for the judge to find Walgreens in contempt of that agreement. The judge did order Walgreens to pay up, under the terms of the 2014 settlement, but declined to find Walgreens in contempt, saying there was no evidence that expired shelf tags were "displayed in an intentional or contumacious manner."
During a three-month period last year, state inspectors found 1,623 sales tags, in 62 Walgreens locations, that were still displayed more than 12 hours after the date printed on the tag. But Walgreens explained that, in 1,314 of those cases, the printed date did not necessarily mean that the sale price had expired. On several of its eleven types of sales tags, the "date listed on the bottom of the tag was meant to be a communication within the company, not to the customer," Walgreens explained.
That left 309 shelf tags that were, undeniably, expired.
In the 2014 settlement, Walgreens agreed to submit to regular price audits, paying fines to the state and giving out gift cards to customers if its prices were found to be incorrect.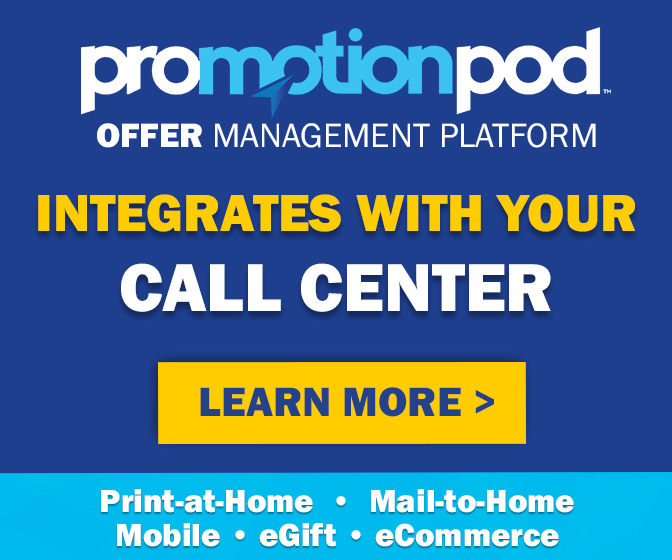 But Walgreens representatives admitted in court that "no new policy was implemented for the removal of expired tags." And, incredibly, more than a year after the settlement was implemented, "some Missouri Walgreen store managers were still unaware of the Consent Judgment and Walgreen's obligation as a result."
So Walgreens didn't exactly light a fire under its store staff to fix those pesky pricing problems.
One store manager testified that it can be hard to find the time to get every last expired tag. If Walgreens wants to ensure that all tags are removed when they expire, they need to "devote an additional 1 to 2 hours per week to removing expired tags," the manager said. But he also testified that there's not much incentive for Walgreens to do so. "Leaving tags up longer improves the financial performance of Walgreen by driving sales of the ad items," he said.
That was Koster's fear all along. "My concern is this is not sloppiness," he said when he first filed suit against Walgreens back in 2013. "This is a business practice that is consciously intending to steal from sick people."
Prior to the $303,000 judgment, Walgreens had already paid $165,000 for previous violations under the Missouri agreement. That's in addition to the nearly $2 million the company has paid in recent years, to settle similar overpricing claims in New York, California and Wisconsin.
"Walgreens repeatedly cheated customers by representing that items were on sale when in fact the sale was over," Koster said in reaction to the judgment on Friday. "The court gave Walgreens an opportunity to fix the problem, and it failed to do so. At last, Walgreens will pay a price for its deceptive conduct."
As for Walgreens, a company statement said it would "continue to work to ensure pricing accuracy on behalf of consumers across Missouri," adding that "we are pleased with the judge's decision to deny the motion for contempt."
So Walgreens wasn't acting intentionally, perhaps – but apparently carelessly. And if it continues to do so, authorities plan to ensure that it will continue to pay the price.