If you've ever been overcharged or confused about a promotion at Walgreens, you're not alone. Customers in a number of states have complained about outdated shelf tags, misleading sales, and a confusing Balance Rewards program. Now, a fourth state in as many years has reached a settlement with the drug store chain, in an effort to put an end to its "misleading, deceptive" pricing and promotional practices.
Walgreens has agreed to pay $500,000 in penalties, fees, and costs to the state of New York to settle claims by the Attorney General's office that it deceived shoppers into buying items at a higher price than advertised.
State Attorney General Eric Schneiderman announced Thursday that an undercover investigation found a number of cases in which customers were charged more than the price published in store circulars and on shelf tags. In some cases, the shelf tags were outdated, from a previous sale, but they were never removed or changed. In other cases, products were labeled as a "Smart Buy", "Great Buy", "Last Chance" or "Clearance" when they were really being sold at regular price. And Schneiderman criticized Walgreens for implying in its ads that products were cheaper than they really were, by saying that Balance Rewards points earned on the purchase made it "like paying" a lower price, when the discount would only be received on a future purchase.
The investigation also determined that Walgreens "failed to provide consumers with clear and consistent information concerning its Balance Rewards points program." In 2013, a year after the loyalty program debuted, Walgreens changed the terms so you could begin redeeming points for a discount when you reached 1,000 points instead of having to wait until you accumulated 5,000. But Schneiderman said some stores continued to display outdated charts, stating you could only receive a discount at 5,000 points. In addition, the investigation found, "Walgreens employees did not routinely ask consumers whether they want to redeem their accumulated points toward their current purchases during the checkout process."
"Businesses are required to ensure that their advertisements are truthful and not misleading," Schneiderman said in a statement. "When consumers purchase products at retail stores in New York, they should be able to rely on the prices displayed in advertisements and on shelf tags and not have to worry about being overcharged when they get to the register."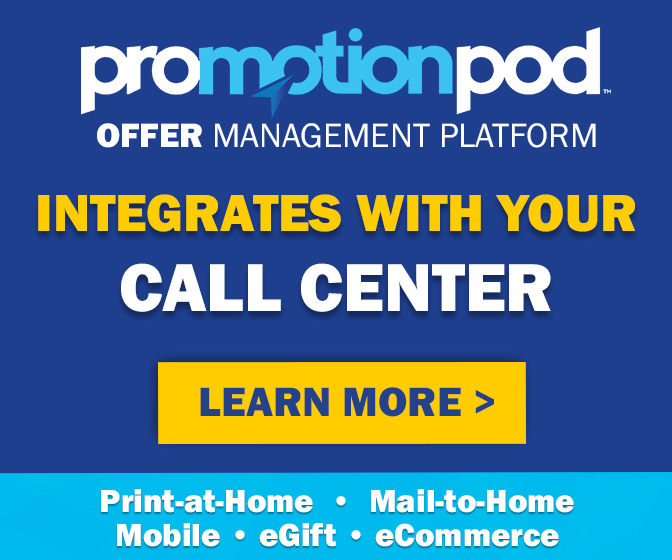 "Walgreens has failed to provide the staffing and systems needed to accurately price its products," added Michael Zucker, the director of Change to Win Research Initiatives, a frequent and vocal Walgreens critic. "We've seen these deceptive practices in a number of other states."
Back in 2013, Walgreens reached similar settlements in Wisconsin and California. And in 2014, it settled a lawsuit with Missouri's Attorney General by agreeing to submit to regular price audits, paying fines and giving gift cards to customers if its prices were found to be incorrect.
But in the wake of that settlement, Attorney General Chris Koster said the problems never got better. In the first year after the agreement was put into place, Walgreens paid $136,500 in fines, after independent audits discovered continued pricing violations. 30 Walgreens locations failed audits, with one store failing six times in a row. In a five-week period alone, Koster said, 49 out of 50 Walgreens stores that auditors visited were found to have more than 1,300 expired sales tags, "despite a court order in which Walgreens promised to remove tags within 12 hours of their expiration." Hundreds of the tags were weeks past their expiration date, with two that had actually expired back in 2013.
So Koster revived his complaint last September, and asked a judge to find Walgreens in contempt of the agreement. "I promised Missouri consumers that we were going to stay on Walgreens' back until it corrected its deceptive ways," Koster said. "It is the stores' responsibility to ensure fair and accurate pricing. We are not going to quit until Walgreens gets it right."
That contempt case is still pending. Meanwhile, Walgreens is agreeing to make changes in New York. Expired shelf tags will be removed within 36 hours, Walgreens promised. Stores will make limited use of "Smart Buy", "Last Chance" and "like paying" tags. And PIN pads will be updated to ask customers if they want to redeem their Balance Rewards points after every fifth purchase. Stores that fail two consecutive price audits will pay an additional $2,500 penalty.
"I expect (Missouri) will not be the last state to take on Walgreens," Koster said back in 2014. And now Schneiderman has proven his counterpart correct. So if Walgreens hasn't agreed to make changes in your state yet – it could be only a matter of time.