Break out the streamers and party tooters – it's the first day of September, which means it's time to celebrate "National Coupon Month"! What does one do to commemorate such an occasion? Well, if you're a couponer, you use coupons just like you do the rest of the year. And if you're Valassis, you release some new insights about how couponers like to save.
Valassis, the publisher of the RedPlum coupon inserts, is back with its sort-of-annual "Purse String Survey", which queries couponers about their shopping and saving habits. The survey went on hiatus last year, and while Valassis did a survey the year before that, it appears never to have released the results. So this is the first time in a few years we've gotten some insight into what National Coupon Month means for couponers.
And the world of coupons has changed a whole lot in those few short years. Back in 2013, the survey revealed that the vast majority of respondents still preferred paper coupons, with only 20% saying they were digital coupon users. This year, only 52% said they use mostly paper coupons, with 35% saying they use paper and digital coupons equally.
"Savings-oriented consumers today are driven by and utilize deals through all channels," Valassis declared in releasing its findings. "Shoppers today are savvier than ever before," added Valassis Chief Marketing Officer Curtis Tingle. "Our research indicates that consumers will continue to adopt new methods to shop and find deals."
As more couponers go online to look for savings, more of us are using our phones to do so. Nearly half of respondents said they have used a savings app, downloaded coupons to a loyalty card or redeemed a coupon code from their mobile device. And more than a third have printed coupons from their phones.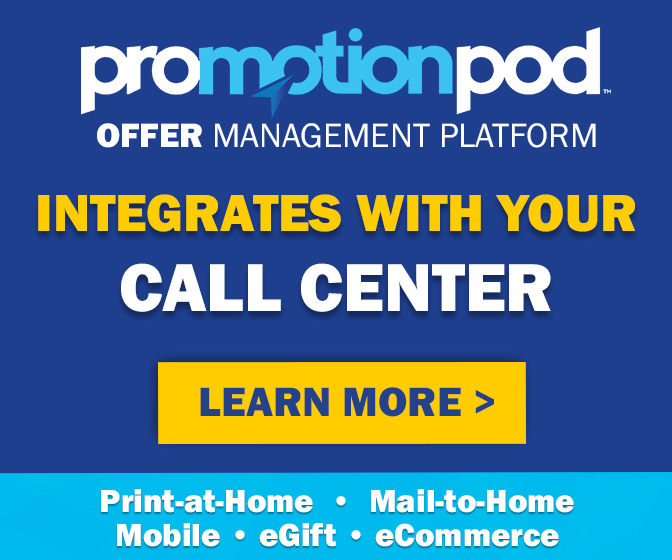 Those phones also come in handy when you're on the go. 72% said they have looked for coupons or offers on their mobile device while in a store. And more than half said they have visited a store, restaurant or other business after receiving an offer on their mobile device when they were nearby.
One shopping method that's gaining in popularity, but hasn't quite taken off yet, is grocery shopping online. There are a number of reasons why many shoppers remain skeptical about buying groceries sight unseen. But those responding to Valassis' questions agreed with those participating in earlier surveys, in saying that coupons are just as important when buying groceries online, as they are offline. More than half of those surveyed said they would be more likely to shop for groceries online, if they could use more coupons. And two-thirds of younger millennial shoppers agreed.
If couponing has changed this much in just a few years, that's nothing compared to the way it was during the very first National Coupon Month back in 1998. We weren't walking around with smartphones back then, loading coupons to a digital account or getting notified when there was a coupon available for a store nearby.
One thing that hasn't changed much, unfortunately, is the cruel way of commemorating the very first weekend of National Coupon Month. This weekend is Labor Day weekend, which is one of only a few times a year when the coupon providers don't publish any inserts.
So you might want to hold off on the streamers and party tooters. There's plenty more time to celebrate National Coupon Month – maybe starting next week.