(September 2019 update: The checks are in the mail! Click here for details.)
(May 2019 update: There have been further delays in the case that will prevent you from getting your share of the settlement any time soon – click here for details.)
(October 19, 2018 update: A federal appeals court has upheld the settlement agreement, finally clearing the way for the payments or coupons to be sent out to consumers who filed a claim.)
(Update: Shortly after the settlement was finalized, six appeals were filed. Those objections are still being heard, so it will be quite a while longer before you'll be seeing your share of the settlement.)
If you've been waiting more than a year for your $50 in tuna coupons or $25 in cash from the StarKist tuna class action lawsuit settlement, there's good news and bad news. The good news is, your coupons or check will finally be on the way soon. The bad news is – you'll be getting a lot less than you had hoped. Instead of $50 in coupons or $25 in cash, try $4.43 in coupons, or less than two bucks in cash.
Well, that was worth the wait, wasn't it?
A federal judge has granted final approval to a settlement agreement in the case of Hendricks vs. StarKist. California consumer Patrick Hendricks sued the tuna company back in 2013, accusing it of "cheating purchasers" by underfilling 5-ounce cans of tuna by as much as 17%. The lawsuit was granted class-action status, so any shopper who purchased any of the affected varieties of StarKist products from February 2009 through October 2014 was able to file a claim.
Without admitting any wrongdoing, StarKist agreed to settle the case last year. It set up a $12 million fund, to provide payouts of $25 in cash, or $50 in tuna coupons. The fund was enough to cover 80,000 coupon claims and 120,000 cash claims.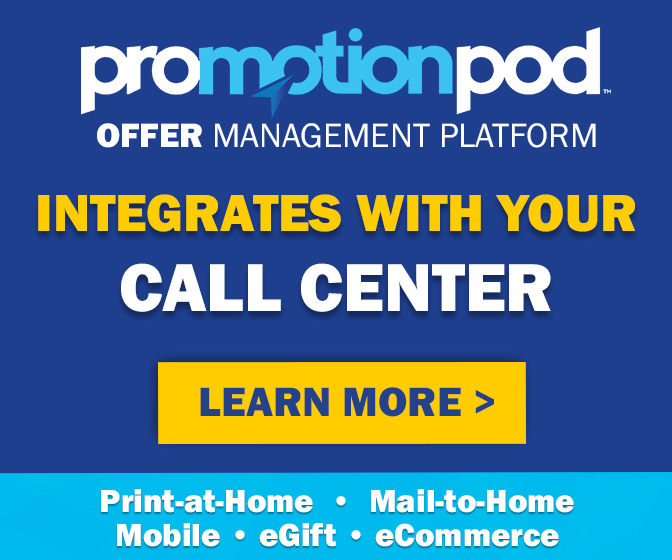 But never underestimate the draw of free tuna – or free money. Instead of 200,000 claims, more than two and a half million people submitted claims for cash or coupons before the claim period ended late last year. And, as the fine print of the settlement agreement stipulated, each claimant's share of the $12 million is to be prorated accordingly.
The agreement technically wasn't "$25 in cash or $50 in coupons", after all – it was "up to $25 in cash or $50 in coupons."
Of the 2,512,034 claims submitted, 902,643 members chose to receive the coupons. If you're one of them, keep an eye on your mailbox for your share of the settlement – approximately $4.43 worth of coupons. If you're one of the 1,607,632 who opted for the cash, you're about to receive a check for a whopping $1.97.
The judge rejected an earlier version of the settlement back in February, which led to the lengthy delay as the two sides hammered out a revised agreement. And last Thursday, the judge decided he was okay with this one. The average retail price for a 5-ounce can of StarKist during the time the cans were allegedly underfilled was 86 cents, he noted. With an average underfill between 4.5% and 16.7%, that meant consumers overpaid by an average of 3.87 cents to 14.3 cents per can. "A $1.97 cash payment would provide full recovery for 13 to 50 cans, and a voucher of $4.43 would provide full recovery for 30 to 114 cans," the judge concluded, determining that the settlement was more than fair.
Fair, maybe, but not anywhere near as lucrative as it might have been.
If you're wondering why there hasn't been much coverage of this finalized settlement agreement, it's probably because the parties involved aren't exactly shouting the news from the rooftops. A curious section in the settlement agreement stated that "there will be no press release regarding the settlement, and neither side will initiate contacts with the media nor issue any public statement… Any party can respond to inquiries initiated by the media, and in doing so may decline to comment."
In response to inquiries from Coupons in the News, both StarKist and the plaintiffs' lead attorney chose the "decline to comment" option.
So there's no word on exactly when the checks and coupons will be sent out, and how many coupons claimants can expect to receive. The settlement agreement notes that the face value of each coupon will be "an amount between $1.00 and $2.00," which suggests that the settlement will consist of at least two, and as many as five, coupons for a free can of tuna.
As for Hendricks, the original plaintiff, he won't be waiting by the mailbox for his few bucks like every other consumer who is party to the settlement. In recognition of his trouble in filing the lawsuit, he'll receive a $5,000 cash payment. His attorneys, meanwhile, will get a grand total of $3.6 million in fees and expenses.
Not "up to" $3.6 million, and not $3.6 million worth of tuna coupons – they've opted to receive their payment in cash. When it comes to class-action settlements that cost companies millions and provide consumers with a pittance, leave it to the lawyers to end up the real winners.