If you received one of those $5.03 StarKist tuna coupons in the mail last month, as compensation to resolve a six-year-old class action lawsuit – have you been able to redeem yours? Consumers across the country have been reporting that various stores are questioning and outright refusing their coupons, effectively making their share of the settlement worthless.
StarKist has not responded to numerous inquiries on the subject from Coupons in the News. Neither has the class counsel. And neither has the settlement administrator responsible for distributing the coupons. The federal judge who approved the settlement, however, was interested to hear that coupon recipients were reporting problems and that no one was responding to their concerns.
So now the judge has ordered StarKist to come up with a solution. And he's given the company one week to do it.
In response to an inquiry from Coupons in the News last week about whether coupon recipients have any recourse here, or if the parties' refusal to address their concerns means they will be stuck with useless coupons and denied their rightful share of the settlement, a spokesperson for Judge Haywood Gilliam of the U.S. District Court for the Northern District of California pledged to look into the situation. "Thank you for bringing this issue to our attention," she said. "We will try to take steps to see that the settlement is being effectuated as intended."
And that very day, Judge Gilliam scheduled a case management conference for the following week. It was held this past Tuesday, and the court minutes were released yesterday. At the end of the 23-minute hearing, the judge gave the attorneys for StarKist and the class representative one week "to meet with their clients to come up with a proposal to resolve the voucher issue." By October 15th, they are required to produce a joint statement "regarding the steps they plan to take to address any systemic problems."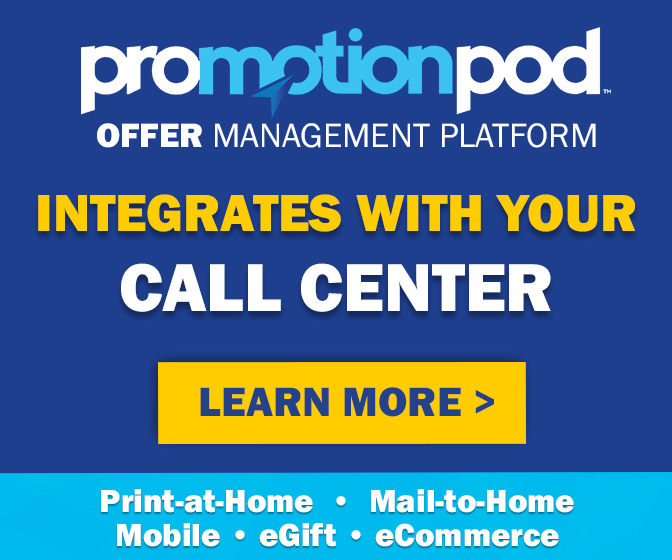 And there are indeed a number of problems with the coupons that are causing them to be rejected at major chains including Walmart, Kroger, ShopRite and more. The coupons were sent out as part of a settlement in a class action lawsuit, in which a California consumer alleged StarKist was underfilling cans of tuna. Some who qualified for a share of the settlement chose a cash payment, which turned out to be worth $2.38. Others chose to receive a coupon, which offered $5.03 off "at least 3 StarKist products".
But many stores' checkouts will automatically flag a coupon valued at over $5 for additional scrutiny, and if they have any qualms about its validity, they will reject it. Some stores seem to believe the coupon is counterfeit, and are apparently spreading the word. "Kroger in Carbondale, IL will not take the coupon. I was told that they received an email saying the coupons were fake," one Coupons in the News reader commented. "ShopRite in Freehold, NJ refused the coupon, telling me they got an email saying it was fake," another commenter added. Neither Kroger nor ShopRite responded to inquires about whether they had sent or received such an email, but the fact that two shoppers at two different stores from different chains in different parts of the country both reported being told about an email, lends some validity to the claim that someone was telling stores the coupon was counterfeit and not to accept it.
In other cases, the unusual and very specific way the StarKist coupon is worded and coded doesn't play well with some stores' finicky registers. And many stores' coupon policies state that they will refuse a coupon that doesn't scan correctly.
Finally, the most notable problem with the coupon is that it has no expiration date. Maybe the parties who designed the coupon thought they were doing recipients a favor, allowing them to use the coupon at their leisure instead of forcing them to use it before a specified date. But many stores' coupon policies – including Walmart's – forbid them from accepting coupons without an expiration date.
All of these policies – "if it doesn't scan, we can't accept it," "coupons must have a valid expiration date," and so on – were put into place in recent years to help protect stores from counterfeit coupons. And while the StarKist coupon is legitimate, its design does leave it susceptible to fraud, so stores are arguably justified in being cautious. The coupon has some copy-protection features, but don't put it past counterfeiters to take advantage of it anyway. A bar code from a high-value coupon that never expires, which could provide plenty of overage or cash back in stores that allow it, is a tempting target for fraudsters.
So if you have one of the approximately 790,000 StarKist coupons that were sent out, and haven't been able to use yours – stay tuned. StarKist may not be responding to anyone's questions or concerns. But they do have to answer to the judge. And they now have until Wednesday to do it.
Image source: StarKist