Thousands received coupons that their stores refused to accept. Many more qualified for a cash payment that they never received. Now, a notorious seven-year-old legal dispute that did not go as smoothly as planned, is officially closing the books with a six-figure donation to people who need it more than most participants probably did.
The infamous StarKist tuna class action lawsuit was filed way back in 2013, after California resident Patrick Hendricks complained that StarKist had been underfilling 5-ounce cans of tuna. StarKist eventually agreed to settle the case, and anyone who had purchased underfilled tuna cans was invited to file a claim "for either a cash payment of $25, or $50 in product vouchers." After many, many more people filed claims than anticipated, they finally got their prorated share last year – $2.38 in cash, or a coupon for $5.03 off "at least 3 StarKist products."
Oh, and Hendricks received a $5,000 cash payment for his troubles, while his attorneys pocketed $3.6 million in fees and expenses.
After waiting years for their "cash payment of $25, or $50 in product vouchers," many settlement participants cried foul. The claim form they filled out didn't say "up to" $25 or $50 in coupons. But the settlement agreement only set aside $12 million, and millions of people filed claims, so their share of the settlement was prorated accordingly.
Adding insult to injury, many shoppers who brought their coupon to the store in search of free tuna, came home empty-handed. Their stores refused to accept the coupon, called it fake, or didn't honor the coupon's full $5.03 value. In response to inquiries from Coupons in the News, the judge in the case ordered StarKist to come up with a solution, after which StarKist said it would contact retailers to confirm the validity of the coupons, and perform field tests to identify any issues that were preventing the coupons from scanning correctly.
Having a $5.03 coupon you couldn't redeem was annoying. But qualifying for $2.38 in cash and never receiving it was pretty annoying, too.
Those who chose the cash were told they would receive a "check." But some who provided an email address on their claim form, were surprised to find that their payment was actually made to a PayPal account associated with their email address. And a number of those payments apparently never made it to their intended recipients.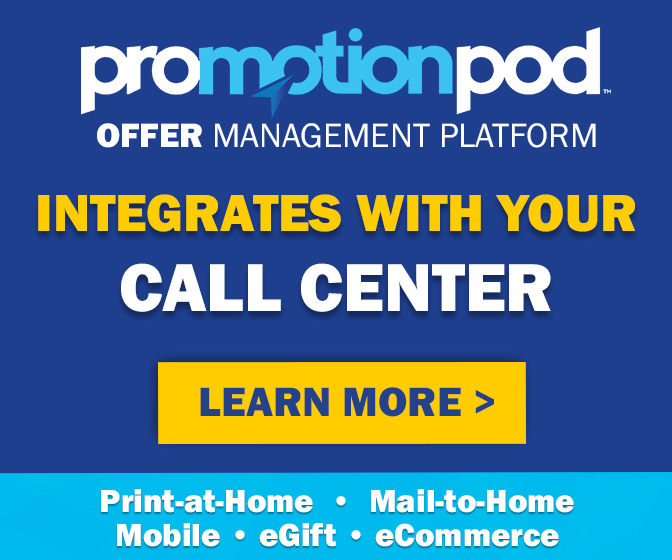 One determined claimant contacted the court this past August, after nearly a year of fruitless efforts to get her $2.38. "I did not approve sending money to PayPal as I have no access," she wrote in an email to the settlement administrator last October. She requested a mailed check instead, but got the runaround. "The settlement administrator spent much time advising reasons why they could not process my request," she ultimately wrote in a letter to the judge. "I thought that this was a very simple matter, but I guess I was wrong."
The judge saw to it that she got her check for $2.38. But many others who might have been in her situation – who didn't contact the judge – likely got nothing. At the same time, it's possible that some who did receive a check in the mail just didn't get around to cashing it within the required 180 days.
Either way, it turned out there was a lot of money left in the settlement fund. In the end, about a quarter million people who signed up for their share of the settlement never received their $2.38.
As a result, "there is $628,425.05 remaining in the settlement fund," the settlement administrator notified the court last month. So the plaintiff moved to donate the remaining funds to Feeding America, a national network of food banks. Such a donation "is in the best interests of the silent class members," the motion read, "and the money will go to a good cause: helping to feed those in need."
The judge approved the distribution last week. So the money is gone, the website set up to keep claimants informed is defunct, and the case is closed.
There's rarely been a consumer class-action settlement that has generated so much interest – and then, so much disappointment. If you never got your $2.38, at least you can take solace in the knowledge that a local food bank is putting your money to good use.
And if you still have your $5.03 coupon, remember – it never expires. So use it now, use it next year, or bequeath it to your grandchildren for them to use decades from now. Just as long as they can find a store that will actually accept it.
Image source: JeepersMedia