Many of us use our phones for just about everything these days. So proponents of a digital future have long said we'll be using our phones to clip all of our coupons and buy our groceries, any day now.
But a new survey indicates that day may still be a long way off.
The research firm Carbonview recently surveyed more than 100 grocers across the country, to find out just how digitally-savvy today's grocery stores really are.
The findings were highlighted in "Dawn of the Digital Grocer," a new report from Carbonview's corporate sibling RIS News. "A digital transformation is well underway in grocery and it is accelerating," RIS reported. But there are areas where grocers "need to catch up. And catch up they must."
Two areas in which grocers lead other retailers, the survey found, are in their use of loyalty programs and digital coupons. 76% of respondents say they offer a loyalty program, and 78% offer digital coupons.
That sounds like a healthy percentage – but it all depends on your definition of "digital coupons". The industry lumps printables in with paperless coupons. So grocers who offer printable coupons on their websites can claim to offer "digital coupons", even though you still have to hand over pieces of paper to redeem them. When it comes to purely digital, load-to-card coupons, only 20% of respondents say they offer them.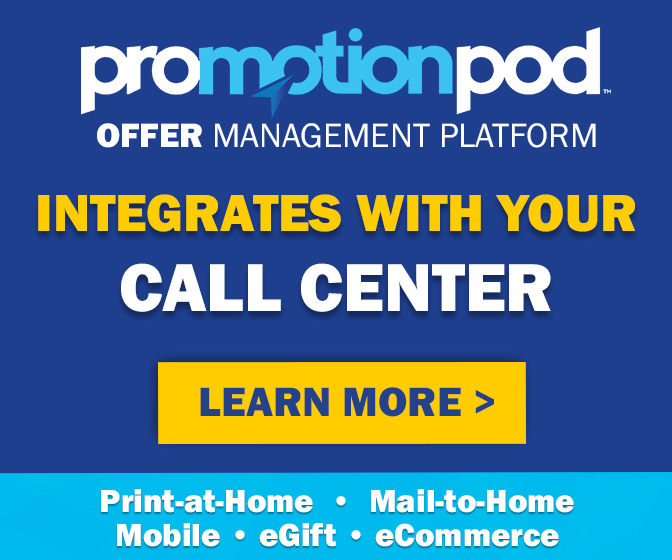 It's hard to make an argument that digital coupons will put paper out to pasture any time soon, when four out of five grocery stores don't even offer them yet.
Even so, a separate recent study indicates that digital coupons are still poised for major growth. Juniper Research forecasts that the number of mobile and online coupons will grow by 60% over the next five years, reaching 362 billion in 2021, up from 224 billion today.
Not all of those will be grocery coupons, however. Non-grocery retailers are still ahead of grocers when it comes to offering mobile coupons and mobile shopping capabilities. In this area, RIS says, grocers need to start stepping up their game: "Not many sales are lost today due to the grocery segment's weak embrace of mobile technologies, but this will change in the future as the mobile-first millennial generation flexes its muscles and exerts a dominant influence in the marketplace."
The Carbonview survey found that grocers are doing better digitally in other areas. 80% either have, or plan to have within the next two years, their own app. 85% have or plan to offer free Wi-Fi in their stores. And 79% offer or plan to offer the ability to pay with your phone.
And then there's what you might call "yesterday's" technology of tomorrow. Only a third of respondents said they currently offer self-checkout lanes, while another third said they used to, but don't anymore. That's a reflection of a backlash against the technology in recent years, as more grocers have opted for the "personal touch" by forcing customers to go through staffed checkout lanes instead.
As digital proponents prepare us for what they say is the inevitability that all coupons will soon go digital, the example of self-checkout may serve as some solace to fans of good old-fashioned paper coupons. When it comes to getting your groceries, it seems, high-tech solutions don't always win.
Image source: Albertsons