If you like to spend as little as possible for your annual Thanksgiving feast, you're in luck. A new price survey says your holiday dinner will be cheaper this year – and that's even before coupons and deals are factored in.
The American Farm Bureau Federation is out with its 31st annual price list for items on a classic Thanksgiving Day menu. It found that the average cost of a feast for ten this year is $49.87, down 24 cents from last year's $50.11. After adjusting for inflation, this year's cost is the lowest since 2010.
Much of the decline has to do with lower food prices overall. The latest Consumer Price Index shows that the cost of food eaten at home fell for the sixth straight month in October, with prices now 2.3% less than this time last year.
"We have seen farm prices for many foods – including turkeys – fall from the higher levels of recent years," AFBF Director of Market Intelligence Dr. John Newton said. As a result, "consumers will pay less than $5 per person for a classic Thanksgiving dinner this year."
Lower-priced items this year include pumpkin pie mix, milk and "miscellaneous ingredients" like butter, eggs, sugar and flour. Other Thanksgiving staples like stuffing, sweet potatoes, rolls and whipped cream are slightly higher in price this year. But the star of the show, a 16-pound turkey, costs an average of $22.74 this year, according to the AFBF report. That's about $1.42 per pound, down two cents per pound from last year.
But you can probably do better than $1.42 a pound, when grocery stores are practically (and sometimes literally) giving turkeys away this time of year.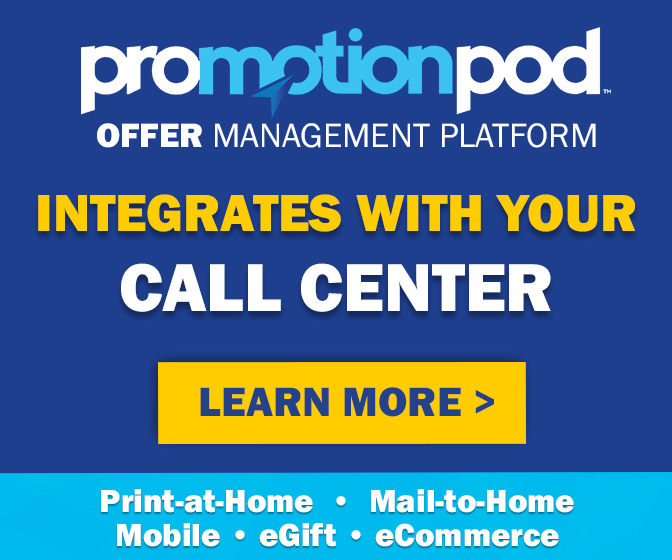 For the AFBF survey, 148 volunteer shoppers checked prices at grocery stores in 40 states. Shoppers were asked to look for "the best possible prices, without taking advantage of special promotional coupons or purchase deals."
But what savvy shopper would go shopping for Thanksgiving without looking for coupons or deals?
A separate price survey conducted by the U.S. Department of Agriculture does take deals into account. Its weekly "National Retail Report on Turkey" checks the current advertised prices at more than 29,000 stores across the country. "As we quickly approach Thanksgiving," the latest report reads, "there are plenty of opportunities to purchase a fresh or frozen whole bird with some lucrative purchase incentives."
The cheapest turkeys right now are frozen, at an average price of 99 cents per pound. That's up four cents from the same time last year, and -tellingly – up 8 cents from last week. So when it comes to preparing for the holiday, it apparently pays to shop early.
Still, you don't have to look far to get a good deal. Roughly 80% of all the stores surveyed currently have turkeys on sale. The best deals appear to be in the Midwest, where the USDA report found frozen turkey prices as low as 28 cents a pound. Prices are highest in the Northwest, where the cheapest frozen turkey was 59 cents a pound. You're most likely to get a deal in Hawaii, where 87% of the stores surveyed have turkeys on sale, while you're least likely to get a deal in the South Central region, where one in three stores surveyed are featuring no advertised turkey price promotions at all.
That's likely to change, as we get even closer to the big day. Coupons and deals should help bring down that $49.87 average price tag. If you can get a turkey for 28 cents a pound, for example, the AFBF average for the full meal drops to just $31.61.
But it's nice to know that even if you have to pay full price, at less than five bucks a head, eating a holiday feast with your family is still cheaper than eating out. And with Black Friday deals starting before Thanksgiving dinner is even over this year, the less you spend on Thanksgiving Day – the more stores hope you'll be able to spend Thanksgiving night.
Image source: National Turkey Federation