How much have you saved by using coupons? Federal prosecutors say clipping coupons helped Chris Balsiger of El Paso, Texas pocket a cool $185 million – and now they want him to pay it all back.
That's because Balsiger redeemed coupons without ever actually purchasing the required products – then kept all the cash for himself.
That was a judge's ruling back in December, when he found the former CEO of coupon processing company International Outsourcing Services (IOS) guilty of leading a massive scheme that defrauded manufacturers out of hundreds of millions of dollars.
Now, prosecutors in the case have spelled out their plans on how to penalize Balsiger – by forcing him to cough up that mind-boggling nine-figure sum, in addition to whatever prison time he might be ordered to serve.
In court documents filed on Friday, prosecutors asked the judge to enter a preliminary order of forfeiture against Balsiger. "The Court should impose a money judgment of forfeiture equal to the amount of the proceeds that the defendant derived from the offenses of conviction, namely $185 million," the request reads. That's the portion of the estimated $250 million fraud scheme that prosecutors say IOS, and Balsiger, actually collected.
Balsiger was convicted in December of ten counts of wire fraud, plus one count each of conspiracy to commit wire fraud and conspiracy to obstruct justice. By that time, ten other defendants who were indicted with Balsiger nearly a decade earlier had reached deals with prosecutors, leaving Balsiger to shoulder the bulk of the responsibility for the scheme that prosecutors say he directed.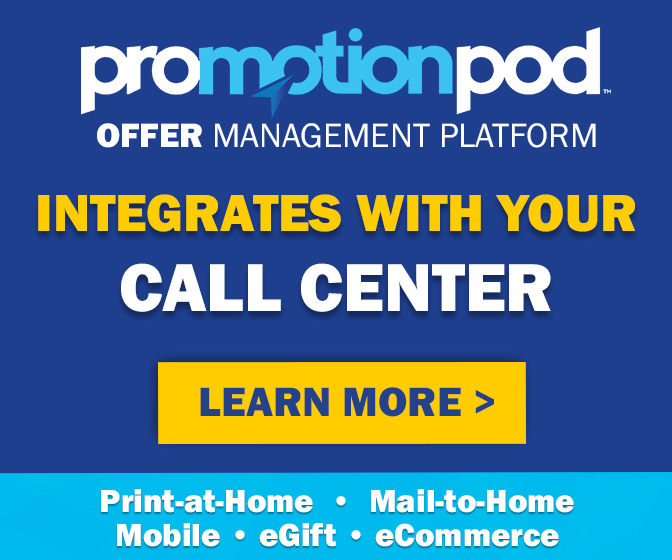 That scheme involved having "chop crews" cut out coupons in bulk from stacks of newspaper inserts, then submitting them to manufacturers as though they had been redeemed in stores. IOS was the go-between that collected coupons accepted by retailers, and submitted them to manufacturers for reimbursement on the retailers' behalf. So IOS simply invoiced the coupons as though its retail partners had submitted them, accepted the reimbursement money, and then kept it.
Traveling the globe to climb some of the world's tallest mountains, as Balsiger did in his spare time, was not an inexpensive undertaking. Neither was mounting a decade-long legal defense. Therefore, much of the money that prosecutors say Balsiger pocketed between 2000 and 2003 is likely long gone.
So they plan to go after everything he owns. "The government is free to satisfy the money judgment with any assets belonging to Mr. Balsiger," prosecutors argued, including property and vehicles.
Prosecutors have not spelled out how they plan to disburse whatever portion of the $185 million they're able to collect. Balsiger was found guilty of defrauding just two specific manufacturers, LeSaffre Yeast and S.C. Johnson & Son. But more than two dozen manufacturers that claimed to be victimized by the scheme filed a joint lawsuit back in 2007, seeking compensation for their losses. That case was put on hold pending the outcome of the criminal case, and it's not clear if it will be revived after Balsiger's sentencing.
That sentencing is due to take place next month, despite Balsiger's recent request for a postponement. "Mr. Balsiger has intentionally sought to delay the proceedings in this case – even while publicly decrying the length of time the matter has been pending," prosecutors told the judge as they argued against a delay of the sentencing.
In addition to the money, there's also the matter of potentail prison time. A conviction for a single count of wire fraud carries a potential sentence of up to 20 years behind bars. So Balsiger's time as a free man, with money to spend, could be ending very soon.
Hopefully, having that $185 million in extra spending money was fun while it lasted.