If you're looking for an Ibotta-like app to help you save money on natural and organic products, you have a few options. There are Ibotta competitors like BerryCart and Makeena, which have carved out a niche as healthy alternatives to the more mainstream grocery rebate apps. But now, there's a new healthy version of Ibotta –
Ibotta itself.
The largest and one of the oldest rebate apps is using a new brand partnership to show that it can be a natural and organic alternative to its natural and organic competitors.
Ibotta has announced that Seventh Generation will "expand the brand's product offerings within Ibotta's natural and organics product inventory" beginning tomorrow, April 1st. Offers for Seventh Generation laundry detergent, personal care and baby care products will range from one to three dollars cash back.
Ibotta has partnered with thousands of brands and retailers over the years, but doesn't often make a special announcement to highlight the addition of just one. In this case, it chose to announce the Seventh Generation partnership in a way that emphasizes its growing natural and organics inventory.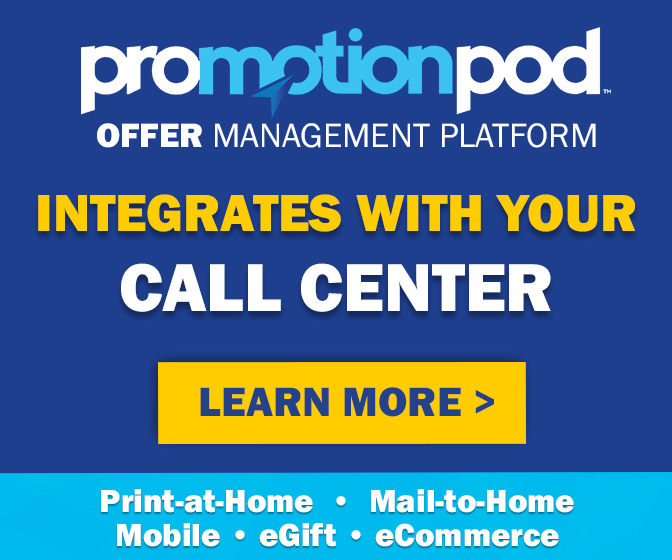 "Today's consumers are increasingly conscious about taking better care of themselves, their families and the environment, but this sort of mindful lifestyle can be expensive to maintain," Ibotta founder and CEO Bryan Leach said in a statement. So Ibotta now features an "expanding portfolio of natural and organic products," with more than $380 worth of rebates available from brands like Annie's, Silk, Suja Organic, Evol, Udi's – and now Seventh Generation.
"Whether it's buying eco-friendly cleaning products from Seventh Generation or organic versions of pantry staples, we strive to give Ibotta users access to cash-back offers on sustainable products that fit their budgets," Leach continued.
So, the implication is, no need to go searching for healthy alternatives on alternative apps, when Ibotta already has enough natural and organic cash-back offers to be your one-stop shop.
The new partnership could prove to be as beneficial for Seventh Generation as it is for Ibotta. Seventh Generation launched nearly three decades ago, back when natural, sustainable products weren't anywhere near as mainstream as they are now. According to market research firm Packaged Facts, Seventh Generation now has the largest share of the growing green market, though green remains a niche category, representing just 3% of overall household cleaner and laundry product sales.
That's partly because natural and sustainable isn't cheap. Ibotta cites a recent Nielsen survey that found two-thirds of shoppers were willing to pay more for eco-friendly products. But nearly three-quarters of shoppers cited in the Packaged Facts report said high costs keep them from buying green products as often as they'd like.
So every little bit helps. Seventh Generation has offered newspaper insert and printable coupons for some time now. An expanded selection of cash-back rebates represents a new way to reach potential customers looking for a discount. This comes shortly after Seventh Generation launched its largest-ever television advertising campaign, and six months after it was acquired by Unilever, which hailed the deal as a way for it to "accelerate growth with our retail partners and connect in new ways with consumers."
So as green goes mainstream among environmentally-conscious customers, and Seventh Generation goes mainstream under its new corporate owner, why not partner with a mainstream rebate app? Living healthier has never been more accessible – and, Ibotta and Seventh Generation hope, more affordable as well.