If you plan on doing any shopping tomorrow, you might want to bring some of your previous purchases along with you. Several retailers are celebrating Earth Day on Saturday by accepting donated recyclables you no longer want, and giving you coupons for new products that you do want.
This year is the first time since 2013 that Earth Day falls on a weekend, so more people are likely to be out shopping than they are on a typical work day. And if you hit the right stores with the right recyclables, you can save some money while saving the planet.
One of the largest-scale exchanges this year is at IKEA, the furniture and housewares retailer. It's partnered with Goodwill for their "first national furniture take back activity." By donating used furniture to Goodwill trucks that will be parked outside 40 of IKEA's 42 U.S. locations (all except Renton, Washington and Stoughton, Massachusetts), you can get 20 bucks toward some new furniture in the form of an IKEA coupon for $20 off a $150 purchase.
"The Goodwill and IKEA partnership helps fulfill the Goodwill mission of providing an environmentally responsible end-of-life solution for items that are challenging for consumers to donate," Goodwill CEO Jim Gibbons said.
If dragging an old sofa to the nearest IKEA proves to be too much of a challenge, you can score a coupon for donating smaller items – if you live in the Midwest. For the seventh year, SpartanNash-owned grocery stores are partnering with Goodwill for an Earth Day donation drive. Anyone who drops off any donation to one of nine Goodwill organizations in North Dakota, Michigan, Minnesota, South Dakota and Wisconsin will receive a coupon for $10 off a $25 purchase at one of SpartanNash's stores, which operate under various names including Family Fare, Dan's Supermarket and D&W.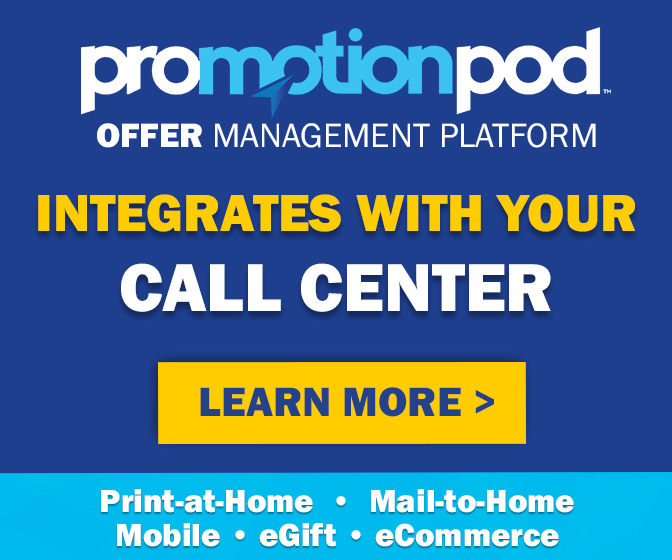 In the Northeast, Wegmans' popular plastic bag exchange returns tomorrow. If you bring in a bag full of clean, dry plastic grocery bags, you'll get a coupon for a free reusable Wegmans bag. Last year alone, Wegmans says it recycled more than four million pounds of plastic wrap and bags.
If you don't have an IKEA, SpartanNash store or Wegmans in your area, there's sure to be a Staples close by. All this week, Staples locations across the country are accepting used technology items like computers, printers, cameras, mobile phones, DVD players and more. Bring one in, and (if you're a Staples Rewards member) you'll get a coupon for $10 off a $30 purchase.
Finally, Target is continuing its "Earth Month" car seat trade-in program through the end of the month. Bring an old baby or child car seat to Target to be recycled, and you'll get a coupon for 20% off the purchase of a new car seat. Many organizations, like Goodwill, won't accept used car seats for safety reasons, so recycling them may be your best bet. "We wanted to make it easy for guests to do something positive for the planet and their communities," Target's chief sustainability officer Jennifer Silberman said. "We love this opportunity to give families an environmentally friendly way to dispose of unwanted car seats and get the new ones they need."
These are the major coupon-themed Earth Day events happening tomorrow. But many stores will be commemorating Earth Day in other ways, including Whole Foods, which is offering $5 off any organic produce purchase of $25 or more, no coupon required.
So eat healthy, recycle, then buy yourself some brand-new stuff this weekend. The Earth – and your wallet – will thank you for it.