Some shoppers have sworn off Walmart, after unpleasant experiences with coupon-unfriendly cashiers. Others refuse to shop there as a matter of principle. And still others just don't care for the crowds and the cavernous stores, so they try to avoid it.
But darned if nearly all of us don't end up inside a Walmart at one time or another.
According to the NPD Group's newly-released "Checkout Penetration Index", an overwhelming 95% of all American consumers made at least one purchase from Walmart last year. That makes Walmart tops among all retailers, by far.
It's the first year NPD has publicly released such figures, which are based on millions of receipts from physical and online stores, so there are no earlier stats to compare that 95% to. If Walmart's share was larger or smaller in previous years, we don't know.
But after some challenging years of disappointed shoppers, falling foot traffic and slumping sales, Walmart has been on an upswing lately. So its ability to get 95% of American shoppers through its doors may be just the start.
"Walmart appears to be regaining its dominance in physical retail," Telsey Advisory Group analyst Joseph Feldman wrote in a recent research note. "The increased focus on food and e-commerce, price investments, and the customer experience point to a winning formula."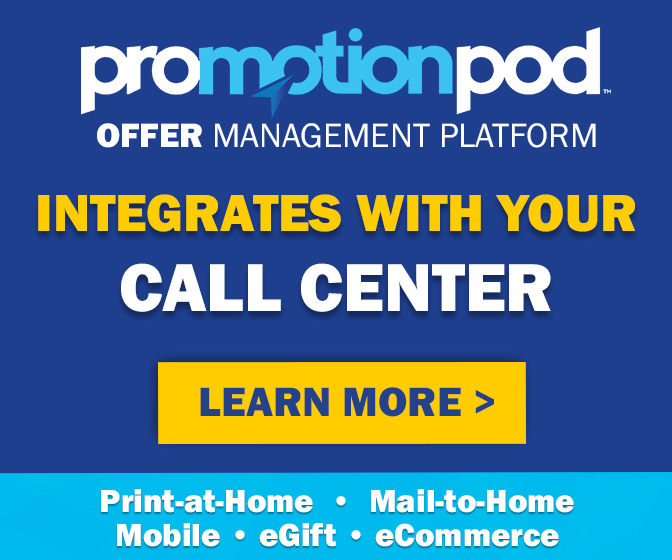 A separate research report released by BMO Capital Markets found that Walmart has been increasing the percentage of items on rollback, sale and clearance. 26% of Walmart's grocery products had lower prices in March, up from 18% in December. And among household essentials, 43% of products were marked down.
And lower prices may be just what it takes to turn Walmart holdouts into Walmart shoppers.
Several other retailers had impressive showings on the NPD list. Despite its recent troubles, Target managed to get 84% of shoppers to pay a visit last year. 77% visited Walgreens, 71% Dollar Tree and 69% CVS.
There are several things these stores have in common. They all offer plenty of deals, so whether you're looking for everyday low prices at Walmart or Dollar Tree, or pricing promotions at Walgreens or CVS, visiting any of these stores can save you money. They also offer one-stop shopping – you can get groceries and household items all in one place, which makes them more attractive to a higher percentage of shoppers.
And finally – they're everywhere. With thousands of stores across the country, chances are there's a Walmart, Target, Dollar Tree, Walgreens or CVS near you. Not a single supermarket or regional retailer made the NPD list, for obvious reasons – you can't attract 95% of the country's shoppers, if you don't have stores all across the country.
So Walmart wins based largely on its ubiquity – it's so easy to find one, and apparently so difficult for 95% of American shoppers to avoid, whether they'd like to or not.
But if you're among the 5% of American shoppers who never set foot in a Walmart store last year, you're part of a very small group. One that Walmart will be working to make even smaller in the year ahead.
Image source: Walmart