Coupons for Tide are always in high demand – especially these days, as they're becoming scarcer. But that didn't stop two Albertsons employees in North Dakota from allegedly using Tide coupons to earn themselves more than $20,000 in overage. And now they've been arrested for it.
Sisters-in-law Kayla and Kindra Armitage (pictured above, left to right) are both 21, both Albertsons employees, and both apparently into couponing. But police in the city of Williston say that couponing got a little out of hand.
Store management called police last Friday morning, to report that the women were stealing from the store. The two had "made multiple copies" of coupons for Tide, the police incident report reads. They would then allegedly use the coupons to check out, ultimately ending with "a negative balance in the transaction which would show that Albertsons owed the buyer money."
To avoid calling attention to their transactions, police said, they applied their overage to Visa and Mastercard gift cards instead of taking it in cash.
And the scheme worked – for at least a month. Once store management caught on, they reviewed the women's transactions and determined that the duo had pocketed at least $21,000 in overage since April 30th.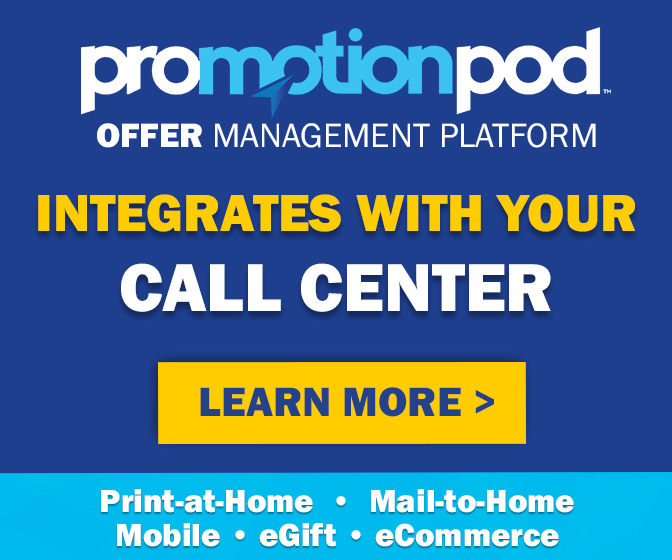 A subsequent search of Kayla Armitage's car turned up a couple of dozen Tide coupons, several gift cards, packages of Tide Pods and tickets for the Albertsons Monopoly game, which the two apparently collected while buying all of that Tide. Unfortunately for them, they didn't strike it rich in the Monopoly game, so they allegedly settled for the next best thing – striking it rich with even more fake Tide coupons.
The incident report doesn't specify the value of the Tide coupons, nor does it say whether the originals that the pair photocopied were real coupons, or were themselves counterfeit. But there are few, if any, legitimate Tide coupons that will give you overage if used correctly – so something certainly wasn't right.
As it turns out, police may have caught the women just in the nick of time, because they were just about ready to quit while they were ahead. During questioning, Kayla revealed that she was carrying a handwritten letter to her manager, giving her two weeks' notice. The two had only worked at Albertsons for less than a year, and were seemingly ready to cash out with what amounted to a generous self-awarded severance package.
Both women have been charged with theft of property and conspiracy to commit theft of property. They made their first court appearances on Tuesday, and are due back in court later this month. If convicted, they face a maximum penalty of ten years in prison and a $20,000 fine, in addition to restitution to Albertsons in the amount they allegedly stole.
Tide Pods aren't cheap. But with tens of thousands of dollars in potential penalties and restitution hanging over their heads, these sisters-in-law may find that the Tide Pods they purchased will turn out to be a whole lot more expensive than they ever anticipated.
Image source: Williams County Sheriff's Office / JeepersMedia