If you're going to deny your customers their hard-earned coupons – better make sure one of your customers doesn't work in the District Attorney's office.
The California-based sandwich shop chain Togo's found that out the hard way, after one customer – who happened to be the Deputy District Attorney of Contra Costa County – slapped them with a lawsuit for "rounding off" his purchases, in their favor.
Togo's has about 250 locations in eight Western states. Frequent customers who are members of the chain's loyalty club earn one point for every dollar they spend. When they reach 50 points, they get a $5 coupon.
But Dodie Katague, a Togo's superfan who eats his favorite turkey and avocado subs there at least twice a week, discovered he wasn't earning rewards as quickly as he believed he should have – because Togo's wasn't awarding partial points.
When he'd spend $6.50, for example, he'd earn six points – not six and a half. "I ended up adding it up, and realized I was spending over $50 to get to 50 points," Katague told the East Bay Times. "It came out to $58.50."
So he did as any good prosecutor would do. He sued.
In a civil lawsuit filed by his office, Katague accused Togo's of running an "illegal coupon system" whose terms made "an unlawful misrepresentation to consumers".
But are the program's rules really illegal, or just kind of vague? The terms and conditions of the program say "It's simple, for every $1.00 you spend, you will receive 1.00 point."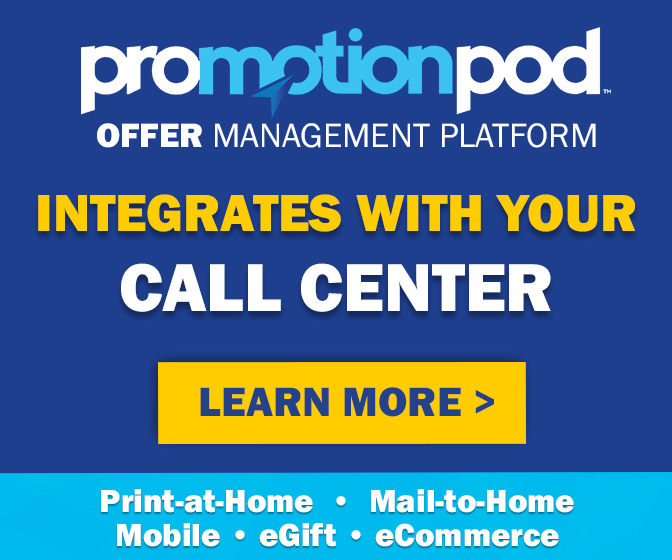 Adding decimal places to "1.00 point" might seem to suggest that partial points would indeed be awarded. But the terms don't actually say that. Instead, they say that for each full dollar you spend, you'll get one full point – with no mention of earning partial points for spending partial dollars.
Members might shorthand the program terms as meaning they'll earn a $5 coupon for every $50 they spend. But the terms don't actually say that.
Nevertheless, Togo's quickly gave in, accepting "full responsibility" for the confusion, and agreeing to settle the case on the very day the lawsuit was filed.
"Our customer loyalty is very important to us. We thank Mr. Katague for alerting us to this issue," Togo's spokesman Brendan Wonnacott said.
And a pleased Katague said he has no hard feelings against his favorite sandwich shop. "The way corporate cooperated with me actually made me want to eat there more," he said.
It wasn't all smiles and hugs in the end, though. Togo's agreed to retroactively award partial points to as many as 15,000 customers, meaning it will end up owing many of them $5 coupons earlier than it had anticipated. In addition, Togo's will pay a $35,000 fine – and $10,000 for attorney fees.
That's $10,000 for Katague's troubles, for pursuing a legal case that didn't even last a full day. Or enough for 2,000 $5 coupons.
That will buy a lot of turkey and avocado subs. Enough for the whole District Attorney's office! So thousands of customers will be getting coupons sooner than they expected – but leave it to the lawyers to end up with the best windfall of all.
Image source: Togo's