If you live in the Southwest, you may have a more difficult time getting a good deal on turkey this Thanksgiving. You'll have better luck if you're on the East Coast. And if you happen to be in Hawaii? Well, there's good news and bad news.
Those are some of the findings of the U.S. Department of Agriculture's latest "National Retail Report on Turkey", the last weekly report to be released before the big day. The report tracks the prices of fresh and frozen turkeys across the country, and notes how many retailers are running special turkey promotions.
The answer to that last question is, unsurprisingly, most of them. "With Thanksgiving less than a week away," the report notes, "several retailers continue to entice the customer with lucrative prices."
It found that turkey prices are mostly better this year than last. The average price of a frozen Tom turkey is 84 cents a pound, down from 99 cents last year, while a fresh bird is $1.70 per pound, up just a penny from last year.
Overall, if you're looking for a good deal on turkey, you're in luck. The USDA found that 90% of the more than 29,000 retailers surveyed currently have turkey on sale. That's up from 79% this time last year. You're least likely to find a sale in the Southwest, where only 78% of stores are running turkey promotions. And, perhaps surprisingly, Hawaii is tops for turkey deals, with 97% of retailers running promotions. The only problem is, prices overall are much higher there – a frozen turkey is $1.14 per pound, while a fresh turkey is a whopping $2.23.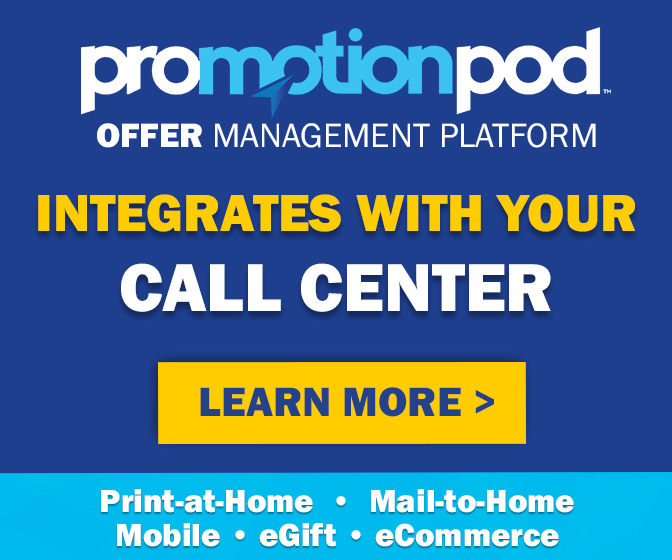 The USDA report comes as the American Farm Bureau Federation is out with its own annual survey, in which it finds the price of a full Thanksgiving meal is the lowest it's been in five years.
Since 1986, the Farm Bureau has been tracking prices of turkeys and other Thanksgiving staples including bread stuffing, sweet potatoes, rolls with butter, peas, cranberries, a veggie tray, pumpkin pie with whipped cream, and coffee and milk. It found that the average cost to serve ten people the full menu this year is $49.12, down 75 cents from last year. That's the lowest overall price since 2013.
"We've seen lower commodity prices across all of agriculture that has led to relatively flat retail prices," said AFBF Director of Market Intelligence Dr. John Newton. The few Thanksgiving items that saw a price increase, are only up slightly. Whipped cream saw the biggest increase, up 4% from last year. And the biggest price decrease was the turkey itself. A 16-pound turkey was priced at $22.38, or about $1.40 per pound.
$1.40? You can do better than that – and USDA's shoppers did, too. That's because the Farm Bureau explains that its 141 volunteer shoppers who check prices at grocery stores in 39 states "are asked to look for the best possible prices, without taking advantage of special promotional coupons or purchase deals." Shoppers who use coupons or look for discounts can save more.
And many plan to do just that. A new holiday survey from Coupons.com found that 65% of Americans plan to use coupons when buying groceries for the holidays. Who buys a Thanksgiving turkey at full price, anyway?
With Black Friday and the holiday shopping season just around the corner, it helps to save money where you can. So keep clipping those grocery coupons – before you go all in on holiday shopping, you might as well get a good deal on your dinner first.
Image source: National Turkey Federation