Most printable coupon providers charge brands for each coupon that's printed, or used. So most printable coupon galleries are populated by big brands with big budgets and lots of coupons to offer. But now, one printable provider is working to change the economics of printable coupons, offering them to brands for free – which could mean more coupons, from more brands, for you.
Qples has announced a new service that will allow brands to manage their own printable coupon campaigns, at no cost to them. The coupons will appear in the new "exclusive coupon" section of the Grocery Coupon Network website.
"With our do-it-yourself coupon management platform, brands can build coupons in minutes, have maximum control and distribute them to the Qples shopper network for free," Qples CEO Brandi Johnson told Coupons in the News. "This especially benefits smaller or emerging brands who have been unable to access larger audiences because of higher upfront costs and minimum purchase requirements."
So what's in it for couponers? "Consumers will benefit because they will get access to more coupons for a wider variety of brands or products they use every day," Johnson said. "They will have more unique offers from brands that would not have been available before."
The Grocery Coupon Network's exclusive coupon page (which is also accessible in Coupons in the News' printable coupon section) features a selection of coupons from brands that are taking advantage of Qples' offer. Some are from established brands like Butterball and Kentucky Legend. But most are from smaller, lesser-known, natural and organic brands that you may not even have heard of, like Erewhon cereal and Zoye vegetable oil.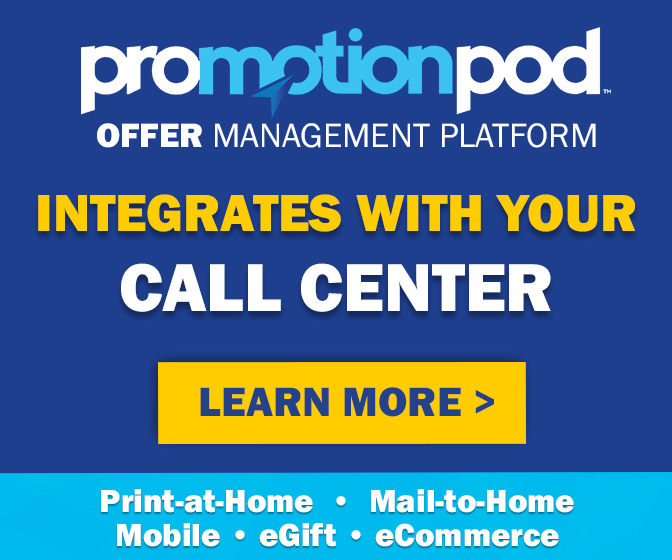 Those are names you're not likely to see in a Sunday newspaper insert or on the major printable coupon sites, which are out of reach for most small brands with small marketing budgets. But their newfound ability to offer print-at-home coupons can help them get their names out there – and help ensure that you don't have to pay full price if you want to try their products.
As of right now, there are about a dozen coupon offers that are actually exclusive to Grocery Coupon Network. There are several dozen more that are also featured on the Mambo Sprouts printable coupon site, which is also powered by Qples. But as more brands take Qples up on its free-coupon offer, the company expects the number of truly exclusive coupons to grow.
So why, incidentally, would Qples offer to host brands' printable coupons at no charge? The idea is that hosting these coupons on Grocery Coupon Network will attract more couponers to the site, getting more eyeballs on the banner ads that run on the exclusive coupon page, generating more ad revenue for Qples, which will more than make up for the clip fees it won't be charging brands.
That's the idea, which is designed to be a win-win-win for everyone. It will just require everything to work in sync – brands will need to offer coupons through Qples, in order for couponers to make a habit out of visiting Grocery Coupon Network, so that Qples can get enough ad revenue to make the new free-coupon program worth its while. And if brands have a good experience and want to upgrade to becoming a paid Qples partner, all the better, Johnson believes.
Until recently, Qples was known primarily as a company that powered individual printable coupon offers, often hosted on a brand's own website or shared via social media. Now, it's becoming the latest printable provider to branch out to running an entire standalone coupon portal. RevTrax did it a few years ago when it launched SaveInStore. But today, that site features only a few coupons, down considerably from its peak.
So Qples is hoping for more success as it starts to populate Grocery Coupon Network's new printable portal. And it's looking to brands – and you – to help determine whether offering free coupons turns out to be a winning proposition.