Don't tell Qples that printable coupons are dead – or that cash-back rebates are the way of the future.
Days after the owner of Coupons.com announced plans to shut down the site and reintroduce its cash-back app Shopmium, the owner of Qples has announced the relaunch of its Grocery Coupon Network printable site, paving the way toward becoming a platform for a whole new generation of mobile coupons.
Grocery Coupon Network launched in 2009 as a coupon aggregator, offering a collection of coupons from other printable providers – like Coupons.com. When the printable coupon company Qples acquired it several years later, the site began offering unique coupons of its own. Now the site, along with Qples itself, is owned by the data intelligence company Fobi, which says the site refresh is the first step in a planned series of updates.
For now, the relaunch appears to be largely a cosmetic refresh, with a new design and a new logo, but the same offers that were there before – roughly a dozen printable coupons from mostly lesser-known, natural and organic brands. But the company says that will be changing.
The Grocery Coupon Network site will ultimately become Fobi's hub for universal mobile coupons that can be redeemed from your phone, without having to print anything or load offers to a specific retailer's loyalty account. Qples was one of the early adopters of the new coupon standard being developed by The Coupon Bureau. A change in the way coupon bar codes are designed, and in the way they're read when scanned, will allow you to redeem a manufacturer's coupon from your phone just about anywhere you shop. That's in contrast to printable coupons, which can be used anywhere but have to be presented in physical form, and load-to-card digital coupons, which are paperless but can only be used at the retailer offering them.
The Coupon Bureau is in the process of perfecting the new standard and getting retailers and manufacturers on board, so that more brands will offer universal mobile coupons and more retailers will accept them. As the new format becomes more commonplace, Fobi plans to offer them on the Grocery Coupon Network site alongside its printable offers. So you'll be able to choose whether you want to print a coupon, or just scan it from your phone.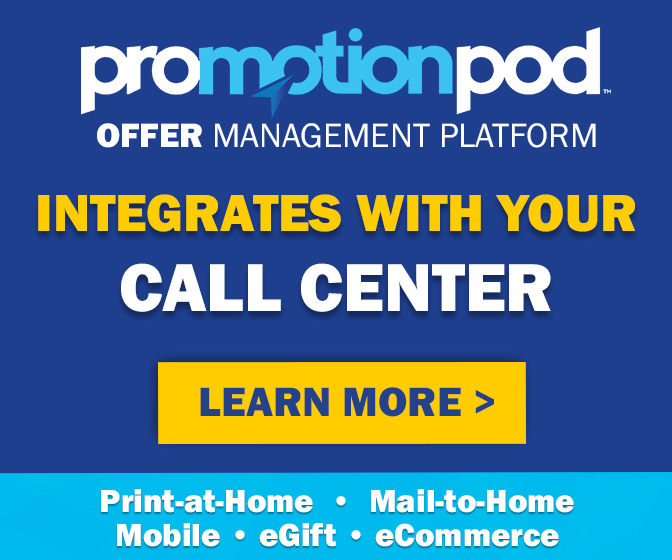 The new site will give users "a destination for discovering, saving, and organizing existing Qples coupons and upcoming Universal Digital Coupons," Qples president Eddy Watson said in a statement. And it will allow brands to "easily reach their own consumers in ways they never have before."
Users will be able to load universal offers to a mobile wallet, so they can be redeemed whenever you shop, wherever you shop. Or you'll be able to redeem universal offers directly from the Grocery Coupon Network app, where you can select the offers you like and they'll be combined into a single bar code that can be scanned when you check out.
In the meantime, the Grocery Coupon Network site remains committed to offering printable coupons, even after major coupon brands like Catalina, Valassis and SmartSource owner Neptune Retail Solutions discontinued their own printable coupon sites, and as the imminent retirement of Coupons.com doesn't bode well for the future of the format there.
"They've been predicting the death of print, and print-at-home, for about ten years now," Watson told Coupons in the News last year. But the format remains "the only way that a manufacturer can distribute a coupon on their own and have it redeemed anywhere."
By moving toward Shopmium as its new focus, Quotient is betting on cash back as the future of retailer-agnostic coupons. By putting its Grocery Coupon Network front and center, Fobi is placing its bets on the new universal mobile format.
"The closest that I've ever seen to the demise of print-at-home is universal digital," Watson said. Time will tell which format wins, or whether they can peacefully coexist. But with the old printable coupon format seemingly falling out of favor, the good news is that there could be entirely new ways to save in the very near future.
Image source: Grocery Coupon Network