Sure, Walmart and ALDI are good places to get inexpensive groceries. But when you're looking for much deeper discounts, where can you turn? Closeout "scratch and dent" stores? Places that sell "gently expired" food?
Well, how about the Salvation Army?
The charitable organization is the newest entrant into the grocery business, opening its very first, full-fledged nonprofit grocery store in Baltimore, Maryland this week. And if it succeeds, the organization envisions opening more like it across the country.
One look inside shows you it's no food bank. It's an actual, honest-to-goodness grocery store, with a full selection of brand-name products, produce, fresh-cut meat, prepared meals and more. And it's not just for the needy – anyone is welcome to do their shopping there.
It's called "DMG Foods", named after the Salvation Army's motto "Doing the Most Good". The organization says the facility is the "first grocery store in the nation to combine social service with a traditional grocery shopping experience".
DMG Foods is located in a former warehouse in a part of town considered to be a "food desert", where there are few other shopping options available. Its nonprofit status allows it to charge less than major grocers who are otherwise reluctant to open stores in areas considered to be unprofitable.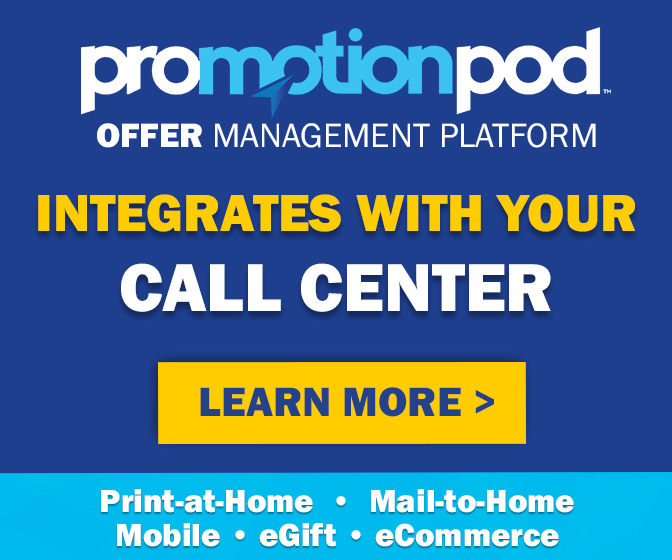 Prices are said to be about 5% lower than traditional grocery stores. That may not sound like a lot, but it's a huge cost savings for members of the neighborhood whose only nearby options are high-priced corner markets and convenience stores.
DMG Foods also runs weekly specials, has a loyalty card, accepts coupons and even doubles them up to $1. There's a selection of printable coupons on the store's website, plus an in-store kiosk where residents without access to a computer or printer can print coupons right in the store. For extra savings, there are private label products called "Best Yet", from supplier C&S Wholesale Grocers. And shoppers who receive government assistance qualify for "complimentary food items" once a month.
The store also aims to educate both shoppers and staff. Shoppers can receive nutritional guidance and suggestions on how to make healthier choices. And store employees are provided with on-the-job training, preparing them for future employment in the retail world. Proceeds from grocery sales are used to keep operations running, and support the Salvation Army's overall mission. Any profits will go to a facility that provides shelter and support for victims of human trafficking.
The goal, Salvation Army representative Gene Hogg said, is to provide "a sustainable model that engages the community in order for them to eat healthier, smarter, cheaper."
The organization says it chose Baltimore for its first store, after many neighborhood markets were looted and damaged during the 2015 riots there. "We thought that would be a good test area to address the food desert situation," Hogg said.
Now, communities across the country may be watching to see how the inaugural DMG Foods is received. If it succeeds, you may soon find a new affordable grocery option near you.
Image sources: Salvation Army