Stealing coupons wasn't enough to land him behind bars – but stealing gas apparently was.
Nearly two years after he was arrested for breaking into a newspaper distribution facility and stealing coupon inserts for his wife to sell on Instagram, a former Rhode Island police officer is in trouble with the law again.
51-year-old Jesse Ferrell was nabbed over the weekend by former colleagues with the Providence police department, as he allegedly used a city-issued gas card to fill up his car – long after he was fired from the force.
What might have seemed like a relatively small offense has landed him in jail without bail – because any infraction is a violation of the probation that was imposed after his conviction for stealing those coupons.
Police say they realized earlier this year that Ferrell was still using the gas card he had once used to fill up his police cruiser. So they followed him to a Mobil station on Saturday. When they witnessed him allegedly swipe the card and begin to fill up his pickup truck, they moved in. Police say he dropped the pump and tried to get into his vehicle, then struggled with the officers for several minutes, injuring one of them. According to the police report, it took three sets of handcuffs to subdue him and take him into custody.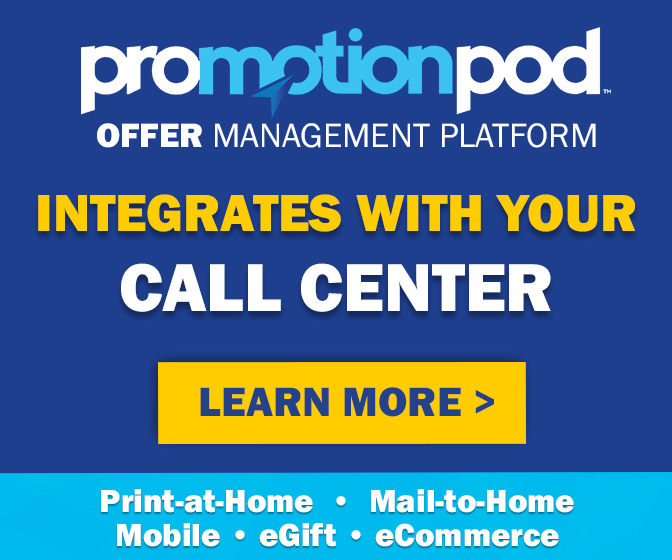 Investigators later pulled surveillance video from the gas station, which they said showed him using the gas card at least four different times over the past several months at that gas station alone.
Making matters worse for Ferrell, police in the neighboring city of Central Falls searched his apartment, where they said they found a handgun. Ferrell is not allowed to own a firearm, since he's a convicted felon.
His felony conviction for breaking and entering, along with three misdemeanor convictions for larceny, occurred last July. 15 months earlier, he was caught stealing stacks of coupon inserts from a newspaper distribution facility early on a Friday morning, which he had apparently been doing for some time. He was accused of providing them to his wife, who sold coupon inserts on Instagram. She was convicted earlier this year for receiving stolen property.
She was put on probation, while he was given a three-year suspended sentence for breaking and entering, plus a one-year suspended sentence for the larceny charges, and lost his job after 19 years on the force. And four days after his conviction, perhaps due to the strain of the coupon crimes that landed them both on the wrong side of the law, court records show that Ferrell filed for divorce.
Providence police have now charged him with felony counts of credit card fraud, appropriation and computer fraud, along with a misdemeanor charge of resisting arrest. And Central Falls police have tacked on a felony charge of illegal possession of a firearm. A judge yesterday set bail at $10,000 for each set of charges, but since this new run-in with the law is a violation of the terms of his suspended sentences, Ferrell was ordered held without bail. He remains behind bars, pending his next court date.
In a statement, Providence Police Chief Colonel Hugh Clements said Ferrell "is no longer a member of the Providence Police Department but his actions are still disgraceful and shameful to the agency. We have full confidence that justice will be served on these new criminal charges."
Those who advocate for stronger punishment for coupon thieves often lament that they tend to get off lightly. But when a coupon-related conviction results in probation, a second strike can prove costly. Just ask Ferrell, whose coupon crime was apparently just the start of a downward spiral that cost him his job, his wife – and now his freedom.