Any time there's a ranking of the country's best and worst grocery retailers, the lists end up looking much the same. Well-run stores like Wegmans, H-E-B and Publix jockey for the top position, while Walmart invariably brings up the rear.
But not this time. Not only is Walmart not the loser in a new ranking of grocery retailers, but the last name on the list may be the last name you'd expect to see there.
The Temkin Group is out with the 2018 edition of its Temkin Experience Ratings. The eighth annual survey asked 10,000 shoppers to rate their experiences with hundreds of retailers and service providers across 20 different industries, from grocery stores, to banks, airlines and insurance companies.
As in years past, grocery stores earned some of the highest scores among all types of companies. Wegmans earned the highest score not only among grocery stores, but among all retailers – with a score of 86 out of 100, it ranked first among 318 companies. H-E-B and Publix were close behind.
Walmart earned a score of 69. But worst among all grocery retailers, with a score of just 67, was Amazon.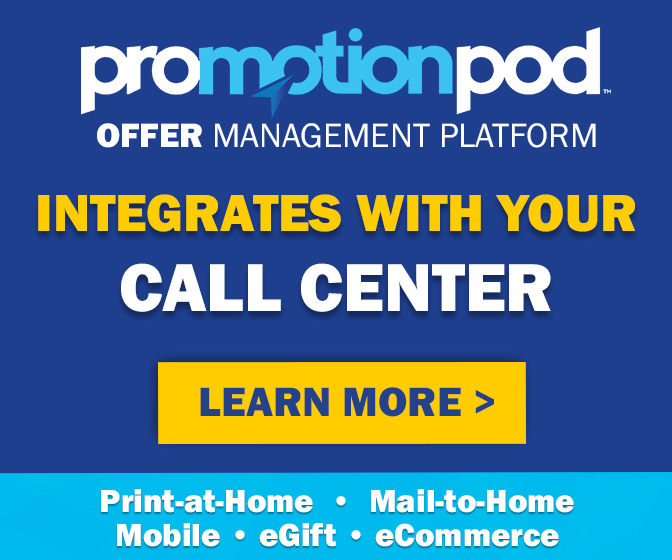 Amazon! You know, the company that's revolutionizing the grocery industry, sending traditional stores scrambling to catch up?
As Temkin describes it, each retailer's score is an average of three components – success (can you do what you want to do?), effort (how easy is it to work with the company?), and emotion (how do you feel about the interactions?)
Amazon's AmazonFresh grocery delivery service fared particularly poorly in the first measure. "The largest problem is in the 'success' area, meaning that AmazonFresh customers are not able to accomplish their goals nearly as much as they are in a typical supermarket," Temkin Group Managing Partner Bruce Temkin told Coupons in the News.
And Amazon's much-ballyhooed entry into the physical grocery space didn't fare too much better – Amazon-owned Whole Foods Market earned an overall score of just 72, which is even lower than stores like BI-LO, Giant Eagle and Vons, which are usually ranked pretty poorly in most other best-and-worst surveys.
But even some of the worst grocery stores are still better than some of the best companies in other industries. TV and internet service providers Optimum, Comcast, Cox Communications and Charter Spectrum were all clustered near the bottom of the list with a score of about 50. Spirit Airlines has a dismal score of 45, and CarMax earned the distinction of the lowest-rated company in the entire survey, with a score of just 43.
So apparently nothing beats Wegmans for a great shopping experience. But even a lackluster experience shopping at Walmart, Whole Foods or AmazonFresh could be worse – at least they're not selling you used cars.
Image source: Amazon