Everything old is new again! L'Oreal just might be backing away from some of the most severe coupon restrictions around. Or it might be trying out a few different options before settling on one for good. Alternatively, it could be that different publication deadlines have created a temporary discrepancy in the fine print in different coupon inserts. Or it may be that someone at L'Oreal is confused as to exactly what the new company coupon policy is supposed to be.
Which is it? Who knows? Because L'Oreal still isn't saying.
What is known, is that about a month after L'Oreal reduced to just one the number of like coupons that can be used per household per day, it appears to have reverted to its previous limit of two.
At least that's the case with the company's newest insert coupon. A coupon offering $3 off two Garnier Fructis products in yesterday's SmartSource insert states "No more than two (2) identical coupons per household per day". It appeared one day after the expiration of the very same coupon offer included in the May 20th RetailMeNot insert, except that coupon stated "No more than one (1) identical coupon per household per day".
Garnier Fructis is owned by L'Oreal, so its coupons fell in line with all other L'Oreal brands last month in instituting a new one-coupon limit. The company even revised its official coupon redemption policy that it makes available to retailers, to state outright that from now on, "No more than one (1) identical coupon can be used for the same product per household per day".
So why does the company's latest coupon conflict with its own official coupon policy, in allowing the use of two identical coupons? Especially when several printable coupons for L'Oreal brands that showed up on Coupons.com over the weekend still have a limit of one – while a printable coupon available on L'Oreal's own website has a limit of four per household per day.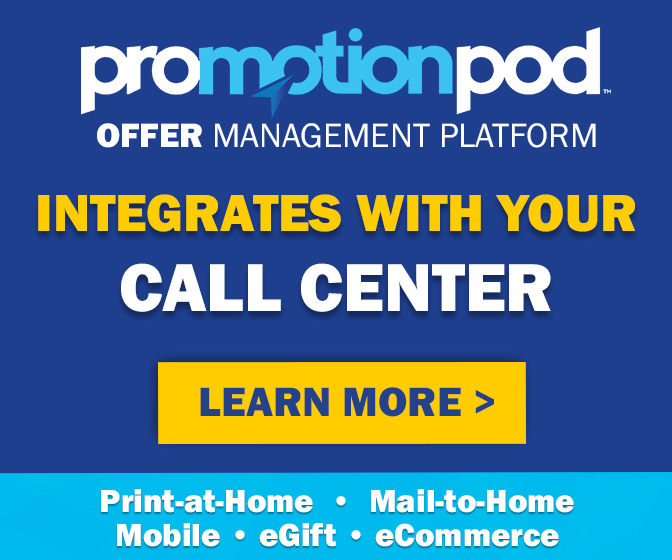 It's all as clear as mud!
L'Oreal once again ignored several requests for clarification or comment, just as they did when their coupon limit first went from two to one. So consumers and retailers can only guess what the company's intentions are, and which of the conflicting rules to follow.
Coupon users are, presumably, free to use two of the same Garnier coupons from yesterday's SmartSource insert, since it says right there on the coupon that they can. But will retailers be expected to comply with the official coupon redemption policy and refuse more than one of the same coupon, regardless of what the coupon itself actually says? Will the different coupons offered in different formats, in different inserts and on different websites, ever get on the same page when it comes to exactly how many of the same coupons you're allowed to use per household per day?
And, honestly, if you visit one store with one L'Oreal coupon and a family member visits a different store with another of the same L'Oreal coupon later that same day, is anyone really going to notice, or stop you?
So, no, the coupon restrictions may not be strictly enforceable as worded. But the one-coupon limit appears to be L'Oreal's way of trying to prevent shelf-clearing, and preventing any one shopper from getting too great of a discount. Henkel preceded L'Oreal by a few months in going to a one-coupon-per-day limit. Several smaller manufacturers have done the same, while most others have a "like coupon" limit of two, or four, or no limit at all.
Whatever L'Oreal's actual coupon limit is these days, it seems to be achieving varying degrees of success in limiting couponers' purchases. "I got shut down for trying to use 2 Garnier coupons today," one member of a Facebook couponing group wrote recently – so some cashiers do appear to be reading the coupons' fine print. Other couponers are shrugging off the new limits. "I hardly ever read those small guidelines on coupons," another group member wrote, before advising others to use as many coupons as they'd like, as long as their cashiers or registers don't stop them.
So if you plan on using any coupons for L'Oreal brands in the near future, better read all the fine print first. The way the company's limits keep changing, you never know how many coupons you might be allowed to use.