Honest couponers often complain that those convicted of coupon-related crimes tend to be punished with little more than a slap on the wrist. They might get probation, they might be ordered to pay restitution, but most get off pretty easy. However, there's usually one catch – they have to stay out of trouble. Otherwise, their punishment could get a whole lot more severe.
Just ask Jesse Ferrell of Providence, Rhode Island. The former police officer who was convicted last year for stealing coupon inserts from a newspaper distribution facility, has been sentenced to serve two years behind bars for getting in trouble with the law yet again.
The 51-year-old Ferrell found out his fate yesterday in connection with an incident at a Providence gas station earlier this year. Police say they confronted him while he was using a department-issued gas card to fill up his personal vehicle. According to the police report, a struggle ensued, and it took three sets of handcuffs to subdue Ferrell and take him into custody. Later, police found a handgun during a search of his apartment.
There were several problems with all of that. As a convicted felon, Ferrell is not allowed to own a firearm. He had been terminated from the force, so he was not authorized to use his old police gas card. And he was already serving suspended sentences for his earlier coupon-related crimes, so his latest missteps sent him directly to prison, without bail.
Ferrell's adventures on the wrong side of the law began back in 2016. That's when an independent contractor that places inserts and coupons into Sunday editions of the Providence Journal noticed that coupon inserts were starting to go missing from its distribution facility. Police staked out the building, and were surprised to see one of their own – Ferrell, a 19-year veteran of the force – breaking into the facility and walking out with stacks of coupon inserts.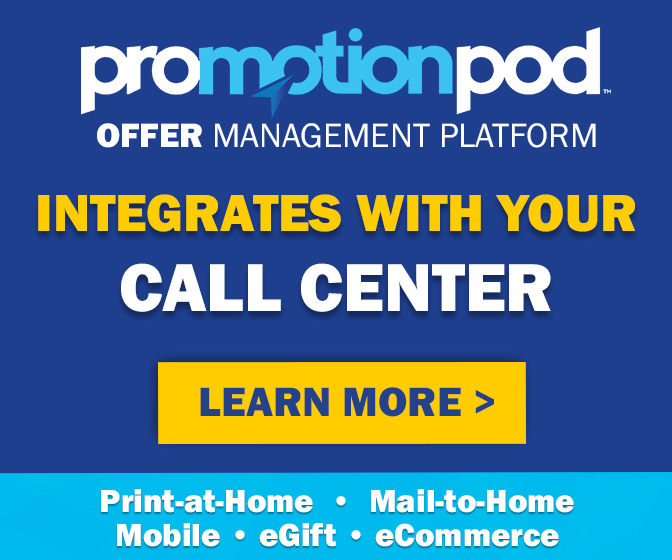 His wife Kha Ferrell just happened to be selling whole coupon inserts of questionable origin on Instagram, under the name "401inserts", named for Rhode Island's area code.
Ferrell was arrested, and was convicted a year later. He was given a three-year suspended sentence for breaking and entering, and a one-year suspended sentence for larceny. His now-estranged wife, meanwhile, pleaded guilty earlier this year to a misdemeanor charge of receiving stolen property. If she stays out of trouble for the rest of the year, the conviction will be removed from her record.
No such luck for her former partner in crime, though. Instead of staying out of trouble, he got himself into a whole heap of it.
A spokesperson for the Rhode Island Attorney General's office tells Coupons in the News that Ferrell reached a plea deal with prosecutors yesterday, in which he pleaded nolo contendere – accepting punishment without admitting guilt – on charges of obtaining property under false pretenses and possession of a firearm after being convicted of a crime of violence (referring to the breaking and entering conviction from the coupon case). Under the terms of the agreement, several other charges – including credit card fraud and resisting arrest – were dismissed.
Ferrell was sentenced to two years imprisonment on the firearm charge and received a ten-year suspended sentence on the charge of obtaining property under false pretenses. He was ordered to surrender his gun, and reimburse the city of Providence for $9,192.50 worth of gas he charged to his police-issued gas card.
So, technically, it was the gas and the gun that sealed the fate of this former officer of the law. But it was the coupons that precipitated his ultimate fall from grace. So the next time you think coupon crime isn't that big of a deal, consider the possible consequences. Ferrell now has a couple of long years to think about it.