Better gather your coupons and stock up on some of Procter & Gamble's most popular products – because they're going to cost you more soon.
In the coming months, P&G plans to raise prices on Bounty paper towels, Charmin toilet paper and Puffs tissues, while simultaneously raising prices and shrinking the size of its Pampers diapers packages. The Pampers changes, which are currently being phased in, amount to a 4% price increase. Bounty and Charmin's list prices are set to rise by 5% in October, while Puffs prices will increase by 5% next February.
P&G is already predicting some pushback. "There is uncertainty and will be volatility with these pricing moves," Chief Financial Officer Jon Moeller acknowledged in a call with investors yesterday. "They will negatively impact consumption. We'll have to adjust as we go and as we learn."
The moves come as P&G finds itself in a bit of a bind – facing the double whammy of softer sales, coupled with increasing production costs. Lowering prices to boost sales wouldn't help cover the increasing costs of raw materials and shipping. But raising prices to help offset production costs aren't likely to help sales. P&G had to pick one, though, so it opted for the price increases, hoping that shoppers will find that its products are worth it.
"We've made a deliberate choice to invest in the superiority of our products and packages," CEO David Taylor said. "Superior products command premium pricing… it just causes us to have to up our game on the level of superiority." As P&G executives explained in previous calls with investors, establishing a standard of "irresistible superiority" for its products "reduces promotion needs" – in other words, P&G products are so good, shoppers will happily pay full price for them.
At least that's the idea.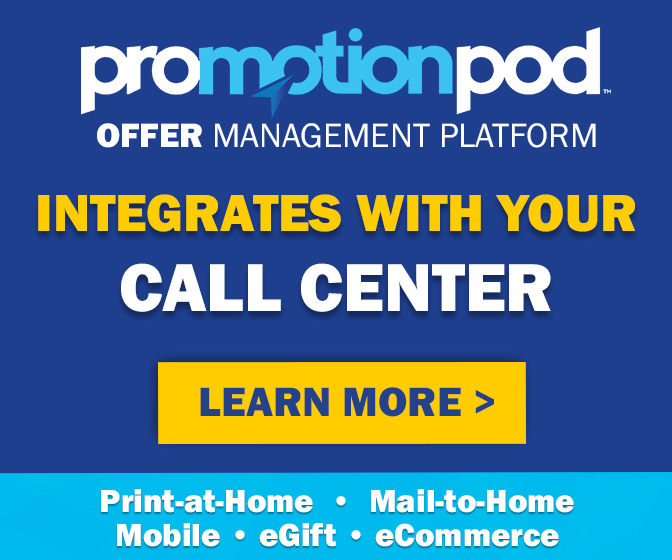 If that doesn't describe your shopping habits, you can always clip coupons and stock up on Bounty, Charmin, Puffs and Pampers before the price increases take effect. But P&G has been making that more difficult, too. Many shoppers have found P&G coupons harder to get a hold of, since the company began eliminating its brandSAVER coupon inserts in several markets, removing certain coupons from the brandSAVER inserts that remain, and declining to make offers available on third-party printable coupon sites.
And even if you can get a hold of P&G coupons, they're becoming much more restrictive. Most now state that you can only use two like coupons per day – and some, just one like coupon – while expiration dates have been shortened to just two weeks in some cases, and as little as 24 hours in others.
So clipping coupons to stock up and save money is easier said than done.
Over the past week, other brands like Coke, Hershey and Tyson have announced that they, too, would be raising prices on some products to help offset rising shipping and production costs. But their moves are unlikely to have the same impact as P&G's. After all, shoppers tend to buy paper products and diapers with much more frequency than soda, chocolate and chicken. So the Bounty, Charmin, Puffs and Pampers price hikes will be more noticeable – and if shoppers don't buy into the idea that the products' superiority is worth the price, the price hikes could backfire.
But P&G is confident it's making the right move. "I believe superior products at competitive prices will win," Taylor said. Besides, he noted, whenever P&G raises prices, "it's coupled with innovations. So the consumer value can actually improve."
So console yourself with that thought, when you're paying more for your favorite P&G products.
There's a bright side to all of this, though, if you're in the market for Pampers. New package sizing means the old packages are likely to end up on clearance shelves to make room for the new ones. So keep your eye out for discontinued Pampers packages that are slashed to sell. With higher prices, fewer coupons and less time to use them – it could be the best deal you're likely to get for some time to come.