Notice anything different about the coupons in yesterday's newspaper? Several of them are already about to expire. Many more are valid for only a few weeks.
And that's no accident.
Several industry studies have noted in recent years that coupons' expiration dates are getting shorter. Kantar Media reports that it's been happening for a decade now, with average expiration lengths on a steady decline since 2006. "Manufacturers are reducing their financial risk by shortening the overall expiration lengths of coupons," Kantar explained a few years ago.
But short expiration dates have grown even more pronounced and more noticeable to the typical couponer lately. More high-value coupons are declaring that they're valid for "one week only!" Other coupons are expiring long before replacements come along. And even P&G is adding more short-expiration-date coupons to its inserts, where coupons used to be valid for a full month until the next P&G insert came out.
It can be frustrating when you don't get to use a coupon before it expires, or aren't able to hold onto it to wait for a sale. It's also frustrating to coupon buyers and sellers, who are finding that many high-value, in-demand coupons are expiring between the time they're ordered, and delivered. And coupon "glitchers" don't have as much time to learn, and share, what items they can get away with buying, by using coupons in ways they're not intended.
And that, industry representatives say, is precisely the idea.
"Over the past few years, P&G and its brands have seen significant increases in coupon fraud," a Procter & Gamble spokesperson told Coupons in the News. "To help stem these losses and ensure we are able to provide the highest coupon values to consumers, many brands are moving to shorter duration coupons."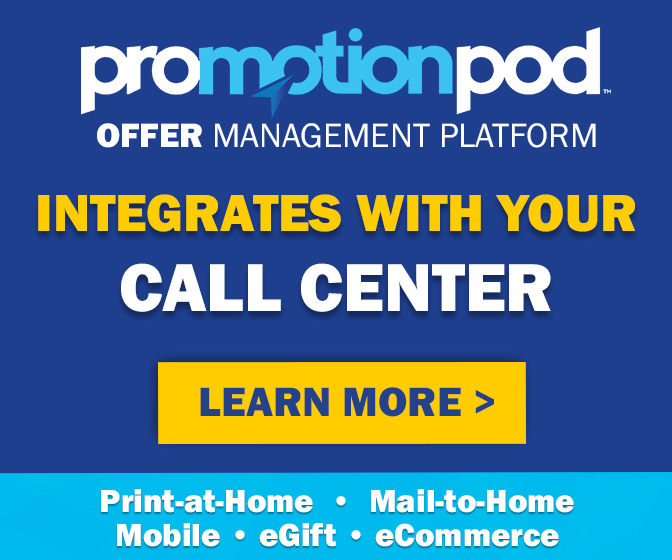 Insiders say disrupting the coupon resale market – especially the sale of stolen inserts – is also among the main objectives. "Manufacturers are growing weary of having their inserts and coupons stolen and then sold on the internet and social media," Brand Technologies president Jane Beauchamp told Coupons in the News. "Shorter expiration dates are an attempt to limit this activity, since the coupons are generally considered void if sold."
Brand Technologies works on behalf of several coupon-issuing manufacturers to seek out evidence of coupon misuse and stop the offenders, and to investigate large-scale coupon sellers who are suspected of obtaining mass quantities of inserts stolen from printing facilities or distribution centers. "The longer coupons are live, the more susceptible they are to fraud and misredemption," Beauchamp explained. In addition, "shorter expiration dates make it tougher for insert and coupon sellers to do business."
Some coupon buyers and sellers have already provided evidence to that effect. "So much for ordering coupons which I'm not even going to get before they expire!" one buyer recently complained online. Sellers are also complaining that they're getting more requests for refunds, from buyers who didn't receive their coupons in time to use them. "I've never encountered this kind of impatience for inserts," one seller lamented on Facebook. "I feel like I'm just done. I will no longer offer early P&G I don't think, because that is my biggest nightmare."
An examination of the coupon inserts this year and last, shows that P&G may indeed be among resellers' "biggest nightmares". This time last year, P&G's coupon insert contained only two coupons that expired in two weeks or less. In the P&G insert published last week, there were 11.
Some expiration dates are even shorter in the first-of-the-year SmartSource and RedPlum inserts. This time last year, they contained four coupons that expired in one week or less. This past Sunday, that number jumped to 12.
Overall, 39% of this Sunday's SmartSource and RedPlum coupons expire within the month, up from 22% last year. And the average expiration date is 41 days away, compared to last year's 44. P&G's shorter expiration dates are even more pronounced. Last year at this time, P&G's average expiration date was 33 days. This year, it's just 24.
So the pressure is on, to use your coupons – or lose them. For those who argue that misusing coupons or buying and selling stolen inserts are "victimless crimes", try telling that to anyone who's ever had a coupon expire before they had a chance to use it. If it seems like that's happening more often lately – the real victim may be you.