If you're not a frequent purchaser of natural and organic products, the coupons available on a site like Mambo Sprouts or Common Kindness are probably pretty foreign to you. What is an Ellyndale Q Cup? A Munk Pack Protein Cookie? And would you even know where to look for a product called 18 Rabbits Organic Granola?
To shoppers who frequent stores like Whole Foods and Sprouts Farmers Market, these products and others like them might be very familiar. But many of these shoppers may not be big couponers and might never even see the offers.
So how do you get coupons for natural and organic products into the hands of those who are most likely to actually use them?
A natural and organic coupon provider and a direct mail marketing firm say they have the answer.
Mambo Sprouts is teaming up with SKUlocal to identify natural and organic food fans, and get natural and organic coupons into their hands. The companies' joint program, called Direct Connect, is being touted as the "first-of-its-kind omnichannel education and savings program focused entirely on natural and organic products".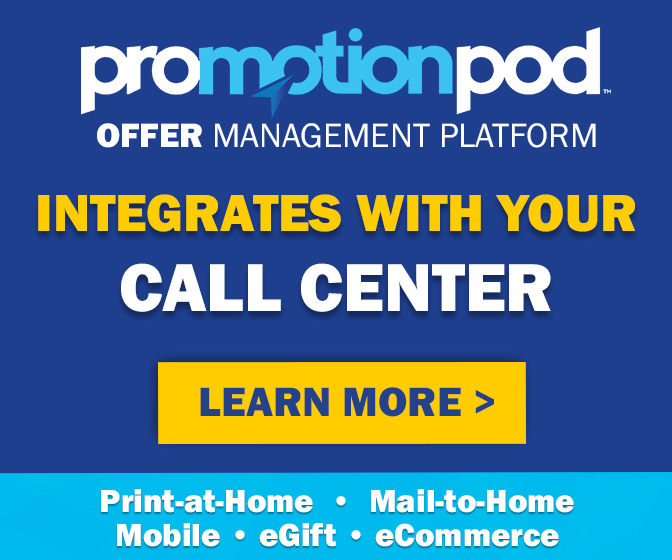 The most ambitious part of the program involves identifying some two million shoppers who are natural and organic food buyers, and are therefore most likely to use coupons for those products. The companies will use "behavioral demographics and purchase intent data" to send coupons in the mail to individual households "most likely to show interest in and the desire to engage more with natural and organic offerings". To top it all off, targeted households will also be located within five miles of a Whole Foods store, to ensure that shoppers not only have an interest in the promoted products, but that they have the ability to buy them nearby.
Shoppers in California and in parts of the Mid-Atlantic, Midwest and Rocky Mountain regions will be the first to receive the coupons, from brands including Suja, Wallaby, Bob's Red Mill, Voss, Enjoy Life, Shea Moisture and Ancient Nutrition.
Back in 2015, Mambo Sprouts first began including grocery coupons in direct mail envelopes from Valpak, a sister company to SKUlocal. The new campaign will include more targeted coupons than before, along with emailed coupons sent specifically to "proven purchasers of natural and organic" products.
"This laser precision targeting is designed to realize the best results for the brands," the companies explained. "It's also the first effort that is composed entirely of natural and organic brands."
It comes as natural and organic is a big and growing business. Mambo Sprouts and SKUlocal cite figures showing that retail sales of natural and organic products in the U.S. rose 6.5% last year, to $207 billion. That's expected to rise to $250 billion by 2020. "With more consumers looking for healthier lifestyle options, Mambo Sprouts and SKUlocal saw an opportunity to offer this growing audience ways to live healthier and save money on natural and organic products," the companies said.
So if you wouldn't know a Q Cup from a protein cookie, this new initiative may not be for you. But if you're a natural and organic fan, keep an eye on your inbox and your mailbox – some new ways to eat healthy and save money could soon be on the way.
Image source: Sprouts