How many coupon, savings, deals and retail apps do you have on your phone? Is it really feasible to open them all, one by one, when you're searching for an offer? What if you could get a coupon for exactly what you're looking to buy, sent directly to your phone – just by asking for one?
That's what the Utah-based creators of a new coupon service are looking to provide. "Coup" launched earlier this month. Users simply send a text describing what they're looking for, and Coup will text them right back with some relevant money-saving offers.
"With Coup, you no longer need to download 20 different mobile apps or carry around paper coupons," said Coup co-founder Doug Hicken. "Everything is consolidated into one contact number that you can easily access on the go, wherever you are, with a text message."
If you're looking for a deal on pizza, or clothing, or just about anything else sold locally, you just text Coup and ask for what you need. Then Coup will text you back with one or more offers to choose from, which you can redeem right from your phone.
"The natural language processing capability of our product allows us to understand the user intent, extract meaning from the words and return what it believes is the most useful and relevant result," explained co-founder Justin Clegg.
For now, Coup is only available in Utah, where residents can sign up for the service on the company's website. Coup launched with more than 600 local businesses on board, so its founders are confident they will be able to expand to other cities soon, and eventually go national.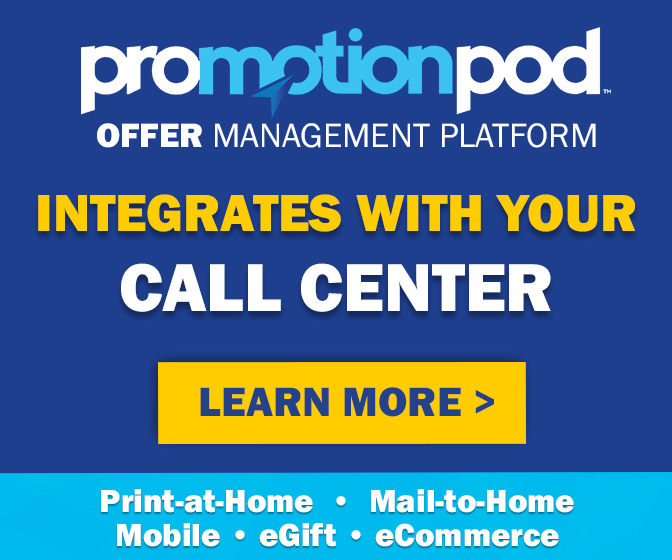 Simplifying the process of searching for and obtaining coupons was part of the idea behind Coup's creation. Ensuring those coupons were valid was another aim.
"Doug and I felt the current experience on sites like RetailMeNot were subpar," Clegg said. "Deals sites and apps that are too clickbaity and offer invalid or expired deals were a big point of frustration for us." So Coup users, he said, "never have to download an app or navigate through a spammy website in order to find the deal they are looking for. If we don't have a deal available, we will reach out to the business on your behalf."
According to CTIA, more than 6 billion text messages are sent in the U.S. each and every day. Hicken cites research that shows texts are opened about five times as frequently as email, and texted coupons are ten times more likely to be redeemed than paper coupons.
So despite all the research and development that goes into designing apps, and the time and effort that goes into email marketing, shoppers who spend a good part of their day texting would prefer to get their coupons that way, too. That was the finding of a recent survey by the mobile marketing services provider 3Cinteractive, which found that shoppers were more receptive to receiving coupons via text over more traditional methods.
So Coup is putting that to the test. Users have nothing to lose, since the service is free, it doesn't require any downloads and doesn't ask for any personal information. Coup makes its money from businesses, who pay a fee to have their offers included in Coup's results. "Any business can generate their own Coup deals and offer them on our platform," Clegg told Coupons in the News. "Businesses do not need to have special equipment in order to participate. We help train cashiers and individuals operating at the point of sale to recognize a Coup deal."
With more than 600 businesses participating, and 15,000 users signed up, Coup is already off to a fast start. So what's next? New messaging platforms, and new cities – possibly yours. "One day, consumers throughout the United States will be able to access Coup deals on their preferred messaging channel, whether it's SMS, Facebook Messenger, Apple Business Chat or WhatsApp," Clegg said.
So the next time you're looking for a local deal, searching through a bunch of apps and websites only to find an offer that's not even valid anymore, just wait. If Coup's founders have their way, getting a deal could soon be as easy as simply sending a text – and asking for one.