Sometimes, thinking outside the box to offer a clever coupon promotion just doesn't end well. Remember a few months ago, when Build-A-Bear Workshop had a "Pay Your Age Day", offering shoppers and their kids the chance to buy a pricey stuffed animal for just one dollar per year they've been alive?
Mobs showed up in malls across the country to wait in massively-long lines, and Build-A-Bear was forced to shut the whole thing down within hours.
Just a few weeks later, Books-A-Million offered its very first "Penny-A-Page" coupon, giving readers the chance to buy the longest, priciest books they could find at a huge discount. A 400-page new-release hardcover that might normally sell for $35, for instance, could be yours for just 4 bucks – a penny per page. So you can probably guess what happened once the crowds showed up.
Everyone waited politely in long lines, and were thrilled to do so.
So Books-A-Million is doing it again, tomorrow!
The August coupon was offered only in the bookstore chain's home state of Alabama. It was quietly announced on social media just five days in advance, and fans spread the word, "creating a shareable campaign that retailers often try to replicate," Books-A-Million said. And the 15 Alabama stores ended up selling more than 35,000 books and generating "traffic like rarely seen before".
Books-A-Million has more than 260 stores in 32 states and the District of Columbia, so book lovers who heard about the offer in Alabama wanted to know when they could get in on the deal.
Now, they can – if they live in Maine or South Dakota.
The bookstore chain is expanding the promotion, ever so slightly, by offering "Penny-A-Page" coupons for shoppers at Maine's three locations and the single South Dakota Books-A-Million location in Rapid City, redeemable one day only, tomorrow.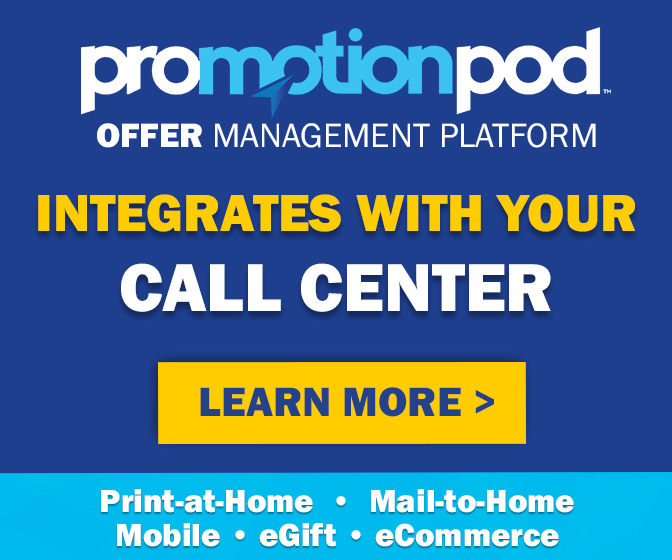 While a Books-A-Million representative wouldn't comment on when or whether the retailer plans to introduce the offer to other areas, there are signs that the Maine and Rapid City offers are aimed at refining the promotion before it's ready for prime time.
Alabama shoppers may have been polite and well-behaved, but there were still an awful lot of them – resulting in an awful lot of expensive books sold at a loss. So in Maine, only members of Books-A-Million's Millionaire's Club loyalty program (which costs $25 a year) are eligible to redeem the coupon. And in Rapid City, only shoppers who spend $25 or more in store are eligible to get another book for a penny a page.
Having to pay up front before you save might help thin out the crowds just a little. And it might help Books-A-Million reap the benefits of a clever promotion, in a somewhat more cost-effective way.
So the deal is not quite as lucrative as it was in Alabama. But if it succeeds this weekend, you might soon be able to pay a penny-a-page at a store near you – after shelling out $25 up front. If it flops, maybe the purchase requirement goes away before the promotion expands. Or maybe the promotion ends up going away altogether.
But to hear Alabama residents rave about it, the Penny-A-Page deal seemed too good an idea to abandon.
"Thank you for the Penny a Page sale! That was an amazing promotion!" one happy shopper wrote on Twitter. "Hands down one of the best promotions ever!" another raved. "Anybody who says the novel is dying, print is dead, etc. – you should have been at the Books-A-Million Penny-A-Page sale," a third commenter wrote. "Scores of people waiting patiently in line for a while with carefully-selected books they had staked out beforehand. They were giddy."
Books-A-Million said the hottest sellers were books by Stephen King, Joanna Gaines and James Patterson, along with coffee table books, Bibles, test preparations and role playing games. But the best deal of all went to the shopper who snagged a 1,000-page nursing manual with the riveting title "Manual of Peritoneal Dialysis". The book retails for $159, but one customer with a Penny-A-Page coupon snagged it for just $10.
"We are always looking for new ways to engage our customers," Books-A-Million Chief Marketing Officer Scott Kappler said in a statement. "We love seeing the communities that we serve get excited about books."
A handful of communities will get their chance this weekend. And depending on how it goes, communities in 29 other states just might be next.
Image sources: @leeroop / Books-A-Million