Some people will stop at nothing to get their hands on some extra coupons. Many people over the years have been nabbed stealing coupons out of newspaper vending machines, swiping bundles of Sunday newspapers from stores, taking coupon inserts from newspaper distribution centers and even grabbing newspapers right out of people's driveways.
But a Minnesota woman is accused of taking "extreme couponing" to new extremes – by allegedly driving through neighborhoods, opening people's mailboxes and stealing the contents in the hopes of finding coupons.
23-year-old Kaylin Polk of Rochester, Minnesota was arrested this past Saturday. The Olmsted County Sheriff's Office says a resident of nearby Kalmar Township reported that he saw a car pull up to his mailbox. As he watched, he said it looked like the driver reached inside, stole his mail and drove off.
So he followed the car and called 911. While on the phone, he said he saw the driver throw things out the car window.
Sheriff's deputies tracked down the vehicle and questioned the driver, later identified as Polk. Deputies reported finding mail inside the car – including mail addressed to the man who had called them. They also went back to the location where the caller reported seeing things being thrown from the car window, and recovered more mail from other nearby residences.
Deputies say Polk initially denied stealing any mail, but later admitted to going "mailboxing", something suggested to her by a friend. Most mail theft suspects are looking for cash, or checks that they can forge, but Polk allegedly said she was just looking for coupons. Once she got them, she told deputies she went back later to return the "important stuff".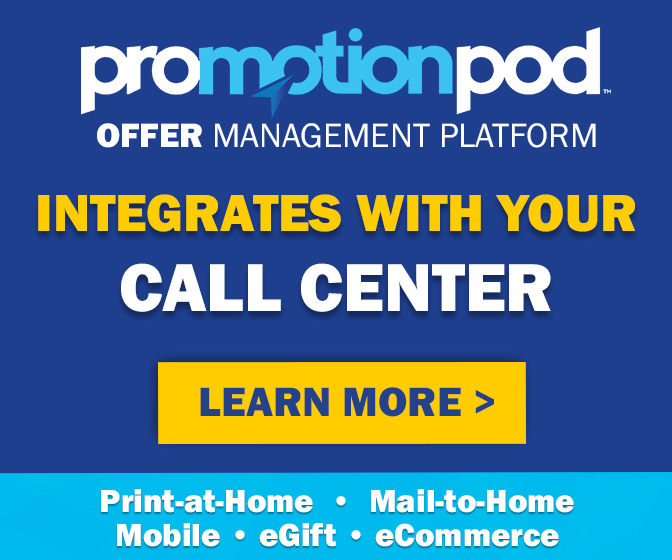 It's unclear whether throwing mail out of a car window constitutes "returning important stuff".
It's also unclear what types of coupons she was allegedly after, or whether she was opening mail or just taking mailed flyers. Mailed editions of SmartSource or RetailMeNot Everyday coupon inserts would be easy enough to swipe without having to take the entire contents of a mailbox. Store coupons, like those from Bed Bath & Beyond or Kohl's, might take a little more effort, depending on whether they were in the form of store flyers or in sealed envelopes.
Store coupons have proven particularly tempting for some thieves, though most have been postal workers who intercepted the coupons before they ended up in anyone's mailbox – like the Oregon mail carrier accused of taking coupons for Kohl's, JCPenney and Victoria's Secret from her customers' mail, the New York letter carrier convicted of stealing a couple of dozen Victoria's Secret coupons from the mail, the New York postal worker convicted of taking undelivered JCPenney coupons and selling them on eBay, and the Michigan mail carrier charged with stealing Kohl's coupons from her route.
Olmsted County Sheriff's Captain Scott Behrns told Coupons in the News that investigators have "reservations" about Polk's contention that she was only stealing coupons. Either way, she could be in just as much trouble for taking inserts or store flyers as she would be for opening and stealing people's mail. "Ms. Polk, the Defendant, did not say if she was opening mail and our initial reports are not clear on that aspect," Behrns said. "Frankly, the suspect does not have to open the mail to be charged with theft of mail."
Polk faces a possible felony mail theft charge, and an additional felony charge for being in possession of another person's mail. Mail theft is a federal crime, punishable by up to five years in federal prison and fines of up to $250,000.
So for someone who was apparently interested in saving money, a day of "mailboxing" for coupons could turn out to be a lot more costly than she anticipated.
Image sources: Olmsted County Sheriff's Office / CadMnky