Retail loyalty programs have been around for decades now, and they haven't changed too much. You can earn points for rewards, or just straight discounts on your purchases. But there's always been a debate over whether loyalty programs really make you more loyal. So several retailers are now trying to get you to prove your loyalty and earn your rewards – by paying up front.
A Canadian supermarket chain has become the latest to introduce a subscription-based loyalty program, joining American retailers like CVS and Bed Bath & Beyond that have been experimenting with the idea. And if it catches on, then someday you, too, could be paying for discounts that you used to get for free by swiping your plastic card at the checkout.
Loblaw Companies owns the eponymous Loblows grocery chain and about two dozen other grocery chains and mass merchandise retailers across Canada. Its five-year-old loyalty program, PC Optimum, isn't unlike the retail loyalty programs you're probably familiar with. Shoppers earn points for purchases in Loblow stores and at other retail partners, which are redeemable for free groceries or other rewards once you reach certain thresholds.
But then Loblow introduced "PC Insiders". Launched last year as a small invitation-only pilot program, PC Insiders is now available to all 16 million PC Optimum loyalty members. For $9.99 a month or $99 per year, members get additional perks that mere PC Optimum members don't.
It starts with free shipping on online purchases. There's also free grocery pickup. Members get an extra 20% back in PC Optimum points on purchases of store-brand products and all brands of baby diapers and formula (all the better to turn those millennial Moms into lifelong loyal shoppers). Plus, members receive "a surprise home-delivered box" of selected store-brand food items, and an annual $99 travel credit for purchases made through Loblow's online travel agency.
"This is a new opportunity for members who want to take their loyalty benefits to the next level," Loblaw Companies President Sarah Davis said in a statement announcing the program's official rollout this month. "The more they use the subscription the more they will save and earn."
It's true that members can make their money back and then some, by taking advantage of all the savings that their $99 annual subscription provides. But is it worth paying more up front to save more in the long run?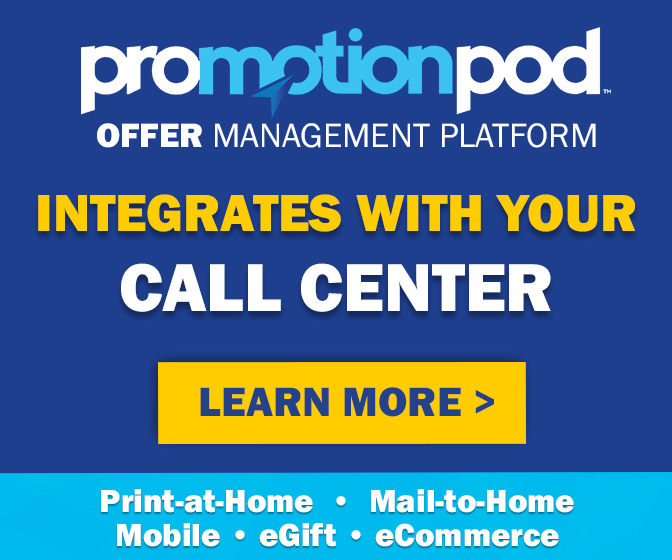 Call it the Amazon Prime effect. Launched more than a dozen years ago, the now-$119 a year loyalty program was criticized at the time by some skeptics, who wondered why anyone would pay extra for a few additional perks. Amazon now says it has more than 100 million Prime members around the world – which means it's raking in nearly $12 billion a year in Prime fees alone.
So can you blame other retailers looking to liven up their loyalty programs, for seeing dollar signs – Canadian, or otherwise?
Bed Bath & Beyond was one of the first physical U.S. retailers to introduce a Prime-like paid loyalty program. First given a trial run a couple of years ago, Beyond+ is now available to everyone. For $29 a year, members get free shipping for online orders and 20% off every purchase in store and online. "You love coupons (hey, who doesn't?). But why wait for one?" is the program's selling point – pay $29 up front, and you never have to worry about looking for or misplacing one of the store's ubiquitous 20% off coupons again.
CVS is also trying out a similar prepaid discount program. For $5 a month, or $48 a year, residents in the Boston area are eligible to sign up for CarePass. Members get free delivery on most online purchases, access to a 24/7 pharmacist hotline, 20% off all CVS store-brand products and a monthly $10 coupon good on nearly anything CVS sells.
And of course, there's Amazon Prime itself, whose members get special benefits and discounts when shopping at Amazon-owned Whole Foods Market.
So it's looking like there's a bit of a trend toward two-tier loyalty programs – the basic tier that you get to join for free, and the advanced tier that you have to pay for. Does this mean your Kroger Plus membership could someday be upgraded to a paid "Kroger Plus-One" membership? Or your Safeway Club card could be upgraded to a "Safeway Gold Club" card for an annual fee?
It's too soon to say. But you can bet other American retailers will be watching to see how CVS and Bed Bath & Beyond's programs do, while keeping an eye on what Loblow is up to north of the border. If the programs succeed, and the program operators end up making even a small fraction of the billions that Amazon is taking in from Amazon Prime, you could soon find yourself with several more annual bills – as you pay more now, to save more later.
Image source: Loblows