Walmart wants to be the low-price leader. But not too low-priced. So it's possible you could be saving even more money by buying your groceries at Walmart – if only the retailer didn't have a very good reason to keep some of its prices just a little higher than it otherwise might.
Walmart executives have offered some interesting insights into their grocery pricing strategies, during a couple of candid presentations at two recent investors conferences. What they say they've discovered is that lowering prices too much, on fresh foods in particular, might actually drive some customers away.
"We want to be the low-price leader in fresh food," Walmart Chief Financial Officer Brett Biggs said at last Wednesday's Raymond James Institutional Investors Conference. "But in a category like that, just be careful that you are not too low-priced that the customer trusts that it's high quality, because we need the customer to trust the high quality."
In other words, if you can get a can of soup for a dollar at your local grocery store, and the same can of soup for 75 cents at Walmart, your choice is pretty clear. But if the grocery store is selling bananas for 59 cents a pound and Walmart is selling them for 29 cents a pound, you might find yourself wondering – what's wrong with those bananas that they're so cheap at Walmart?
It's a subject that researchers recently addressed in a study on the quality of fruits and vegetables sold at dollar stores. They found that, even though the dollar stores' prices were significantly lower, the quality of the food was just as good as in grocery stores. But shoppers "use price as an indicator of quality, thus, the lower price at the dollar discount store may result in perceptions of lower quality," the study found. "We are conditioned to believe that cheap, quality produce is too good to be true," the study's co-author said.
So Walmart doesn't want to take the risk that shoppers will dismiss its fresh foods without ever even giving them a try. Because its executives admit they have a lot of work to do in the fresh food section as it is.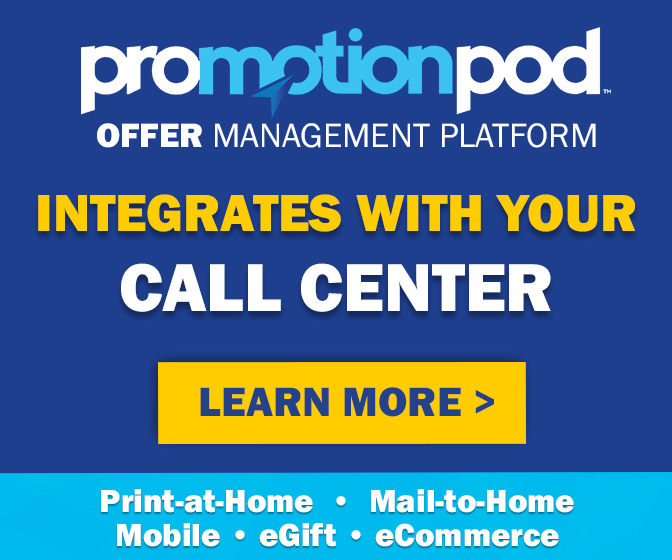 "We've made some good progress, but the unvarnished truth is that we have not even gotten close to arriving," Walmart U.S. CEO Greg Foran said of Walmart's in-store experience. Speaking at last Thursday's UBS Global Consumer and Retail Conference, Foran acknowledged that improving Walmart's fresh food offering, in particular, "has been a big deal and we haven't even gotten close to arriving on fresh."
Overall, he said, "we're about 50% of where we should be… I get out to stores every single week. About half the time, I am okay with it and the other half I'm grumpy."
Foran is well aware of the various customer surveys that often rank Walmart low, or last, on a list of most-favored retailers. "Our peers are still a long way ahead of us," he said. "We've got lots more opportunity" to improve, he went on, "whether it's in-stocks, or inventory, or associate service, quality of fresh, quality of private brands, and I'm excited about that opportunity."
One of the factors pushing Walmart to step up its game is the rise of the no-frills, deep-discount grocers like ALDI and Lidl. While buying fresh food there may not carry quite the same stigma or quality concerns as buying meat or produce at the dollar store, there's still a risk that ALDI and Lidl's low prices on fresh foods will turn off some skeptical customers. But in the interest of remaining competitive, it's a risk Walmart has decided to accept.
When Lidl opened its first U.S. stores in North Carolina, South Carolina and Virginia two years ago, "we made sure that that was an area that we prioritized for price investment," Foran said. As for ALDI, "they've done a very good job," he said. "They've driven prices down cleverly, and improved the offer overall."
So as ALDI and Lidl begin to train shoppers that it's possible for fresh foods to be of good quality and also inexpensive, Walmart may well end up being the beneficiary – maintaining its status as the low-price leader by beating its competitors on price, without worrying that its low prices will make shoppers question whether its fresh food is any good. And if the deep-discounting trend continues, you and your wallet could end up the biggest beneficiaries of all.
Image source: Walmart