An app that grocery shoppers relied on to help them save – and bloggers relied on to help their readers save – won't be helping anyone save soon. Favado, which compares local sales circulars to find the best prices and match them up with coupons, will be discontinued at the end of the month.
"Unfortunately after months of trying to keep the product alive, we have made the hard decision to discontinue it at the end of April," Howard Chiao, director of product management at Favado owner Savings.com, told Coupons in the News. "We were unable to gain enough customer interest to make this a financially viable product for us to continue supporting and maintaining it. It's unfortunate that it had to come to this."
This is actually the second time Savings.com has announced the end of Favado. But the first time, a few months ago, the app got a death-row reprieve. This time, that appears unlikely.
Since its launch in 2013, Favado stood apart as a uniquely crowdsourced savings app. Savings.com partnered with bloggers across the country, who compiled weekly matchups for their own websites, suggesting coupons to use with sales at stores in their area. In exchange for access to Savings.com's coupon database and the ability to post matchups for other stores from other bloggers, contributors would share their content with Savings.com to upload to Favado. Then Favado users had access to sales information and coupon matchups for dozens of stores across the country.
But over time, that barter system was becoming unsustainable. "We have long been trying to figure out a way to balance keeping our app users and bloggers happy while making it a financially viable product for us to continue supporting," Chiao told Coupons in the News back in December.
So Favado's data contributors were informed late last year that "due to changes in market demand and the competitive landscape… Favado operations will cease on December 31, 2018."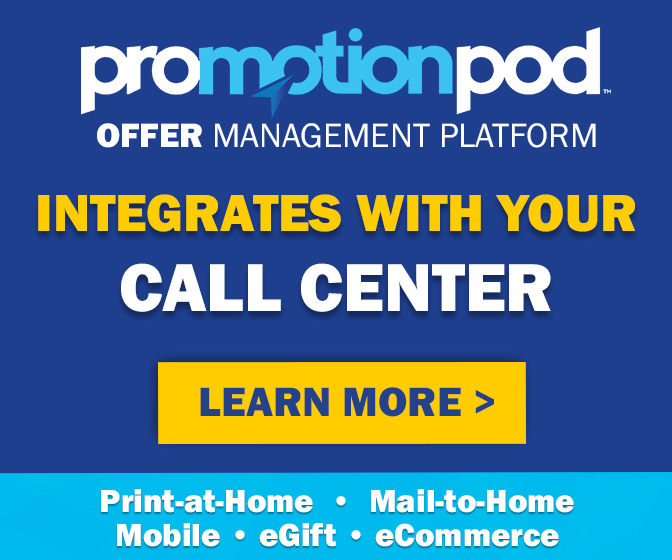 But before the word went out to Favado users, Savings.com reversed course and made a Hail Mary pass to keep the app alive. It decided to begin charging contributors a monthly fee for its coupon database and matchup-listing software, while continuing to offer the contributors' matchups on Favado for free.
Many bloggers declined to take Savings.com up on that offer, which resulted in their content being removed from Favado. So dozens of stores whose ads and coupon matchups were once featured on Favado, no longer were.
"One potential side effect of our operational streamlining is that app users may see fewer stores in their app," Chiao said at the time. "However, as we build a larger user base, we should see more and more stores in the app."
That didn't really happen, though. Not enough contributors contributed their cash along with their content, so Favado limped along for the past few months as a shadow of its former self.
And app users noticed.
"I used to LOVE this app! I used it literally ALL THE TIME!" one user lamented in a recent review of the app. "Used to be great, then out of nowhere 'there are no published sales for us to show' is the only message I get," another noted. "As a couponer this was my favorite go-to app to organize my shops. I'm so disappointed now," a third reviewer wrote.
The demise of Favado is yet another indicator of two recent trends – couponing itself is not as popular as it used to be, and there's declining demand for services that automate the process of searching for deals and coupon matchups. The Grocery Game, a once-successful subscription-based matchup provider, closed down in 2016. The following year, another coupon matchup membership program run by Savings Angel ended, as Savings Angel decided to shift its focus from grocery and coupon matchups to broader savings and lifestyle tips.
As for Favado, its parent company Savings.com's flagship website is still up and running, sharing deals, coupons, digital circulars and savings tips. But for Favado users who want an automated way to save money on their groceries, and Favado contributors who relied on the Savings.com network to share deals with their readers – beginning next month, they're going to have to start looking for those deals somewhere else.