There are apps that will let you earn coupons just for visiting a particular store, or for traveling in a particular area. But what if you could be rewarded no matter where you go, just as long as you're going somewhere?
That's the idea behind "Miles", an app that launched on Apple's app store last summer and is newly available for Android devices. But whether you'll find the rewards to be worth earning, depends on whether you shop at the stores offering them – and how you feel about being tracked everywhere you go.
"Mobility is a universal behavior that largely goes unrewarded," Miles CEO Jigar Shah said in a recent company blog post. So he and his co-founders decided to invent what they call "a frequent flier program for ground transportation".
Download the app and allow it access to your phone's location services, and Miles will keep track of not only how far you travel, but how you travel. You earn one reward mile for each mile traveled in a car. But the more environmentally friendly your mode of transportation, the more miles you earn. Public transportation earns you three reward miles per mile. Riding a bike gets you five reward miles and walking is worth ten reward miles.
And what do you get after racking up those reward miles? "A reward can be a gift card, a discount, a credit or a complimentary offer of products and services from our partners," the app explains.
Upon its launch last year, Miles was offering $5 gift cards to stores like Target, Starbucks and Amazon, and coupons for Whole Foods and Bath & Body Works. Those rewards are no longer available, though, leading some early adopters to complain the only available options are discounts they don't need, to places they don't shop.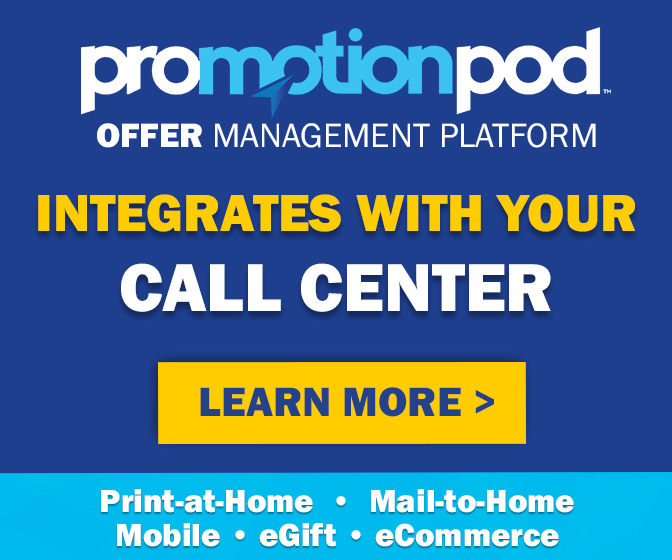 Presently, available redemption opportunities range from 150 miles for $5 off a purchase from an online printer supplies retailer, to 2,000 miles for a $5 credit to the streaming service Vudu. In between are a lot of offers from online retailers that are not necessarily what you would call mainstream, as compared to household names like Target or Starbucks.
"I like the idea of the app, but the rewards are terrible. I don't think I've ever heard of most of the places," one app reviewer wrote. "When it was first released, there was a $5 Starbucks reward that was awesome. I used it when it was there, but now that it's gone there is nothing I want to spend my miles on," another wrote.
Miles' founders say the app is still a work in progress, and they expect the rewards to get better and more relevant as they add more partners. Ultimately, the idea is that the app will be able to aggregate users' travel histories and visits to various retail establishments to offer more personalized rewards, for nearby places where you're likely to shop. Miles earns a commission from partners whose offers are redeemed, so the more users it attracts and the more relevant the rewards it offers, the more it stands to earn.
Aside from the rewards being offered, another concern for some users is that, in order to track your miles and your mode of transportation, the app has to track you – constantly. Miles' founders insist that location information is anonymously aggregated, and that neither their company nor their partners will have access to personally identifiable data.
Despite privacy concerns, and some of the recent lukewarm reviews, Miles just got a big vote of confidence in the form of $2.25 million in venture capital funding. "We're excited by Miles' early traction and growing user base as well as its ability to help companies acquire and keep customers through more effective and relevant marketing," one investor said. Miles hopes to put the cash to use adding partners and offering more targeted rewards.
So far, Miles says users have earned more than 270 million reward miles, cashing them in for about 40,000 individual rewards. And some users are willing to be patient as they wait for even better rewards down the road. "The program is growing and shows a lot of promise. I'll stick with it and see how it shapes up," one app reviewer wrote.
So if you don't mind being tracked everywhere you go, in exchange for discounts on printer ink or Vudu shows, Miles may be for you. If the tracking doesn't concern you, but you'd rather hold out for some better offers, you might want to wait and see how things develop in the months ahead. As long as you're going to have to commute every day, or chauffeur the kids around, or run errands all over town – Miles hopes to convince you that you might as well earn a little something while you're at it.