Don't go stuffing this coupon into your coupon binder. Because in order to cash in on this deal, you need to bring your baby – because your baby is your coupon.
Mattress manufacturer Serta has launched an unusual Mother's Day-themed promotion. "It's just what it sounds like," the company explains. "Bring in your baby to a participating retailer and receive a discount on a new Serta mattress or a free gift with purchase."
So what's the thinking behind this promotion? Do you really have to hand over your baby to the cashier to be scanned like Maggie Simpson? And what exactly do mattresses have to do with Mother's Day?
It's all because "new parents don't get much sleep," Serta explains. "So Serta decided to offer a 'first' for new parents, giving them a fun, easy, and more affordable way to get a comfortable night's sleep. Just in time for Mother's Day."
A bit of a stretch, maybe, but you have to give them points for creativity.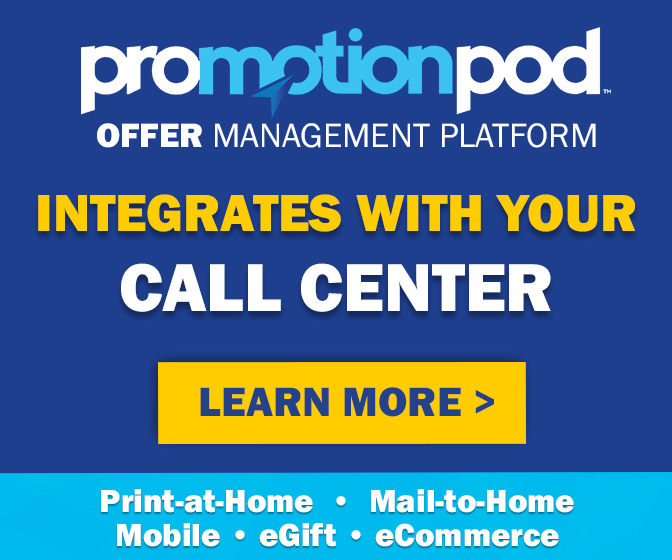 Even so, this isn't the first time your progeny has doubled as a discount. Several years ago, a Japanese restaurant chain ran a "Live Children Coupon Campaign" in which customers were encouraged to bring in their children (live children only, apparently) to use as human coupons. An illustration advertising the promotion featured parents happily filling their trays with food while holding their children up for the cashier. One can only hope the children were not actually handed over to be scanned, or, worse yet, to be collected and shipped off to a coupon clearinghouse for validation.
And sometimes you don't even need "live children" to score a discount – you just need to show that you're about to have one. Last year, in its home country of Sweden, the home furnishings retailer IKEA ran a most unusual magazine ad aimed at expectant mothers. "Pee on the marked area and wait a moment," read the ad for an IKEA crib. "If you are expecting, you will get a surprise right here in the ad."
The "surprise" was that the ad used technology similar to what's used in home pregnancy tests to reveal a coupon, if the marked area of the ad indicated you were pregnant.
And any cashier who had to handle this coupon was in for a surprise of their own.
So, in comparison, Serta's "Your Baby is Your Coupon" promotion is a little more straightforward and a little less gross, though it's also a little more vague. From now through May 20th, your baby will grant you a "gift" valued at up to $300 for the purchase of certain mattresses priced at $1,999 or more. Other mattress purchases will come with a gift valued at up to $200, and still other purchases will allow you to "receive a discount off the purchase price. Discount may vary by retailer."
And if you don't actually have a newborn? Don't worry. The fine print notes that "Your Baby" is "at your discretion and includes newborns, toddlers, teenagers, husbands, favorite pets, favorite purses, etc."
So never mind the baby then, and just bring your purse instead. If you're planning to spend your Mother's Day buying a $2,000 mattress – you'll need it.