You may occasionally come across an expired product on the shelf at a dollar store – but what about a product that hasn't been good for 89 years?
New York state's Attorney General says the three major dollar store chains have all been selling expired products in her state, with one selling items that haven't been any good since 1930. As a result, Dollar General, Dollar Tree and Family Dollar have agreed to change their ways and pay a combined $1.2 million in penalties.
The settlements, announced yesterday, are the result of an undercover investigation that began back in March 2016. Investigators working for the Attorney General visited dollar stores throughout the state "to inspect store shelves for expired products," the Attorney General's office explained. At several stores in each of the three chains, they found "over-the-counter drugs that were months beyond their expiration dates." That's in violation of state law, which prohibits such products from being sold beyond the date marked on their packages.
But the most unusual "expired" products they found were on the shelves of local Dollar General stores. There, they found DG SAE-30 motor oil for sale – which, they explained, "is not suitable for most automobile engines built after 1930."
So unless you happen to have a working Model T at home, you might want to avoid that particular type of motor oil no matter how inexpensive it is. Dollar General was also selling DG SAE 10W-40 and DG SAE 10W-30 motor oils, which the Attorney General's office said are not suitable for use in most engines built after 1988. "The Dollar-General branded motor oil bottles used the same or similar descriptors as other brands of motor oil that are suitable for modern engines and were placed next to those brands on store shelves," the Attorney General's office said. "There were also no on-shelf signs near those products to warn consumers of their unsuitability for use in modern engines."
Finally, undercover investigators reported that a number of Dollar Tree and Family Dollar stores would not accept deposit bottles for return, in violation of state law, or incorrectly charged a bottle deposit for items that are not subject to the state's bottle deposit law.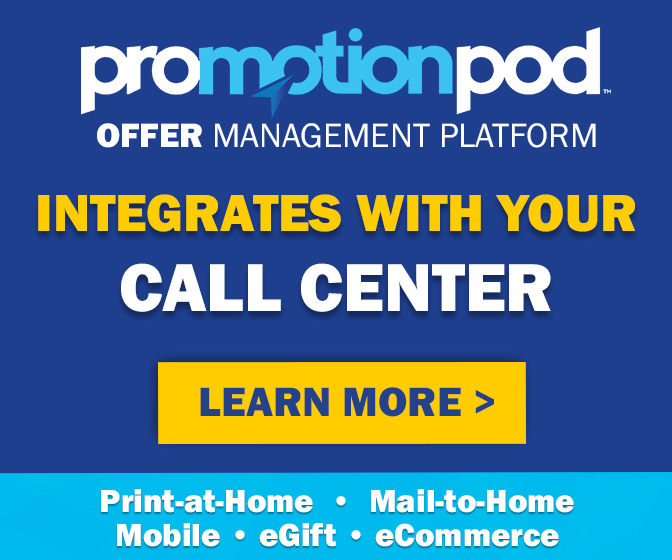 The settlements require the dollar store chains to better track the expiration dates on their over-the-counter medications, and conduct monthly audits of each store in the state to check for expired products. In addition, Dollar Tree and Family Dollar (which are owned by the same company) have agreed to comply with the state's bottle deposit law and pay $100,000 in penalties.
And Dollar General will pay a whopping $1.1 million in penalties, and has agreed to discontinue the sale of motor oil that New York state has deemed obsolete.
It's important to note, though, that the settlement only affects New York. In a statement, Dollar General said "we continue to believe that the DG-branded motor oil products at issue meet both the Company's standards for quality and value, but also all applicable federal and state labeling, marketing and placement requirements where they are sold." Nowhere did it say that it had agreed to pull the motor oil at issue off the shelves in other states.
"New York consumers have a right to expect that products on store shelves are safe, fresh and suitable for their advertised use," state Attorney General Letitia James said in a statement. "These settlements will ensure that Dollar General, Dollar Tree, and Family Dollar will not only pay both a substantial fine and damages, but, more importantly, update their business practices to comply with the law so that no expired over-the-counter drugs are sold to a New York consumer again."
Family Dollar and Dollar Tree did not immediately comment on the settlement. But Dollar General said it is "committed to providing its customers with high-quality, reliable products, which includes taking the necessary steps to ensure that products on our shelves are within their respective sell-by dates. We took immediate action to address the situation, and we continue to work with our store teams to ensure that the Company's expectations regarding expired products are clearly communicated, understood and implemented."
So if you shop at a dollar store in New York state, the Attorney General's office wants to reassure you that the products you buy will be safe and unexpired. And if you shop in a different state, be alert and keep an eye out for any products that might be expired or obsolete. The Attorney General's office in your state just might want to know if you do.
Image source: Dollar General