The internet is abuzz with another story of a couponer who claims she was violated – and a retailer that says the whole situation is not what it seems.
It all began last Friday, when 25-year-old Jazzmin Downs was trying to use a coupon at a Target in Aurora, Colorado. What happened inside the store is in dispute. What happened outside the store was caught on camera and has now gone viral.
The video above was shot and shared online by a bystander who pleaded with her followers to "Please share!!!! I was there the whole time… She did nor was trying to do anything illegal!!! Just a young black girl in a racist world!!!"
The nine-minute video shows an agitated and upset Downs outside the Target store, hands on her head, being patted down by a male police officer while several other officers look on. "I did nothing wrong!" she protests. "All I asked to do is pay with a coupon and you guys are frisking me and you're touching my stomach when I told you I was pregnant!"
"You make me nervous when you reach inside your pocket like that," an officer explains to her. "I'm four and a half months pregnant, and you're going to tell me you're scared of me? And you've got five people here with guns?" Downs responds.
Police were initially called to the store after a disagreement over a coupon. Downs did not immediately respond to a request for comment about what happened inside the store. But she explained online that she was trying to use a printable coupon for $1.50 off Dove shampoo. "It was straight from Coupons.com," she said in a Facebook post. "Target never took my coupon to look at it, never asked what the coupon was for, never touched my coupon. They simply denied it for no reason."
In a statement, Target alleged that Downs "wanted to use photocopies of coupons for her purchase. Based on Target's coupon policy, we don't accept coupons that are copied. We explained the policy to our guest, and she became angry and aggressive toward our team members. As a result, the store team felt unsafe and called the Aurora Police Department. Law enforcement was not called because of the coupons."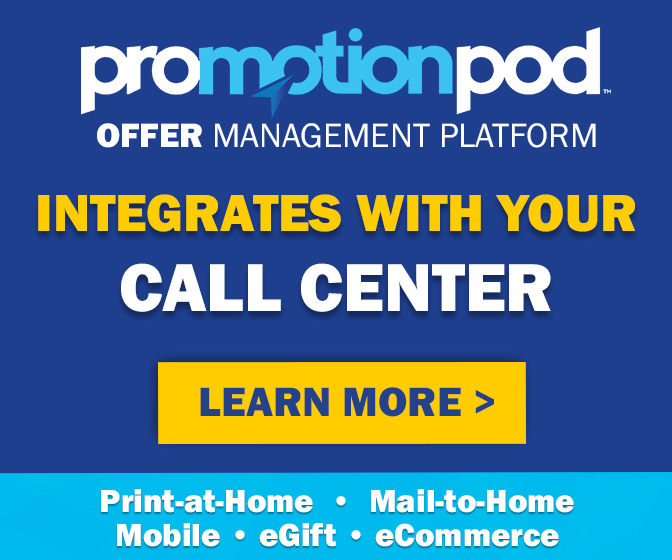 Downs acknowledged that things got heated inside the store. "I started yelling at them because of what they did, telling me to leave because I wanted to use a coupon," she says in the video. After a manager asked her to leave, "I was out of the store for several minutes on the phone with Target corporate," she explained. "Do you think I would have stayed outside if I was using coupon fraud or photocopies??"
In its own statement, the Aurora Police Department said it "received a call of an irate guest who swung at the manager and she could be heard yelling in the background while the reporting party was on the phone. Her behavior in the store was such that other customers walked away or stopped what they were doing to see what the commotion was about."
The officers who responded investigated, and determined that Downs never tried to hit anyone. She was not charged with any crime, though she was given a trespass notice that forbids her from visiting that Target location for the next year.
"The police department found out that the Target employee LIED!" Downs said. "All I want is an explanation on why Target lied like they did and why the police department acted the way they did!"
There's a lot to unpack in this whole situation – whether Downs was committing coupon fraud, whether she was justified in causing a disturbance inside the store, whether the Target employees were right to call police, and whether an officer was justified in searching her for a weapon.
And everyone, it seems, has an opinion about whether Downs, Target or the Aurora Police Department is to blame. "She needs to get the badge numbers of all of the police in this video and seek legal counsel about this," one Facebook commenter wrote. "Frisked for a disagreement over a coupon while clearly emotionally pregnant and hormones off balance – really, Target?" another wrote.
Others are questioning Downs' behavior. One commenter chided her for "being disrespectful to law enforcement that are doing their jobs." Another wrote that "she admits to screaming at an employee of the store over the use of the coupon. This is not about the police, race, gender, coupons or any of the things people are trying to make it out to be. This is about behavior causing panic and the police were called to sort it out."
Target has since reached out directly to Downs, but is so far sticking with its statement that the dispute started over photocopied coupons. As for the police, Downs insists that she "was searched without cause" and says she "will let the lawyers expose Target for lying and expose the police department for their actions!"
This incident comes a year after a spate of alleged "couponing while black" incidents last summer, at CVS and at Dollar General, each of which also generated a spirited debate online over who was at fault, and whether the issue of race was incidental or integral to the story. "With cell phone cameras and social media as prevalent as they are now, chances are these two recent incidents that have attracted widespread attention won't be the last of their kind," a Coupons in the News story about one of those incidents concluded.
And now, it seems, that prediction was right on target.