It's getting ugly out there. Police in suburban Columbus, Ohio are looking for a man who didn't want to take no for an answer when his coupons were refused at his local Target store.
Hilliard, Ohio police are asking for the public's help identifying the man seen in the surveillance photo above.
An employee at a Target located on Trueman Boulevard called police on July 2, explaining that a man had attempted to use fraudulent coupons at the checkout. When the employee declined to accept them, the man was not pleased. "When confronted, he punched the employee in the face before leaving the store and fleeing in a black SUV," police said.
Update: Police later elaborated to Coupons in the News that the man was trying to use a mobile coupon "that would reduce the price of specific items down to $0." He was attempting to check out with a shopping cart full of mostly household cleaning supplies and toiletries, when a loss prevention staff member examined the coupon and said it could not be accepted. That's when "the loss prevention staff was sucker punched in the face and the male and his accomplice walked out of the store, leaving their merchandise in the carts where they were." The victim was injured, but did not need medical attention.
Unfortunately, coupon-related assaults like this one are not uncommon. When some people are told their coupons can't be accepted, some don't take it well.
Not to perpetuate a stereotype that smears an entire state, but three of the most recent examples took place in the sunny – and sometimes strange – state of Florida.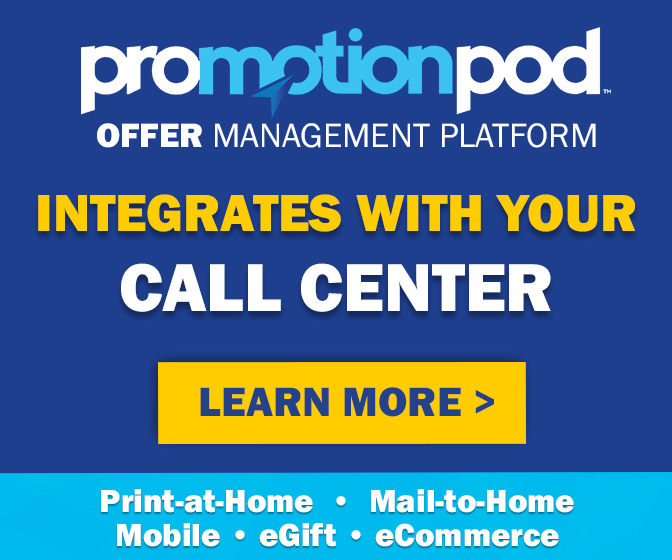 In January of this year, police in Miramar shared surveillance video of a woman reaching through a McDonald's drive-thru window to attack an employee who said the coupon she had tried to use was not valid. The video shows her knocking containers of condiments off the drive-thru counter, and grabbing other items to throw at the employee before snatching her Happy Meal and storming off.
Last year in Sebastian, a 64-year-old man was arrested after a coupon confrontation escalated into an altercation with a fellow customer. Police said the man became unruly at the seafood counter when trying to redeem a coupon for fish fingers that he was told were not available. According to the arrest affidavit, he "threw his coupon at the employee" and headed for the customer service counter, where he began giving a customer service employee "a hard time." A customer behind him in line made a comment and the man coughed in her face. Given the concerns about COVID at the time, the man was arrested and charged with assault.
And a year earlier, police in Jacksonville were called after a Walmart cashier said she was attacked for trying to help a man use his coupons at self-checkout. The cashier said the man was having trouble trying to scan his own coupons. "That made him mad," the cashier said. He "didn't have any patience at all." After she stepped in to assist, she said the man grabbed his bags, swung one of them at her, hitting her hard, and ran off.
At least in the above three cases, the coupons in question were real. In Hilliard, the suspect currently being sought is not only wanted for allegedly assaulting a Target cashier, but could end up in trouble for trying to use counterfeit coupons.
Local residents responding to the police department's social media posts about the suspect may not know who he is, but they are expressing strong opinions about his actions. "Punched!? Over a coupon?? That poor employee," one commenter wrote. "Well, that is an appropriate reaction for not getting what you want, isn't it?" another added. And, only slightly off topic, another commenter wondered, "Did he buy those shorts at Target?"
Anyone in the Hilliard area who may have information about the suspect or the incident is asked to contact Officer Josh Howard at 614-334-2478 or by email at jhoward@hilliardohio.gov. And to anyone who might get caught up in a similar coupon confrontation in the future – here's hoping they remember that there are worse things than having to pay full price.
Image source: Hilliard Ohio Division of Police