It's not even Black Friday yet, but one retailer is already suffering the aftereffects of a big promotion that its loyal fans are complaining went completely wrong.
Shoppers who showed up at Ulta Beauty stores over the weekend are venting on social media, after they waited in long lines outside closed stores, expecting free treats and samples, only to get nothing but $5 coupons once they finally got inside.
It came after Ulta promoted its weekend-long "first ever Ulta Beautyfest," which it described as "an extravaganza of services, sweepstakes, giveaways and more!" All stores were to open an hour earlier, and the first 100 guests at each location were to receive "beauty treats."
Turns out the "beauty treats" were mostly just coupons that weren't all that different than what shoppers could have gotten online. There was also confusion about store opening times that led many shoppers to wait in the cold outside stores they had expected to be open already. In the end, many disappointed shoppers concluded it was an "extravaganza" that was anything but extravagant.
"This is a JOKE. Don't waste your time trying to be the first 100 people in line for a $5 coupon," one shopper wrote on Twitter. "Expected a bag of samples. Got a coupon," another wrote. One shopper said her store's "beauty treats" consisted of "$5 off coupons and one measly item randomly picked out of a bag." Another said she was told "the coupon was the beauty treat and you only got a goodie bag if you signed up for a credit card." "Just a basket of coupons and that's it. No one told anyone anything. It was nothing special and no kind of event at all," another commenter wrote. Two other shoppers summarized the whole promotion succinctly: "false advertising at its finest," and "a coupon does not make a Beautyfest."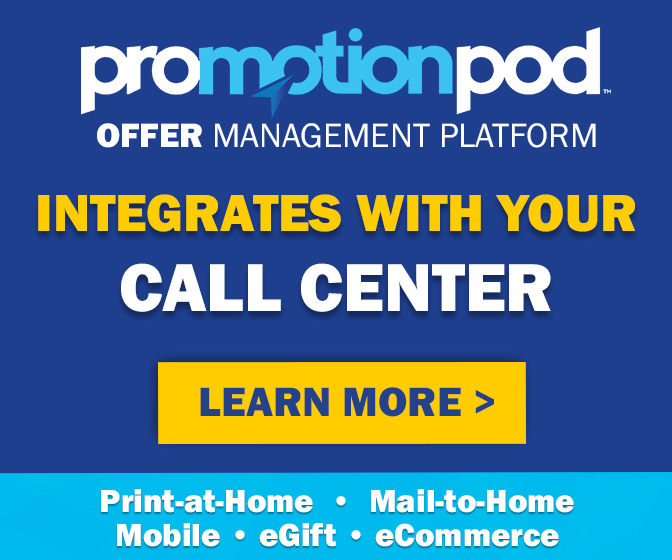 And those who showed up on Sunday, the second day of the two-day event, hoping to be one of the first in line, were disappointed to find out that the "giveaways" for the first 100 people were only on Saturday.
In addition to their disappointment over the rewards they received, or didn't receive, shoppers were also confused about store opening times. Ulta said all stores would be open an hour earlier than normal, then helpfully adjusted the store hours on their website accordingly. So shoppers who went online to check their store's hours showed up an hour earlier than that, only to be confused when the store was still closed. "The hours were posted wrong and your employees were rude. Completely unorganized!" one shopper complained.
"We apologize for any confusion surrounding Ulta BeautyFest. It is always our goal to provide an excellent guest experience, and we recognize that was not the case for you," Ulta responded to several shoppers who complained online. Later, the retailer issued a more detailed statement, sort-of but not really admitting that things didn't go so well. "While most of our guests were thrilled, we realize that some were not and we apologize to those who thought we missed the mark. We've listened to our guest feedback and learned from what they have shared with us."
The bad publicity comes at a bad time, as Ulta is struggling with slowing growth in the cosmetics market ahead of the all-important holiday shopping season. And the big promotion seems to run counter to what the company said not too long ago. "We're not a promotionally driven brand or business," President and Chief Merchandising & Marketing Officer David Kimbell told a recent investors conference. "We'll use it where it's smart and appropriate. But we want value to be driven through innovation and brand creation and all of those things."
Perhaps Ulta thought Beautyfest would be one of those "smart and appropriate" promotions. But plenty of shoppers disagree. "Do better. Deliver on your promises. Educate your store employees. Give us, your loyal customers, what you've advertised here," one shopper advised. "If you're going to market and hype an event and promise free products and more, we're going to hold you to it."
So with Black Friday just over a week away, Ulta has some time to restore its reputation with shoppers who felt this latest promotion fell short. And time will tell whether the "first ever Ulta Beautyfest" turns out to have been the last.