(UPDATE: Nothing is normal these days. The traditional first-of-the-month printable coupon release may have been a bust, but dozens of new coupons were later released on the first Sunday of the month. Check them out there.)
For many shoppers, the first day of a new month can be both anxiety-inducing, and reassuring. First, the monthly rent or mortgage payment is due. But the first of the month is also when many SNAP and WIC recipients get their benefits replenished. And it's traditionally the day when your favorite printable coupon site unveils dozens or even hundreds of new offers for you.
Unfortunately for cash-strapped couponers navigating their way through the current coronavirus crisis, one of those monthly events didn't occur yesterday.
The coronavirus has already claimed many stores' weekly ad circulars, one store's paper coupon acceptance policy, and now it appears to be having an effect on the availability of print-at-home coupons. On the first of each month, Coupons.com, the leading printable coupon site, typically offers a large batch of new coupons available that month. Back in the day, there could be hundreds of new coupons released all at once. More recently, they've numbered in the dozens – on March 1, for example, 48 new coupons were released.
Yesterday, we got 13 – a new low for the first of the month.
Nearly half of them are for Air Wick products, so if you're stuck at home, at least your house will smell nice. Frequent coupon-issuing brands like L'Oreal appear to have sat out this month, and Coupons.com mainstay General Mills only has a couple of new offers for Yoplait yogurt and Nature Valley bars.
In all, depending on the specific offers available in your area, Coupons.com has just over 40 coupons available to print, worth a total of roughly $100 – a far cry from the days when it would have hundreds of coupons available throughout the month.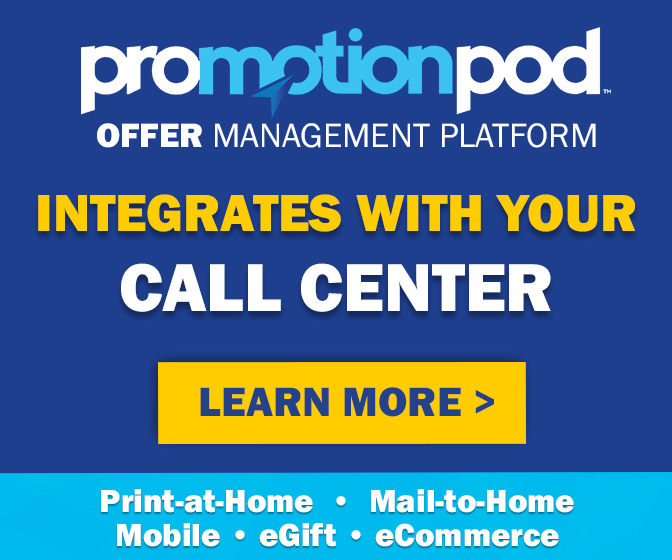 It's unclear whether the dearth of printable coupons is directly related to the coronavirus emergency. But General Mills, for one, had already said it was planning to cut back on promotions for the foreseeable future. "We are starting to pull back a bit in April," Jon Nudi, General Mills' President of North America Retail, told investors a couple of weeks ago. Instead, the company is prioritizing production, to make sure its products are available to shoppers who've been flocking to stores to stock up.
And coupons that are available online are easier to pause, as compared to long-planned printed promotions. So far, the Sunday newspaper coupon inserts appear unaffected – they're still being issued according to the preplanned publication schedules. And at least one publisher, Valassis, is reassuring shoppers and brands that it remains "committed to the production and distribution of our clients' content that supports consumers' ability to plan, shop, and save on things they need every day."
Grocery sales circulars are also planned well in advance. Many are still being issued as though nothing has changed, though some retailers are warning that some advertised items may not be readily available. Other retailers have scrambled to pull existing print ads and have suspended any future ads until further notice.
Digital load-to-card coupons, meanwhile, appear largely unaffected by the present situation. Major grocers like Kroger, Albertsons and Publix each still have more than 100 digital coupons available to clip.
So it all raises the question of whether the coronavirus is forcing marketers to make unprecedented changes against their will, or if it's accelerating changes that many of them have long wanted to make anyway. The use of printable coupons has been declining in recent years, with even the owner of Coupons.com itself acknowledging that digital paperless coupons represent the future. So could the coronavirus hasten printable coupons' eventual demise?
The same could be asked about printed grocery circulars. Some retailers have been talking for years about phasing them out, in favor of online-only ads. Meanwhile, one retailer's move this week to stop accepting paper coupons was portrayed as a safety measure, but could be perceived as something the store wanted to do anyway – and once shoppers get used to the idea, maybe the policy won't change back. And much has been said about how the current crisis has made more once-skeptical shoppers comfortable with the idea of ordering their groceries online instead of doing all of their shopping in store.
All of these are habits that may stick, once things eventually return to normal. That may be good news, if you've tried online grocery shopping and liked it, or if you prefer a larger selection of digital coupons as an alternative to paper. But if you're still a printable coupon fan – keep an eye on Coupons.com, come May 1. The next first-of-the-month coupon release could foretell whether this is a temporary decline in the availability of printables – or the new normal.