Ever since the coronavirus changed everything, if your favorite grocery store always seems to be out of what you need, and vanishing coupons and sales have made the store's prices too high – is it still going to be your favorite grocery store anymore when this is all over?
Most of us are making far fewer, if any, in-person grocery trips these days. But many of us who are, are shopping somewhere different – and liking it.
The management consulting firm McKinsey & Company has been surveying Americans about their shopping routines over the past couple of months. And one of their more interesting findings is how many of us have changed our grocery shopping habits, and how many of us plan to stick to those habits even after things get back to normal.
Their most recent survey, conducted from May 4-10, found that 20% of shoppers have switched to less-expensive store brands, and nearly two-thirds of those intend to continue doing so after the coronavirus crisis passes. 14% have changed their primary grocery store, and nearly half of those plan to make that their permanent favorite.
The coronavirus emergency has emphasized the stark difference between two types of grocery stores – those that offer "everyday low prices" in place of big sales and promotional perks, and "high-low" stores that have higher regular prices, but a selection of deeply-discounted items each week. Couponers know that "high-low" stores are where the real deals are, if you use coupons and shop the sales.
But what if there are no sales?
As stores have struggled to keep their shelves stocked, and manufacturers have scrambled to keep the supplies coming, advertising sales on items that might not even be available – or encouraging crowds to flock to the store for a deal – is the last thing anyone has wanted to do. Add to that higher wholesale prices on grocery staples like eggs and meat, and stores have ended up having fewer sales overall, with some even temporarily discontinuing their weekly circular.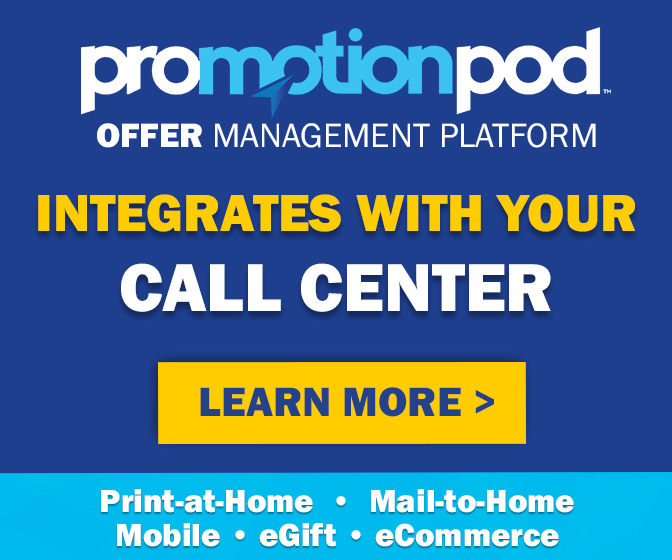 As a result, the prices in many "high-low" stores have been just, well, "high."
According to McKinsey's survey, 80% of shoppers say they're cutting back on their spending, while two-thirds say their "ability to make financial ends meet has been negatively impacted by coronavirus," and only a third believe the economy will rebound within two to three months. So when you're strapped for cash, in need of supplies no matter the price, while also trying to minimize your time out of the house – who wants to have to shop around, or settle for paying full price?
With shoppers apparently so receptive to switching stores, "everyday low price" discounters are looking to be the beneficiaries of that change. Walmart this morning reported soaring sales over the past few months, thanks in part to its attractive prices and large assortment, according to retail analyst Neil Saunders of GlobalData Retail. "Many consumers turned to Walmart during the coronavirus crisis, both to stock up pantries and to secure the everyday goods they need," Saunders wrote in a research note. "The result has been stellar growth," and "many new customers."
When new shoppers come into Grocery Outlet, meanwhile, "many of them are surprised at the values that they see – even better at these times, with other retailers less promotional," Grocery Outlet president RJ Sheedy told investors last week. The investment banking company Cowen agreed, noting that "the current COVID-19 environment is driving many first-time shoppers to Grocery Outlet, many of whom we anticipate will be converted to long-term customers."
And ALDI U.S. CEO Jason Hart sent a note to shoppers yesterday, promising that "our low prices aren't going anywhere." "Regardless of how the market shifts, you can trust we will do everything in our power to continue to offer you unbeatable value," he wrote.
Stores like ALDI and Grocery Outlet may not have big weekly sales, and they don't take manufacturer's coupons. But these days, many stores aren't having big weekly sales either, and some that normally do aren't taking manufacturer's coupons at all. So where would you rather shop – at a store with no sales and coupons but low everyday prices, or at your regular store with no sales and coupons and higher everyday prices?
Price isn't the only factor that has led some McKinsey survey respondents to switch stores. Some cite their regular store's empty shelves, while others are opting for a store closer to home or work. But with the economy a lingering concern, grocery prices are more important than ever. And if traditional grocery stores can't tempt their regular shoppers to return – it's looking increasingly possible they may never get them back.
Image source: Kroger