BJ's Wholesale Club caused a bit of a stir a couple of weeks ago when it announced that it would no longer accept paper coupons for the foreseeable future, due to the coronavirus pandemic. Now, it seems BJ's is not alone.
Several retailers that once accepted paper coupons for delivery or pickup orders, no longer are. And whether it represents the beginning of a troubling trend, or a temporary change until we get past this pandemic, remains to be seen.
Peapod, which serves Ahold Delhaize-owned stores like Stop & Shop and Giant, has long been one of the only grocery delivery services that accepts paper coupons. You leave your coupons in an envelope for the delivery driver, and they're added up and applied as a credit to your next order.
But not anymore. Due to concerns about the coronavirus, Peapod has shifted to fully contactless deliveries – you don't have any physical interaction with your delivery driver, and your delivery driver doesn't have any physical interaction with your coupons. For the time being, "no coupons, returns or recycling can be taken on contactless deliveries," Peapod explains.
The same is true for customers of the Mid-Atlantic grocer Weis. Among the "changes that are taking place due to COVID-19," Weis says its Weis 2 Go delivery and pickup service is also going contactless. As a result, "we will be accepting only online payments," Weis explains, and "unfortunately, we cannot accept coupons at this time."
The New England grocery chain Hannaford put a temporary stop to its grocery pickup service last month. When it resumed a couple of weeks later, it informed shoppers that "we currently cannot accept any paper coupons," but that restriction has since been removed from its website.
And Texas' H-E-B stopped issuing and accepting paper store coupons weeks ago, and also suspended its digital coupon program, though it's still accepting paper manufacturer's coupons in stores.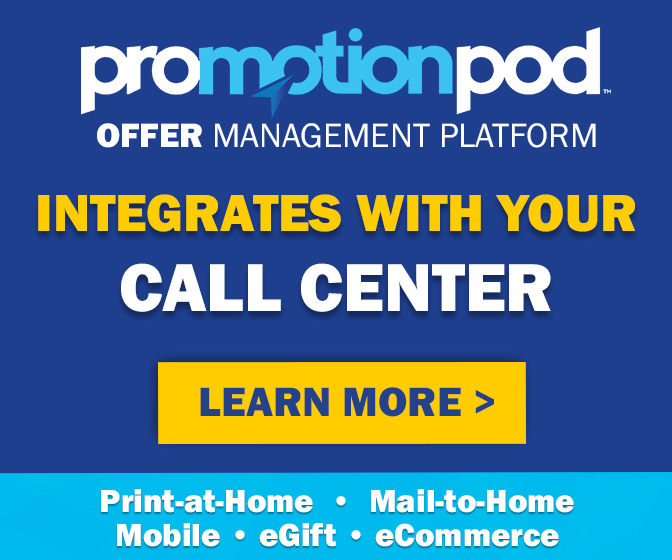 So for now, the coronavirus' impact on the acceptance of paper coupons seems limited. But if stores listen to the experts, the idea of banning paper coupons for safety's sake might catch on.
Groups including the Pennsylvania Department of Agriculture and the Western New York Council on Occupational Safety and Health are advising retailers to "explore ways to reduce handling of paper coupons, including substitutes that will not present a hardship to customers." At the very least, if shoppers do use paper coupons or cash, they "recommend asking customers to place the coupons and money down on the signing shelf to eliminate any hand to hand contact with the cashier."
Some advocates of digital coupons are seeing the pandemic as a golden opportunity to transition away from paper coupons for good. The digital marketing company Eagle Eye notes that shifting away from paper coupons not only addresses a health concern, but gives brands and retailers more flexibility to react to rapidly-changing supply and demand.
"Reliance on paper-based communications leaves grocers and their marketing teams exposed if they're unable to adapt quickly, as digital promotions and coupons can enable them to," Eagle Eye Head of Industry Insight Miya Knights wrote in a recent company blog post. "Using digital promotions would allow grocers to reach the two in every five American consumers who clip coupons online, and 38% who use their mobile device to store coupons." That said, she warns that "this can still backfire, especially in the US, where 44% of consumers still prefer paper coupons."
While some couponers might fret about the possibility of more stores refusing paper coupons – perhaps for good – others are taking it upon themselves to put their paper couponing on pause for the duration of the current crisis.
"I personally won't use paper coupons again until this is over," blogger Lori Soard wrote on her site Crabby Housewife. "The cashiers at grocery stores are already frazzled." Plus, there are other shoppers to consider. "We all want to get in the store and get out without contracting this virus. Having someone in front of you with a gazillion coupons slows down the process and adds stress."
Life won't be quite the same after this is over, and some things simply won't return to the way they once were. Fans of paper coupons casting a wary eye on their stores' coupon policies can only hope that not everything will change permanently.
Photo by ePublicist